Back to school tunes
Playlist of the week 1/20/23
Every new year, I find it impossible to push aside the feelings of excitement and nervous energy that come with my return to Case Western Reserve University. Something in the air whispers to me that fresh opportunities are just around the corner, and good things are waiting to happen. But this excitement is also dangerous—it comes with a lingering apprehension and fear of failure. What if things won't be different? Despite being only halfway through the first month of 2023, I have already experienced an overwhelming rollercoaster of emotions associated with the new year, with change, with growing up and with appreciating life's precious moments. This playlist covers the turbulent array of feelings that I predict I, as well as many other CWRU students, will inevitably experience over the course of the next semester.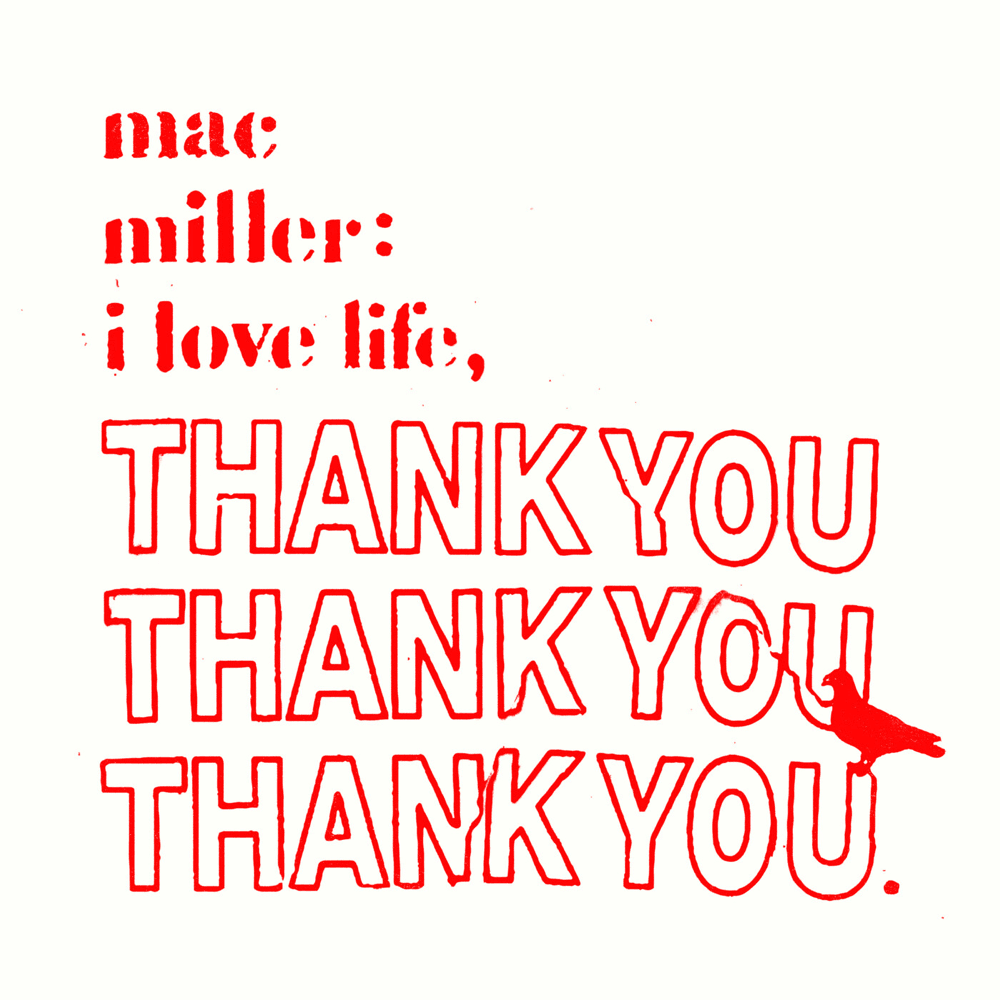 "I Love Life, Thank You" — Mac Miller
The title track from Mac Miller's posthumously released mixtape is one of the most uplifting rap songs I have listened to recently. Miller's contagious optimism and his gratitude for life are perfect for starting the new year. The combination of an old-school, nostalgic vibe with a more modern rap style can easily cheer you up—plus you can't help but smile at his silly outro and ad-libs.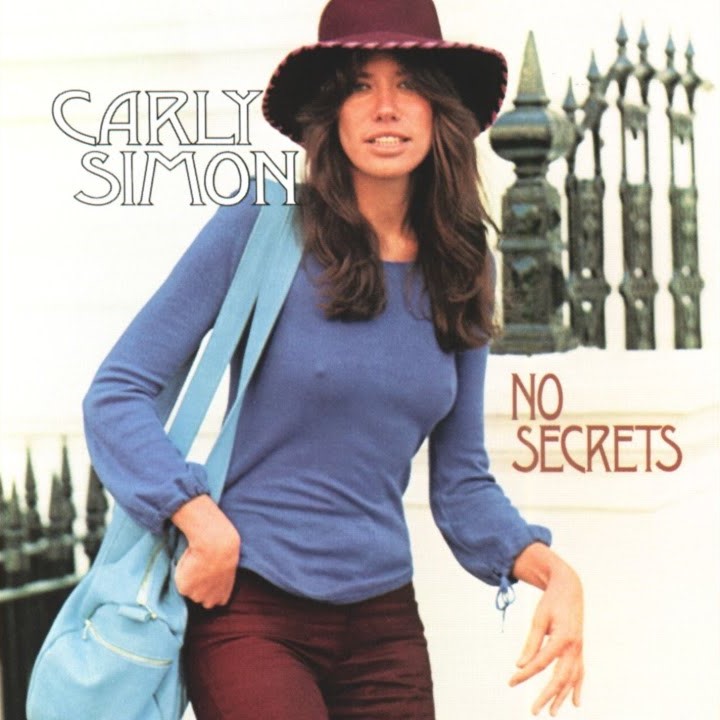 "You're So Vain" — Carly Simon
Unfortunately, I anticipate that some of my emotions this semester might lean towards the "angry at the world" end of the spectrum. This Carly Simon classic strikes all the right chords of sass, hurt and frustration. This song especially hits different when you can think of a person to sing it to, whether it be an ex, a political figure or even a TA.   
"This Charming Man" — The Smiths
One of their most famous songs, "This Charming Man" is my go-to Smiths tune for shaking off bad energy. The lyrics are catchy and the beat is easy to follow, making it the perfect song for an impromptu dance party when school gets a little too overwhelming.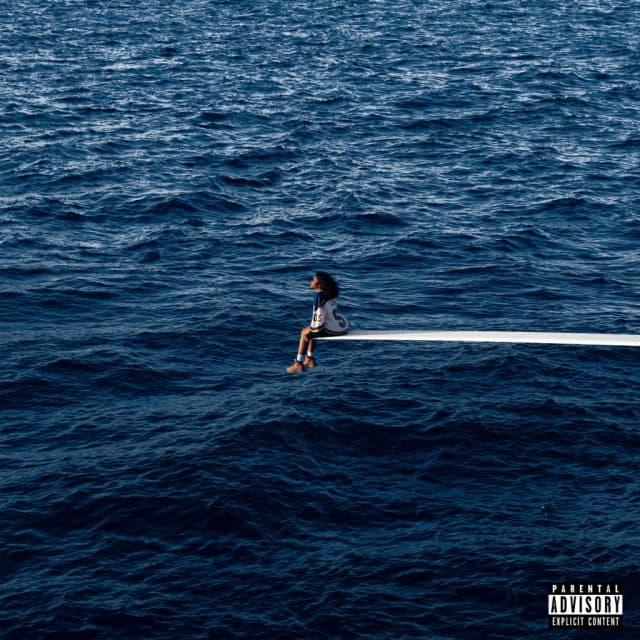 "Special" — SZA
SZA's newly released album "SOS" features "Special," a song about wanting to feel valuable after a prior relationship makes her feel disposable. Regardless of whether you are experiencing these romantic troubles, SZA's lyrics about losing her individuality can feel all too relatable as we enter the new year.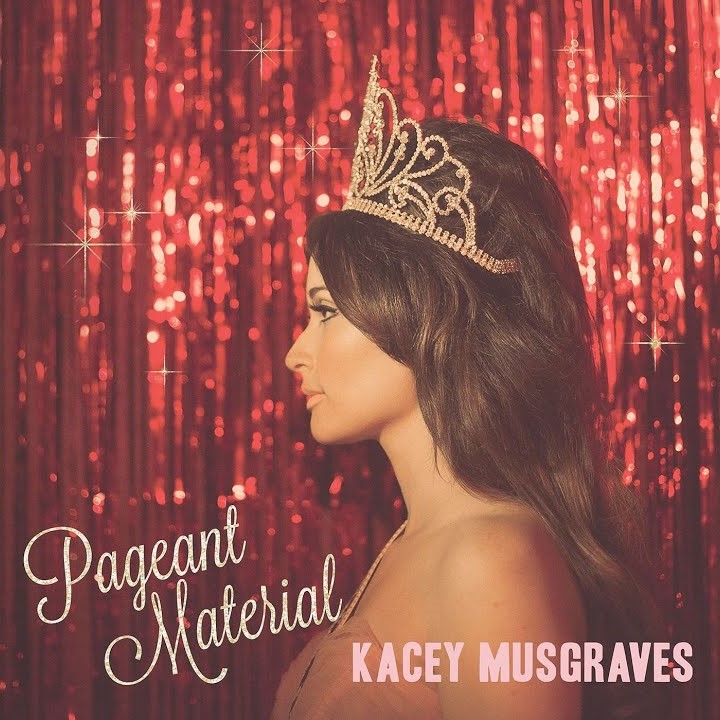 "Dime Store Cowgirl" — Kacey Musgraves
I am aware that country music has a bad reputation, particularly among our generation. Honestly, I get it. But after my friend swore on the transformative power of Kacey Musgraves' older albums, I became hooked. Something about her rich tone and relatable lyrics make her songs so easy to consume. Musgraves talks about leaving her hometown and feeling small and unimportant in the vast world, which I think a lot of us at CWRU can relate to.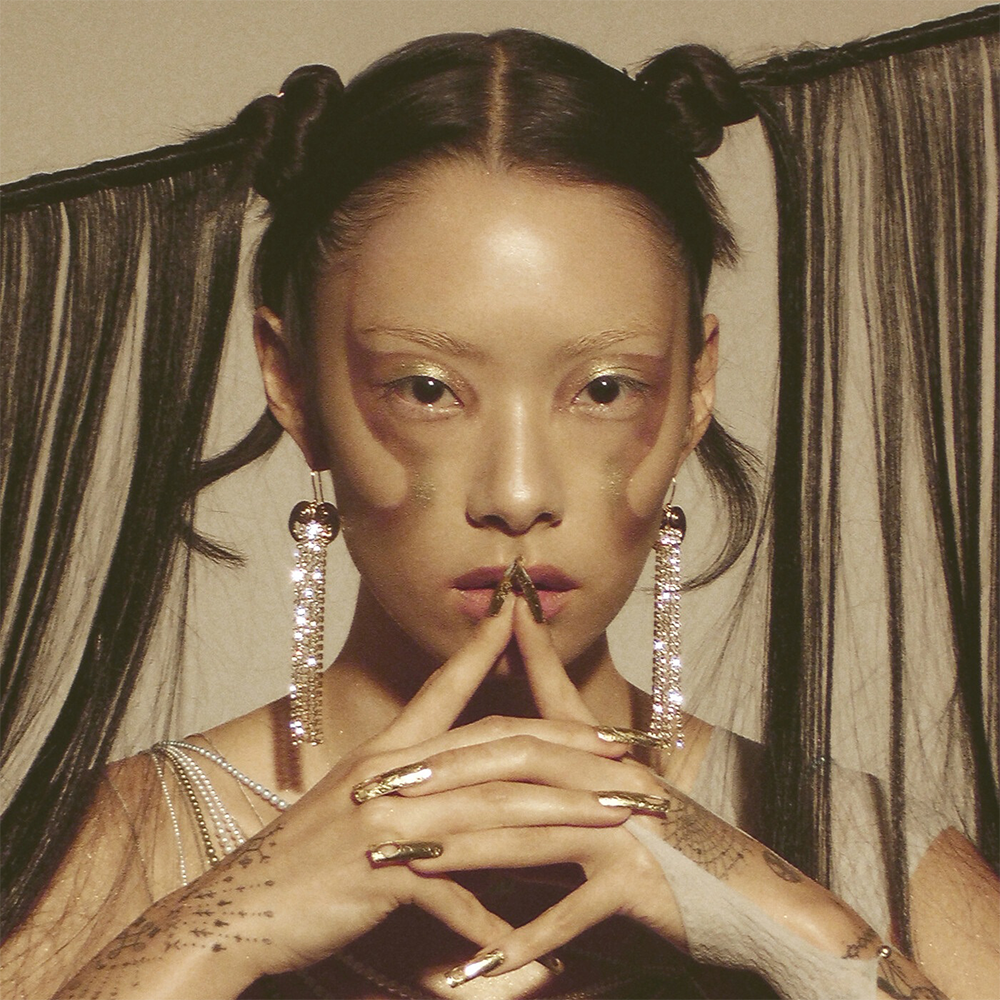 "Paradisin'" — Rina Sawayama
Rina Sawayama's "Paradisin'" is an energetic pop anthem that can easily function as yet another feel-good mood booster. The song describes Sawayama living her best life with her friends growing up, and the chaotic arcade sounds infused into the key change will forever remain memorable.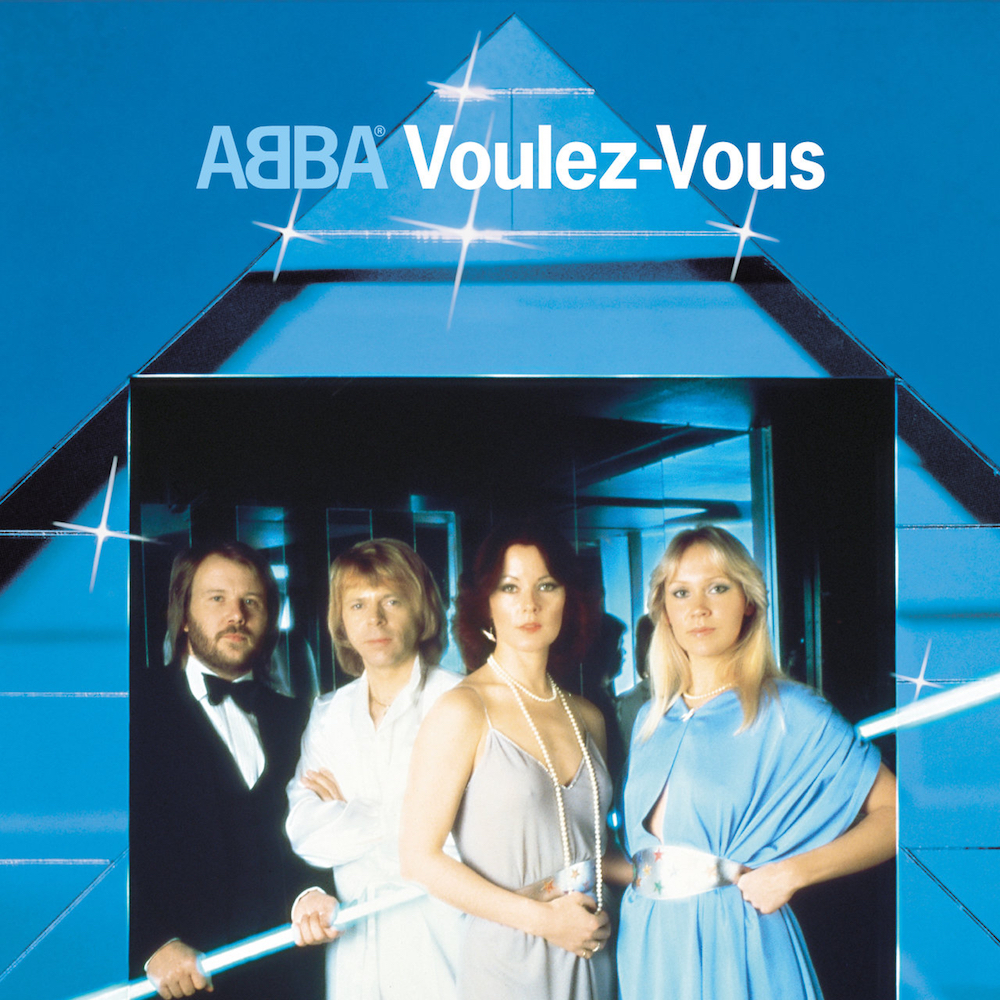 "If It Wasn't For The Nights" — ABBA
In my opinion, this song is among ABBA's most underrated and one of their best. After a long and busy day, Björn Ulvaeus dreads coming home and having to deal with his suffocating thoughts. I recommend listening to this song after all your classes, labs or extracurriculars are over, rather than following in his footsteps and staring at the wall.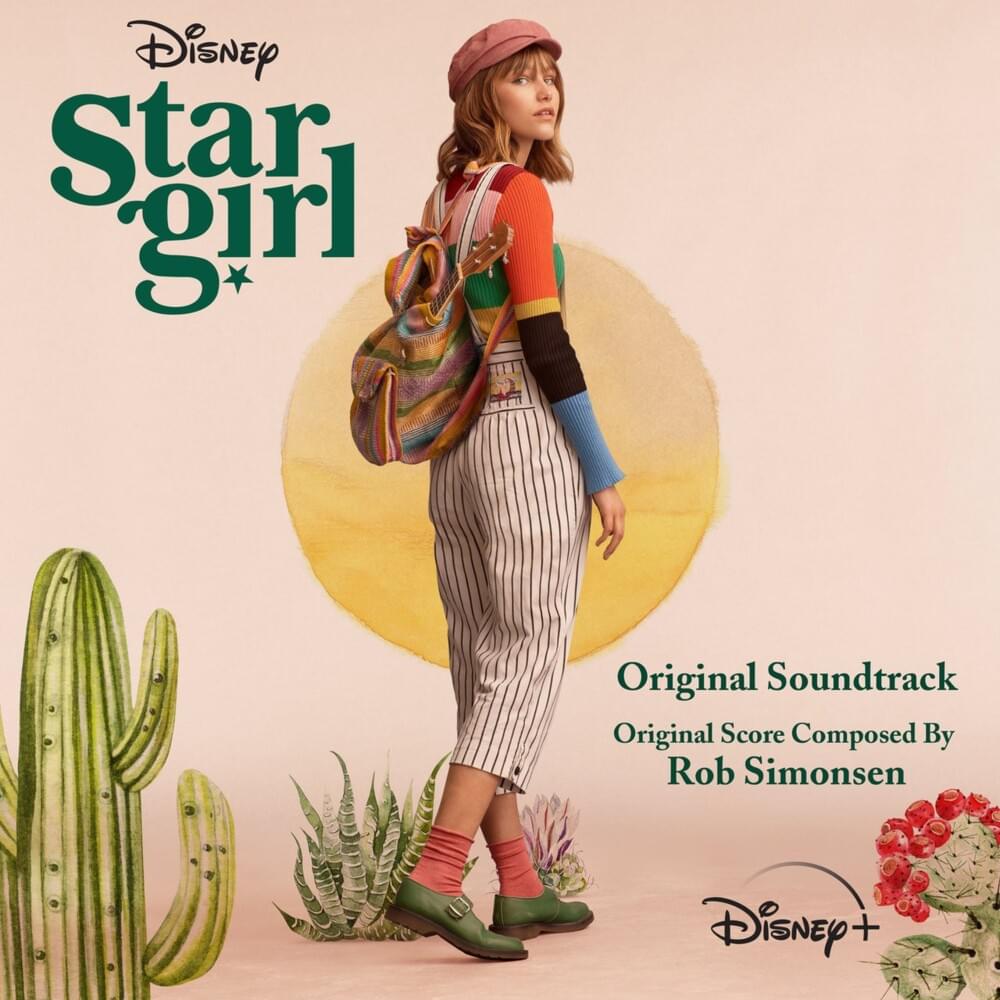 "Today and Tomorrow" — Grace VanderWaal
Despite being infamous for singing in "cursive," Grace VanderWaal has delivered some incredible music following her "America's Got Talent" victory. This one is a soft, almost sickeningly sweet ukulele tune that fits any occasion, from snowy walks to romantic thoughts.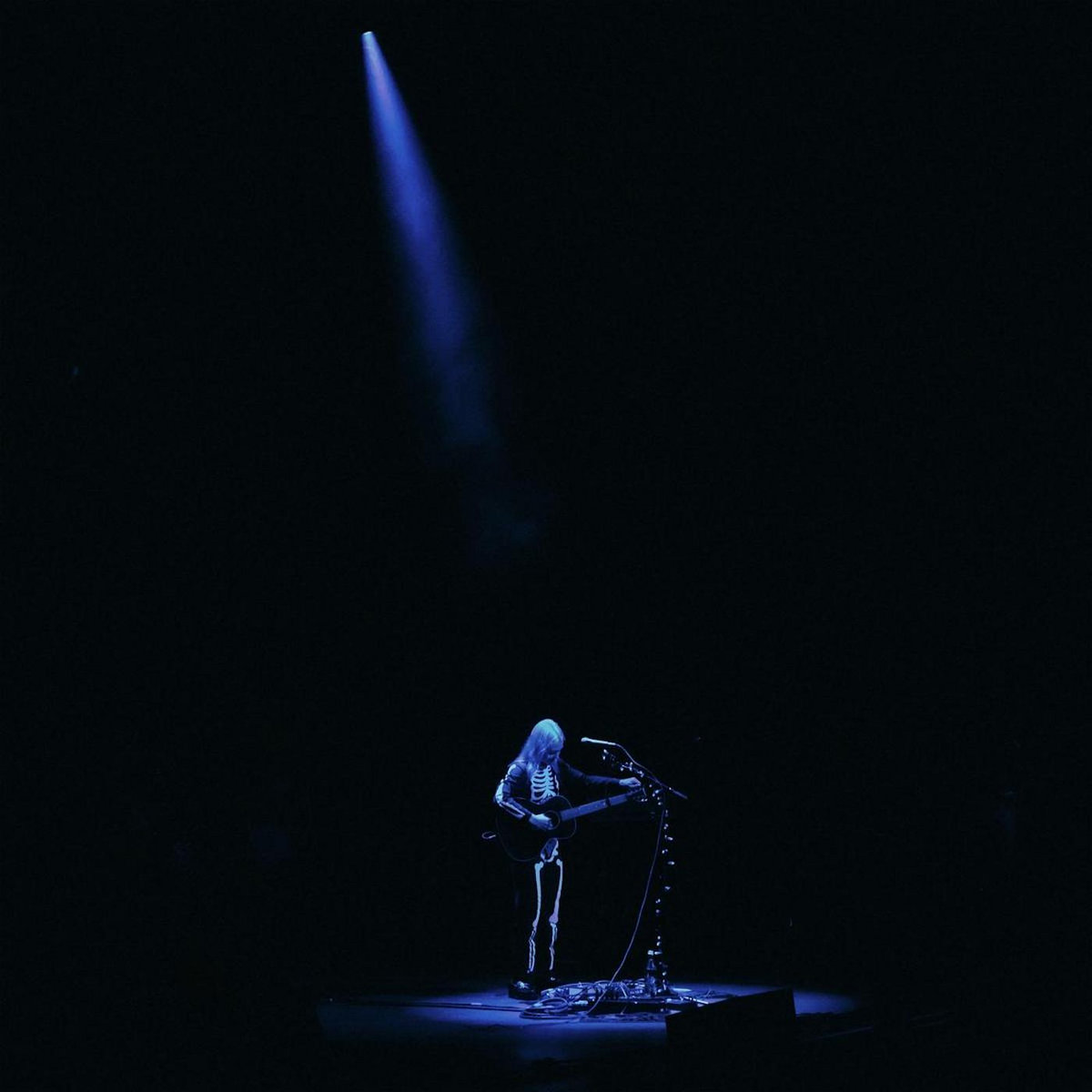 "That Funny Feeling" — Phoebe Bridgers
So many of my classmates have experienced "that funny feeling," the indescribable sensation of things not being right, but being unable to describe what is wrong. If you ever feel like sitting on the floor and staring at the ceiling this semester, this Phoebe Bridgers cover is for you.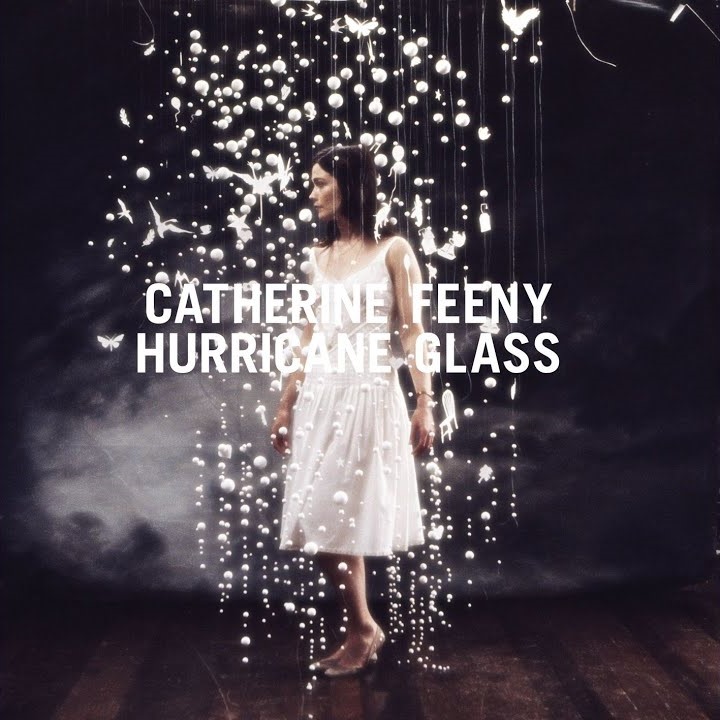 "Mr. Blue" — Catherine Feeny
Fans of "Bojack Horseman" might instantly recognize the melody from the popular show's final scene. Feeny's voice is soothing and delicate with hints of nostalgia, fitting into the theme of leaving behind the blues and seeking personal growth.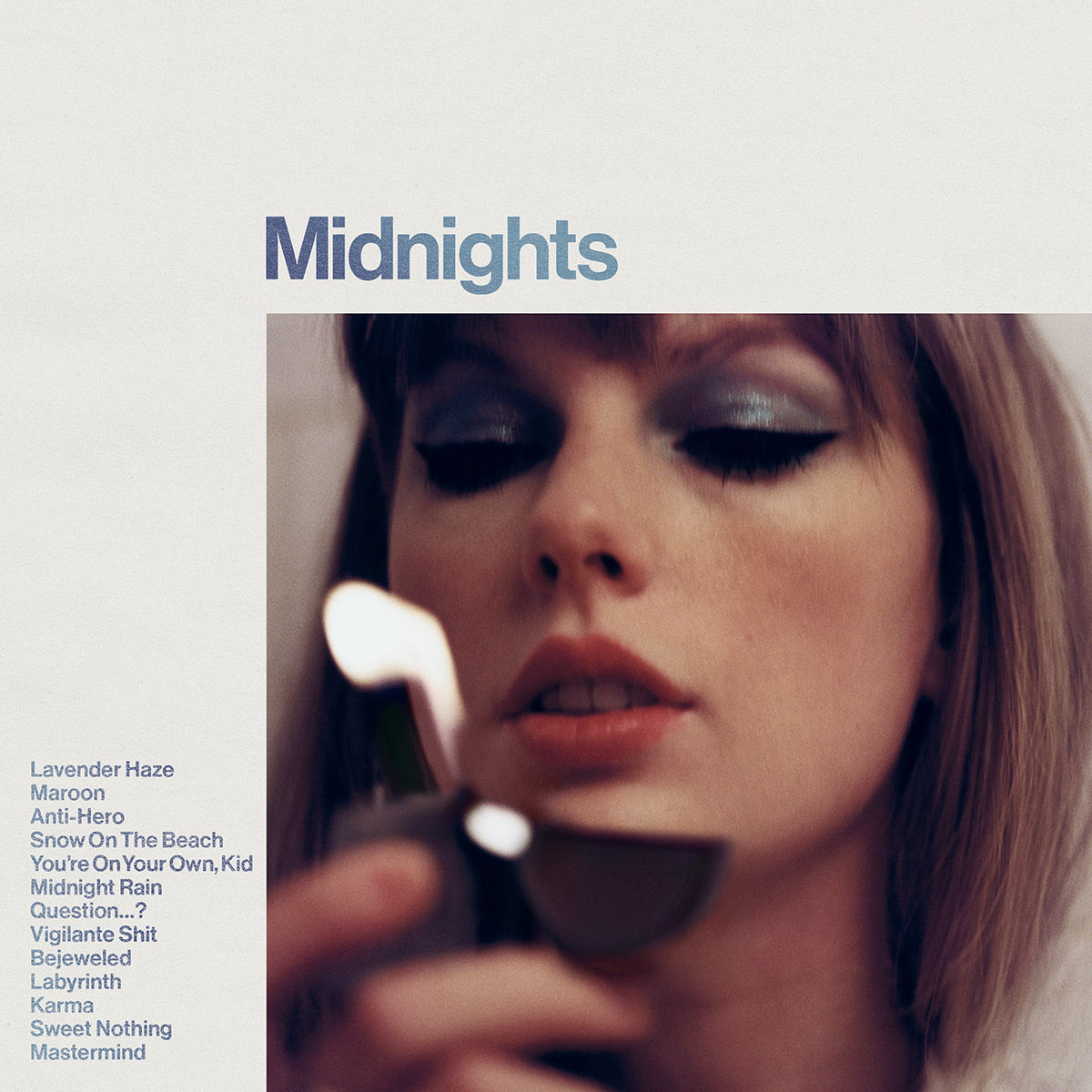 "You're On Your Own, Kid" — Taylor Swift
This song might just be my favorite from Taylor's latest album, "Midnights." The bridge is the highlight of the song, as she advises us to make the most of the moments that feel real because we all grow up and life changes quickly.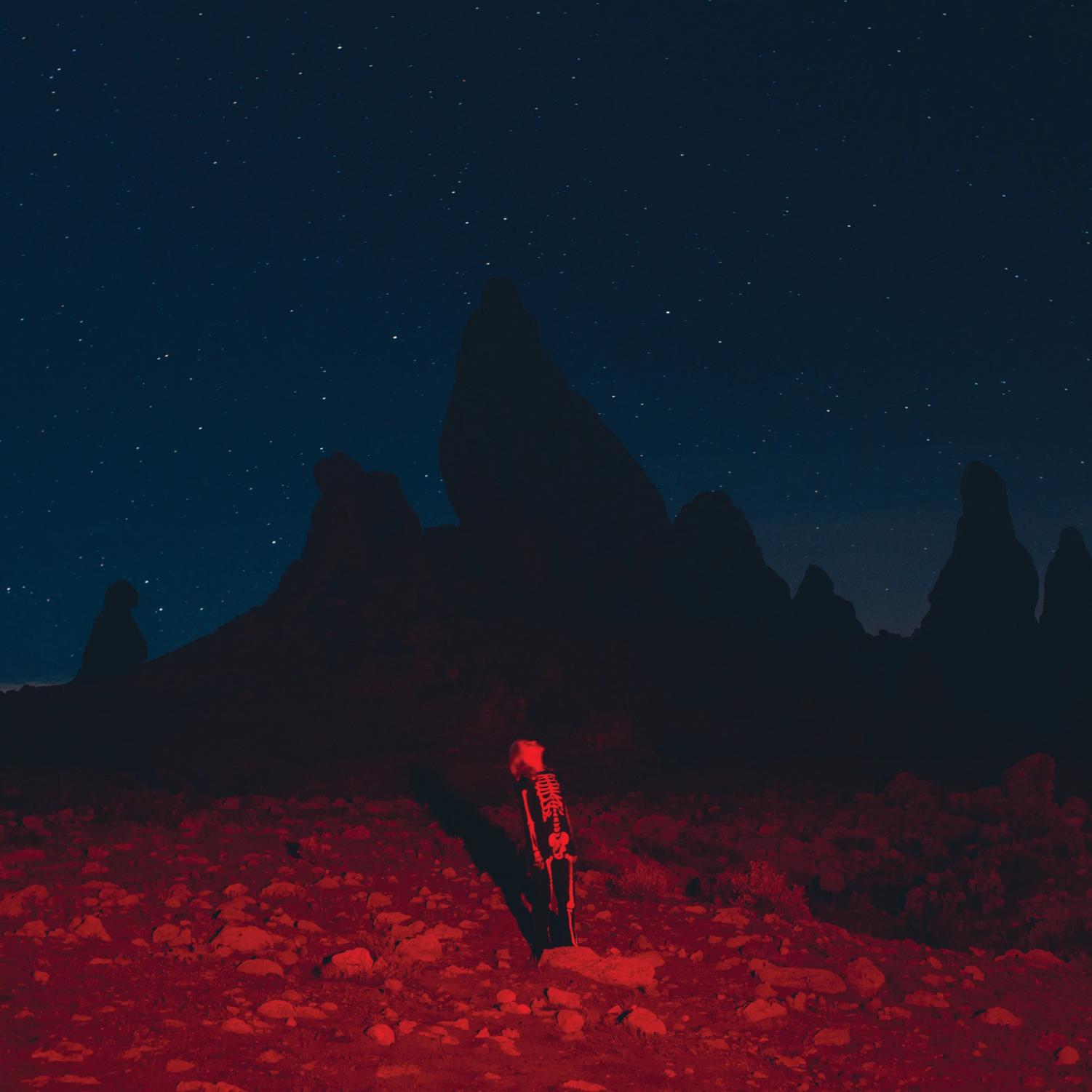 "I Know The End" — Phoebe Bridgers
This haunting, apocalyptic Phoebe Bridgers masterpiece portrays the end of the world and the ensuing chaos. In the song, she leaves her devastated hometown and chases "a new place to be from."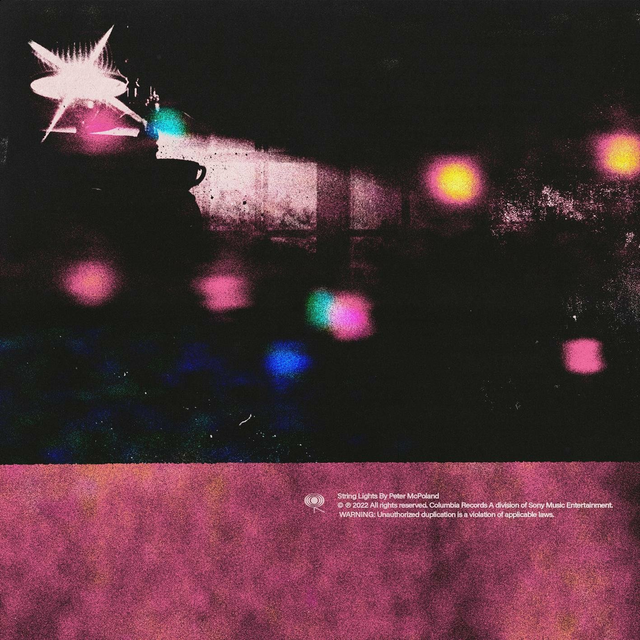 "String Lights" — Peter McPoland
My suitemates know I have a problem with saying goodbye. Every break, regardless if it's four days or an entire month, I cry ugly tears before leaving. Peter McPoland recounts similar memories with his friends, from hanging up string lights to crying about the fear of growing up. But McPoland ends the song with "everything ends," and I think it's a healthy reminder for spring 2023—that everything, whether good or bad, will ultimately pass and we can be thankful for having such special moments to feel nostalgic for.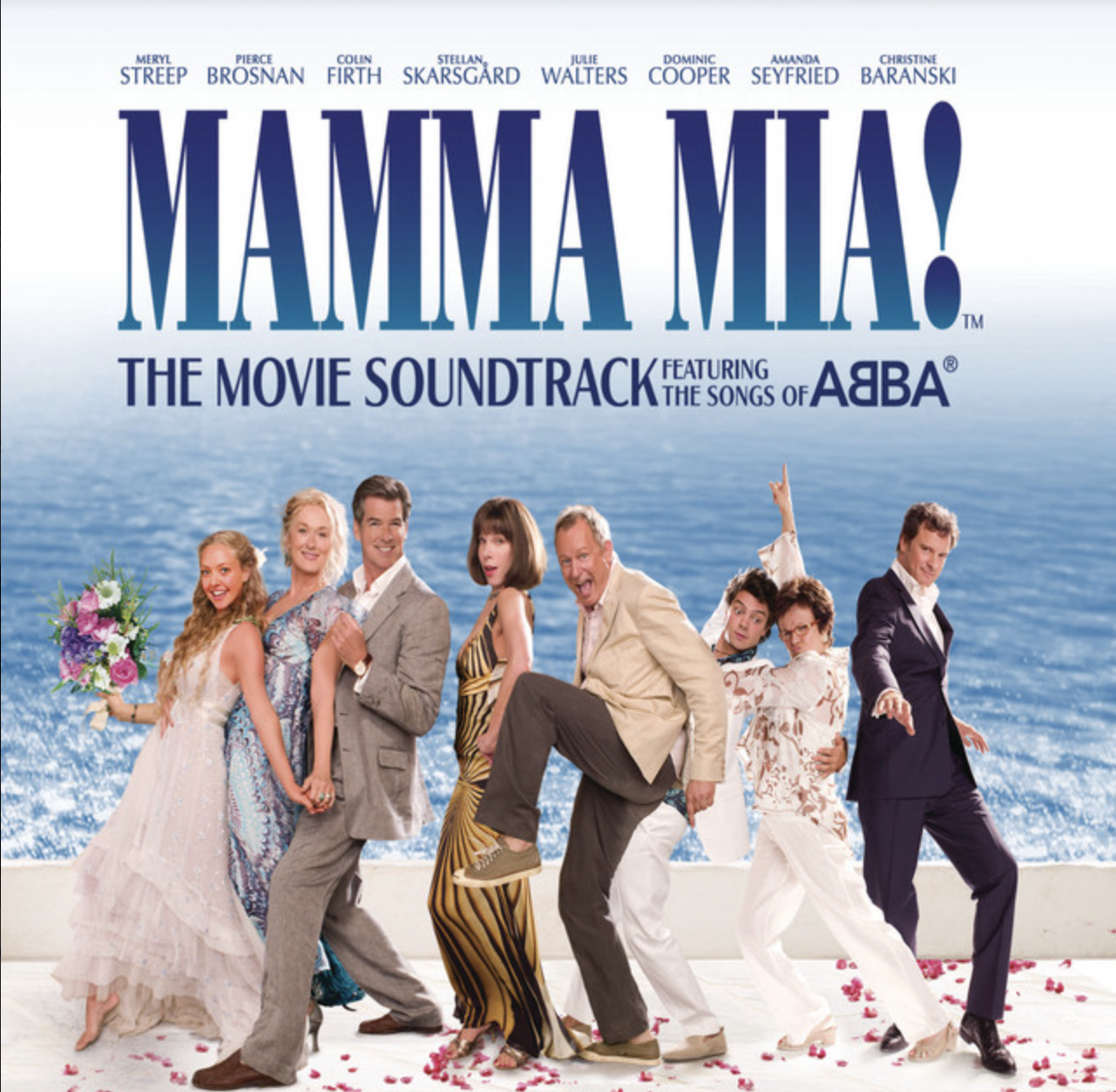 "Slipping Through My Fingers" — Meryl Streep, Amanda Seyfried
Depending on your mood, this song can either be the sweetest or the most soul-crushing experience. It describes time flying by too quickly and a daughter growing up from a mother's perspective. I recommend avoiding this song on the last day of the semester.