Banerjee: What Am I Listening To?
Playlist of the week 4/14/21
It's really strange how you can listen to a song a million times and still pick up new things about it. I recently got a new pair of headphones and, as such, have been listening to more music—just to test out all the different ranges and frequencies—and found myself noticing new aspects of favorite songs, whether it be how expanded the soundstage was, or how each individual instrument contributed to the greater piece, or just how beautiful some vocal harmonies are. While as college students we often relegate music as a tool to tune things out and allow us to focus on more pressing matters, sometimes it's worth just actively listening and appreciating music in all its facets. As I went on this journey, I revisited a few old favorites of mine, finding them to be even more enjoyable and multidimensional than I realized.
Superstar – Carpenters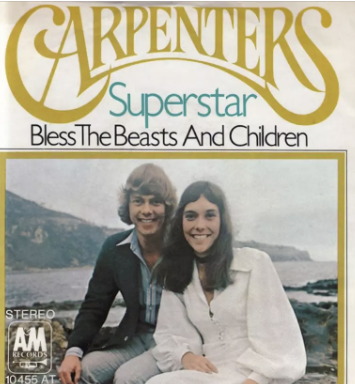 What makes the work of the Carpenters so appealing is how Karen Carpenter's warm and inviting, yet melancholic voice melded with Richard Carpenter's soft rock instrumentals, making a sibling duo for the ages that delivered melodic hits one after another. The resulting smooth harmonies and full orchestrations made for some of the most beautiful music of the '70s. No song epitomizes this more than their 1971 cover of "Superstar." With a sublime vocal performance from Karen and a chorus that can make anyone sing along, the song tells a dejected tale of a love interest far away. Listen specifically to how the violins and the horns play off each other in the instrumental backing track as it combines with the dulcet vocals.
More Than a Woman – Bee Gees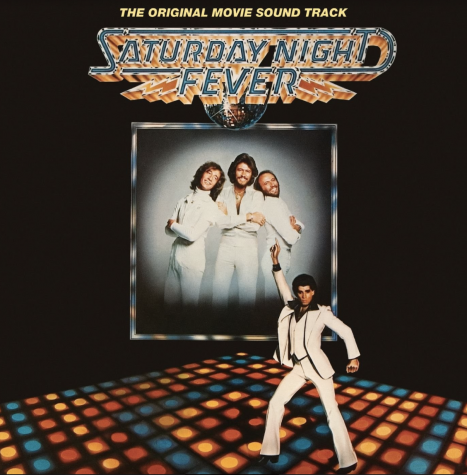 Hailing from the classic '70s film, "Saturday Night Fever," the Bee Gees song "More Than A Woman" plays as John Travolta dances with Karen Lynn Gorney on a lit-up floor. Infused with disco vibes through and through, the song features thumping beats combined with electric keyboard tinkling in the higher range with the iconic Bee Gees falsetto vocals. A bit slower paced and deliberate than the other Bee Gees songs on the soundtrack, the song trades the energy of "Stayin' Alive" for more raw emotions, as the Gibb brothers sing about true love and the desperation one faces when striving for happiness.
Political Science – Randy Newman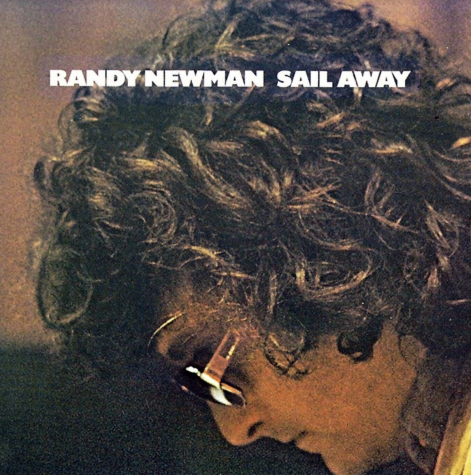 With the recent news of a planned withdrawal from Afghanistan by President Biden, much has been said about how American nationalism has impacted other countries as we export our military around the world, but there's honestly nothing more needed to be said after Randy Newman released "Political Science" in 1972. In a satire of American foreign policy and jingoism, the song describes how "no one likes us" and is unappreciative of our efforts, so we should "drop the big one" around the world. After blowing up London and Paris, we can have "more room for you and more room for me," only leaving Australia in order to make an amusement park. While there is obviously an undercurrent of American society that feels as if the world should be grateful for American aid and military ventures throughout the years, Newman takes it to the greatest extent imaginable, showing the path that pure nationalism leads down. It helps that the song features some classic Americana-folk vocals from Newman, along with a solid combo of piano and brass.
Can't Take My Eyes Off of You – Lauryn Hill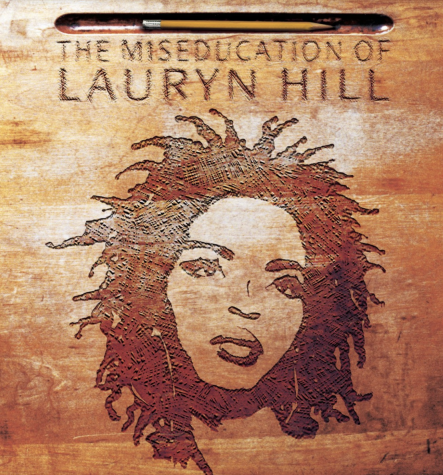 Lauryn Hill redefined hip-hop with her only studio album, "The Miseducation of Lauryn Hill," released in 1998. Featuring neo-soul and R&B stylings, along with tinges of reggae, the album had some of the most thematically rich songs in hip-hop, with an insight on a woman's perspective in the genre on life and love. One standout track is her cover of the classic Frankie Valli song "Can't Take My Eyes Off of You." Trading the classical romantic ballad instrumentals for a beat box, the new arrangement delivers a punchier, yet more confident feel. The chorus is a bit slowed down but allows Hill to show off her vocal chops, harmonizing well with backing vocals also provided by her. Listen especially for the mix of organ and vocal stabs that substitute for the horns in the original as it builds to the bridge.
'Til I Die – The Beach Boys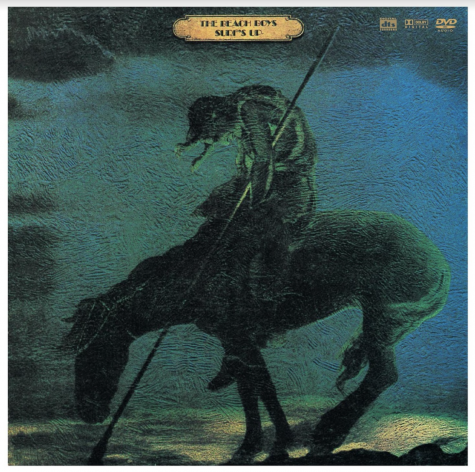 A lesser known work of the Beach Boys, "'Til I Die" is one of Brian Wilson's last great songs. Coming from the 1971 album "Surf's Up," the song is definitely one of the band's most depressing, featuring lyrics about feeling isolated and suicidal, but it's juxtaposed with beautiful descriptions as Wilson relays exactly what it feels to be adrift. From being "a cork in the ocean" to a "leaf on a windy day," the classic Beach Boy harmonies elevate the evocative imagery. With a haunting vibraphone and organ mix, the song all comes together for a true wall of sound, once again proving Wilson's ability as a songwriter and a producer.