Campus letters stolen, peed on
According to Sgt. Daniel Schemmel of the Case Western Reserve University Police Department, three different groups were recently caught removing letters from the CWRU signs on Adelbert Road.
The groups were not affiliated with each other. Schemmel believes that it was an underground social media prank, possibly organized on YikYak.
The students who were involved were arrested for stealing university property and will also go through the Office of Student Conduct & Community Standards for internal sanctions. According to the CWRU police log, one student took a metal letter from the sign by Adelbert Hall on Jan. 24, while multiple students were found urinating and vandalizing the sign and taking letters on Jan. 25.
All of the students were cited for petty theft and criminal damage, and the students from the Jan. 25 incident were also cited for disorderly conduct and underage drinking.
Student pictures show that some vandalism also occurred on or before Jan. 20, but this was not reported in the crime log as of press time.
Schemmel said that the letters, which cost $275 per piece, take months to replace. Removing the letters also damages the stone on which they're placed.
"It's defacing property, and it makes us look bad to any visitor that may come and see the sign," said Schemmel.
Following the pranks, the police department decided to remove all of the letters from one of the signs. They are currently brainstorming on a more permanent way of writing on the sign.
About the Contributor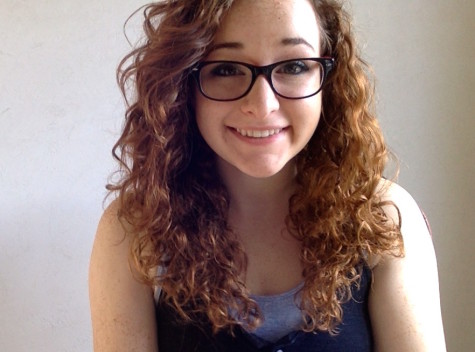 Julia Bianco, Director of Web and Multimedia
Julia Bianco is a senior cognitive science and political science student currently working as The Obsever's Director of Web and Multimedia. She has...