Career Center warns students about phishing scam
A student recently received a phishing email from someone claiming to be a representative of financial firm Merrill Lynch, saying that they received the student's résumé from the Case Western Reserve University Career Center. The Career Center immediately notified the student body of the issue, warning others not to fall for the scam and to report any further related incidences.
The email told the student that the Career Center sent them their résumé, and that, in lieu of an interview, the student would be asked to complete an assignment involving depositing a check into their bank account and withdrawing cash. Essentially this was a phishing scheme to obtain the student's bank information. The student was suspicious because the message came from a Gmail account, instead of a Merrill Lynch email account.
The student notified a professor about the email, who then sent it to the Career Center. Representatives from the Career Center informed Merrill Lynch of the problem and also immediately sent out an email to students, alerting them to what was going on. As of press time, they had not heard of any other students receiving a similar email.
According to a representative from the Career Center, they screen every employer in their system, and they have to have a company email address, not a Gmail address. A representative from the Career Center said that this was an isolated incident and that the Career Center was able to handle it well due to their close relationship with employers.
Leave a Comment
About the Writer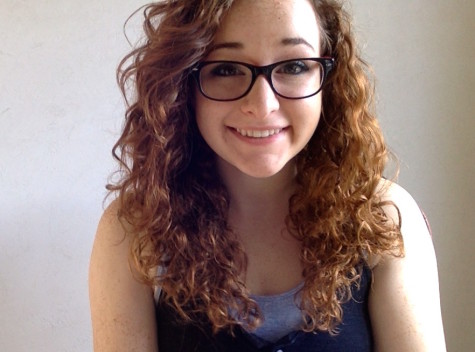 Julia Bianco, Director of Web and Multimedia
Julia Bianco is a senior cognitive science and political science student currently working as The Obsever's Director of Web and Multimedia. She has...