Chris Sabatino on succeeding as an independent musician
Musician Chris Sabatino on independence in the industry before gig at Dave's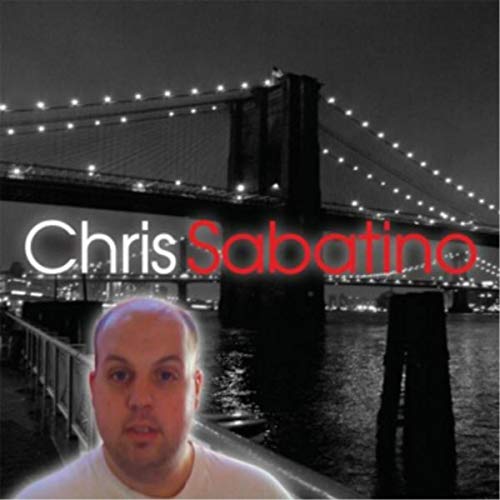 In the reign of the signed pop artist, Chris Sabatino holds his persona as an independent musician close. The Ohio native is one of the many independent artists who aim to make a living off of their music.
Recently, the pool of independent musicians has been increasing alongside an influx of similarly independent artists in other areas of creation. The way that music is produced, recorded and consumed has been changing in this more easily accessible space, making it increasingly easier to share music with the world.
Sabatino gave some advice for anyone who wants to make music independently, or just starting to make music in general:
     

Work hard and save up money

     

Learn an instrument

     

Write songs because they could be inspired from anywhere

     

Play anywhere and everywhere

     

Don't do it for the fame or money, do it for the music
Sabatino says he picked up the guitar when he was 16 years old and has been writing songs and making music ever since, releasing his first album at the age of 28.
When asked about inspirations and influences, Sabatino cites the variety of life experiences that have pushed him to express them through music. Some artists that he has been listening to include Madonna and Michael Jackson, as well as a number of titles from recent Broadway musicals.
Before that, Sabatino studied communications at Long Island University and had been working jobs relating to this. He is now not only an artist but also a substitute teacher for students anywhere from elementary school into high school. 
Sabatino has performed all over Ohio, in Kent, Eaton, Canton and Columbus at the 2018 Ohio State Fair, as well as along the East Coast, playing in locations including Pittsburgh, New York City and Washington D.C. With three EPs out and over 20 years of making music, Sabatino cites some of the difficulties of being an unsigned artist, although he has gotten offers from labels. 
"I've turned down a couple deals," he said. "This one NYC record label wanted 30 percent of the rights." 
But he doesn't value the fame from a label or a TV show. He just focuses on the music. "Music is always what I come back to," he stated. In the works are creating a fourth album and tackling a new instrument: the piano.
Come check out Chris' music at his 13th live show at Dave's Cosmic Subs this Friday, Dec. 6 at 9 p.m.