Here's the theater to look for in Cleveland this semester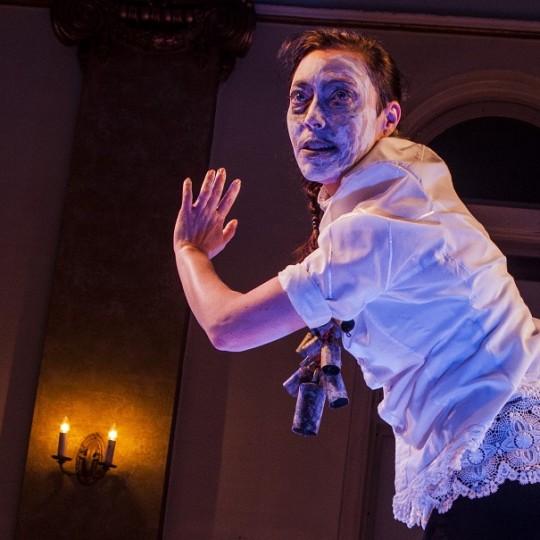 "No Exit"—Jan. 22-23 8 p.m., Eldred Theater Blackbox (Player's Theater Group), Free
Player's Theater Group is ready to welcome students back to campus with this existentialist play by Jean-Paul Sartre. In this play, the afterlife is imagined as a room where three characters are locked together for eternity. If the beginning of the new semester has you thinking that "Hell is other people," this is the show for you.
"Frankenstein's Wake"—Until Jan. 30, Cleveland Public Theatre, $12-20
Everyone knows Mary Shelley's "Frankenstein," or at least thinks they do. But you don't know the classic novel like this—in this one-woman production, actress and co-creator Holly Holsinger performs as both the scientist and his famous creation, among other characters. Themes like the meaning of being human and an individual's relationship with society come to the surface in this restaging of a Cleveland original piece.
"Little Shop of Horrors"—Until Feb. 7, Cleveland Play House (CPH), $20-90
Take our advice, and don't feed the plant. But do see this creepy and quirky musical at the Cleveland Play House, which will run until early February. This popular show has been nominated for numerous awards and made into a movie with Steve Martin. Expect unrequited love, a bloodthirsty plant and a Motown score.
"Detroit '67"—Feb. 5-28, Karamu House, $15-37
Unrest boils beneath the surface of this play, set during the Detroit race riots of 1967. Weaving together a turbulent part of the city's history and its vibrant musical legacy, the production sets a family conflict against the background of a city in chaos.
"If/Then"—Feb. 9-21, Playhouse Square, $10-100
This musical follows two versions of a woman's life after she moves to New York City for a fresh start. Although this performance will not star Idina Menzel, who originated the main role, it will still appeal to fans of her earlier work. Watch as characters' choices reverberate throughout each other's lives in this show about love, friendship and new beginnings.
"Two Gentlemen of Verona"—Feb. 10-20, CWRU/CPH, $20
A heroine disguised as a boy, comic servants and a love triangle: This early Shakespeare comedy has all the elements that the Bard would later become famous for. In this play, performed by Case Western Reserve University/CPH MFA students, a disobedient dog named Crab also makes an appearance. Ideal for a date in February, not only because the main character's name is Valentine.
About the Contributor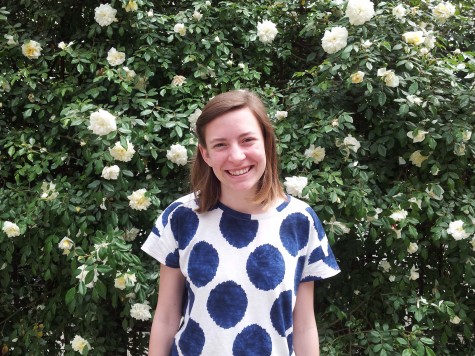 Ellie Rambo, Arts & Entertainment Editor
Ellie Rambo is the arts and entertainment editor for The Observer. She is a senior English and Cognitive Science major, and a minor in Russian. Ellie has...