Cleveland to loosen penalties for marijuana possession
On Monday, Jan. 27, Cleveland's City Council voted to halt the prosecution of minor misdemeanor and misdemeanor marijuana possession, meaning that marijuana possession of up to 200 grams (approximately 7 ounces) will no longer carry any fines or jail time. Cleveland Mayor Frank Jackson is expected to formally turn this decision into law later this week, at which point the ordinance will immediately go into effect. (This article was written on Wednesday, Jan. 29, meaning Mayor Jackson may have since signed the legislation.) Currently, marijuana possession up to 100 grams carries a fine up to $150 and possession between 100 and 200 grams carries both a fine of up to $250 and the potential of up to 30 days in jail time. The ordinance will not change penalties for possession of 200 or more grams of marijuana. Marijuana remains illegal on the federal level. This city-wide change will have limited impact on Case Western Reserve University students, as CWRU's Division of Public Safety does not treat misdemeanor marijuana possession through the criminal process, but instead through the Division of Student Affairs.
About the Writer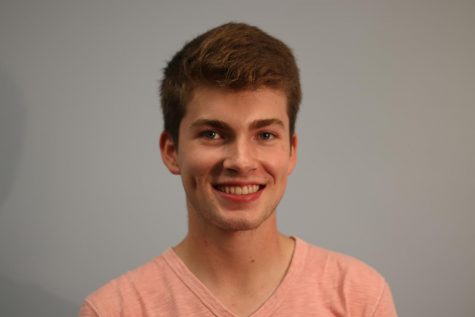 Nathan Lesch, Director of Print
Nathan Lesch is a second-year student from Auburn, NY who is double majoring in economics and environmental studies. When he's not writing for The Observer,...