Countdown to Finals/Last Day of Class
April comes to a close, we often find ourselves caught between a few moods: celebration of the warm weather, anticipation of finally returning home to comfier beds and of course, existential dread propagated by final exams. Rather than suit this latter feeling with a playlist of vaguely nihilistic tunes, we've taken a much more direct take on our countdown to summer. Enjoy our end of semester mixtape that literally counts down the week for you as you listen to it.
Five – Machine Head
Metal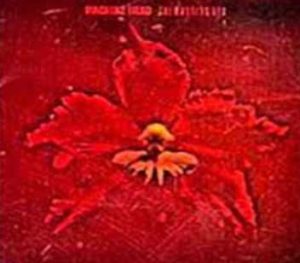 Nothing starts a spring playlist off better than heavy metal, right?
Alright, bear with us on this one, we promise it makes sense. While metal isn't for everyone, there is always some appeal in the anger that emanates from most tracks in the genre. "Five" is no exception, featuring all the best qualities in a good metal song: shredded guitar riff, growl-y vocals and a sense of chaos that fits the frustrating nature of pre-finals week. It's perfect for winding yourself up to study or finish a paper, albeit driven by rage.
Four – Alaskan Tapes
Ambient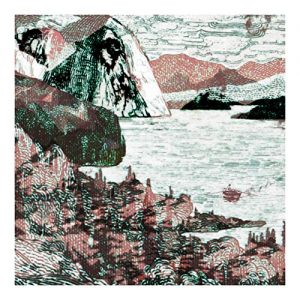 You can only rage for so long, though. After a long release of work energy, you might need an afternoon to chill and recharge so you can get back to the anxiety-fueled grind in the evening. Using "Four" as backing music to a nap in the afternoon sun is a great way to completely refresh your exhausted brain. Instead of worrying about the two papers you have due the next day, let these two minutes of ambient piano and atmospheric synth set the tone for a better day.
Three – Future & Young Thug
Rap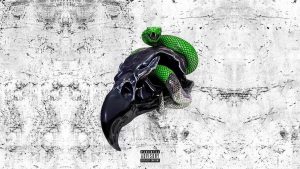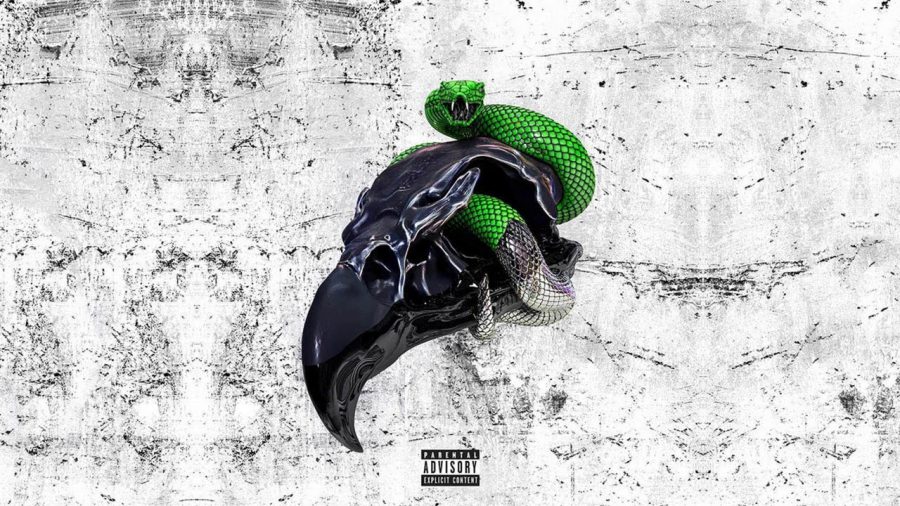 We're going for musical whiplash with this one again. Like mumble rap or hate it, "Three" is a prototypical Young Thug track, even if Future feels a bit out of place in the vibe. The song has a quick, disorderly beat and classic lyrics like "codeine laboratory like I'm Dexter," there's little not to like about this track … OK, maybe we're pushing it here. But still, this playlist would be no fun if it wasn't as untethered as we are immediately before reading days.
Two – Heart
(Soft) Rock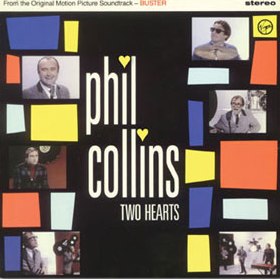 We're returning to sad and sentimental music with this one. There is little to say regarding the actual aesthetics of "Two"; it's fairly cookie-cutter soft rock, and its title just so happened to fit our theme perfectly. However, who can say that they don't like having sad rock ballads to aimlessly jam out to while we dive head-first into academic sadness? It's unremarkable, but it's also the last song before the end of the playlist, which instantly makes it much more appealing.
One – Alanis Morissette
Alt Rock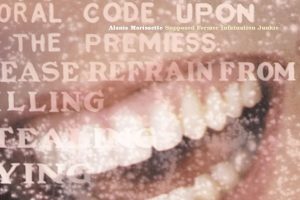 And with this song, we finally arrive at the end, and who better to take us out than Alanis Morrissette? While she may be mostly known for the definitionally-challenged pop classic "Ironic," "One" is a simpler song with an open-spaced R&B vibe, but still very little musical complexity. Morrissette really showcases the emotional depth of her voice on this track though, and she infuses the track with an almost ominous vibe. Especially with the ending, we get a vague sense of sentimentality and melancholy. Given it's the end of a long semester, these feelings seem perfectly appropriate.