Crank up the air-conditioning and the music
Playlist of the week 4/22/22
​After taking a break from writing for The Observer for most of the semester, I am back in the final issue of the year for some music to get you through the summer months. It has been a long, tumultuous school year for everyone, and I know the next few months away from higher education can do us all a world of good. If you are staying on campus over the summer, or are going somewhere else to do work, research or to study, please take a break. Your work will still be there, ready to be completed, even if you take a break and go out for a night on the town with your friends. Make time to take a drive around the city, hike through a park or spend a weekend watching an entire TV series on Netflix. I like to think that even after I graduate from Case Western Reserve University, I will be able to find time to relax and do things for myself. However, no future is ever guaranteed, so I think it is best to enjoy my current life and to appreciate everyone and everything in it. We tend to do a lot of complaining and self-deprecating here in the University Circle area, but if you look around, is it really that bad? You aren't going to be here forever, enjoy these moments while you can.
"Vacation" – The Go-Go's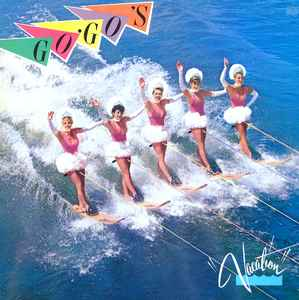 ​I had to include this song in my summer playlist for the second year in a row. It is such a phenomenal track that you can't help but surrender to the music and dance crazily. This is a song about an unrequited summer fling that lasts into the next season. Hopefully, we can all find someone at Edgewater Beach this summer and reenact it for ourselves.
"Hot Stuff" – Donna Summer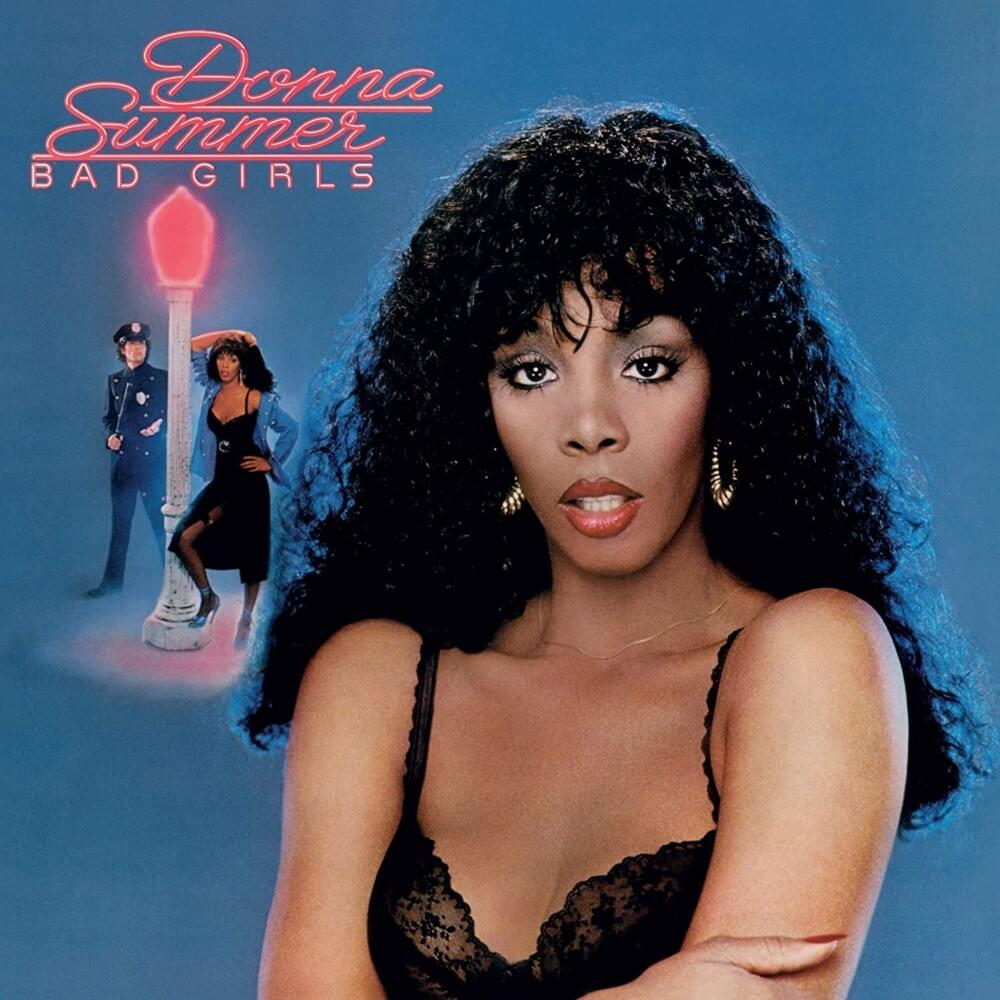 ​Any summer shindig or night at your local discotheque would be incomplete without Donna Summer. "Hot Stuff" is another song about summer romance, although this one focuses more on passionate short-term romances. Again, hopefully we can all be lucky enough to relate to the lyrics this summer.
"Rock Lobster" – The B-52's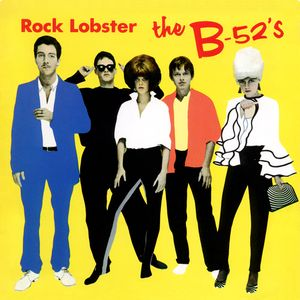 This one is my 'Exhibit-A' in convincing the Rock & Roll Hall of Fame to induct The B-52's, although it was more about getting to watch them perform live. I had a huge crush on Kate Pierson in high school, and now I find myself frequently looking up younger pictures of Fred Schneider. It is crazy what going to school in a city will make you realize.
"Walk of Life" – Dire Straits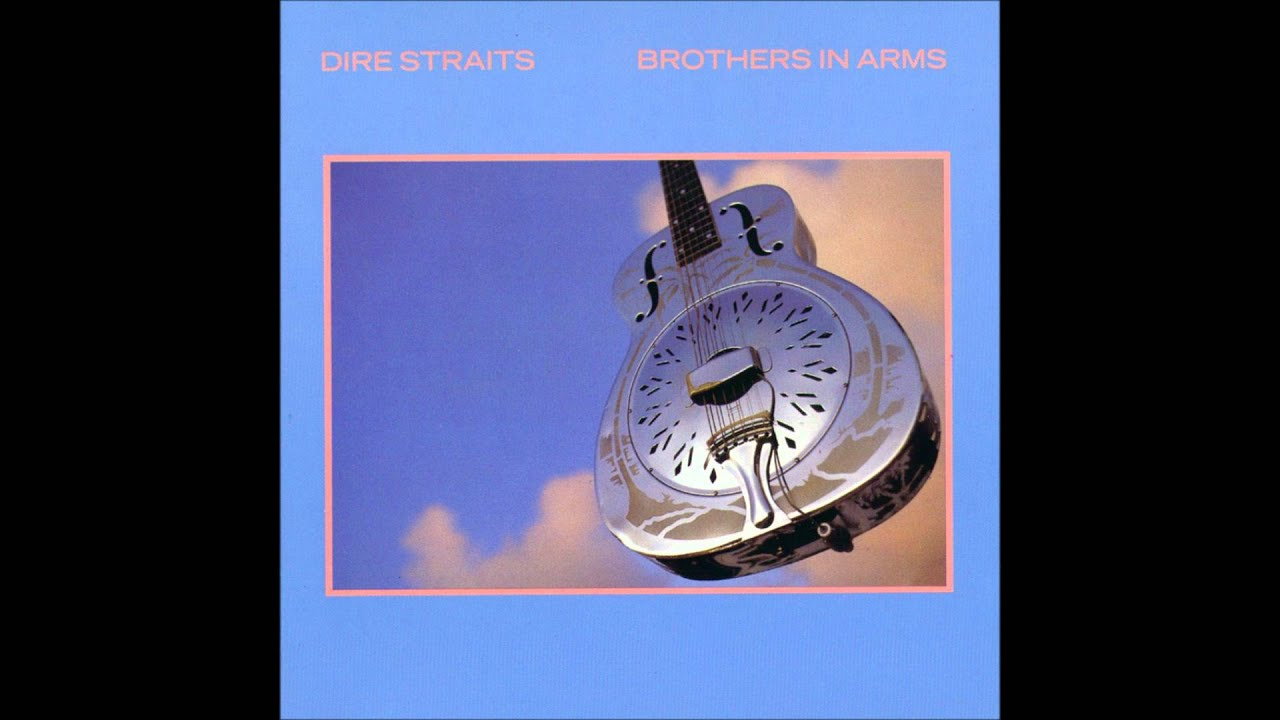 ​This song definitely has those classic '80s rock elements you look for in a good summer song. However, I included it after discovering a YouTube channel called WOLProject, whose videos have convinced me that any movie ending is 10 times better if it finished with this song. If you want a good laugh, listen to the smooth keyboard intro accompanying the end of "The Blair Witch Project."
"In the Sun" – Blondie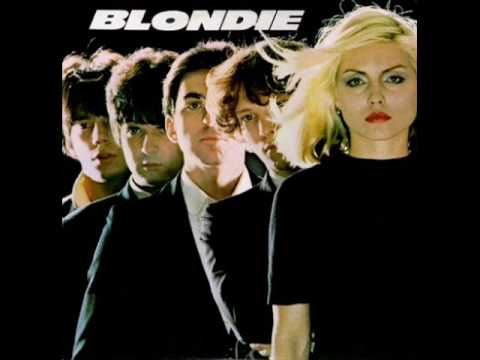 ​Could you ask for a better introduction than an electric drum solo, followed by Debbie Harry doing her best Beach Boys' impression? A trailblazing figure in the world of rock and another childhood crush of mine, Harry is still touring with Blondie.
"My Old School" – Steely Dan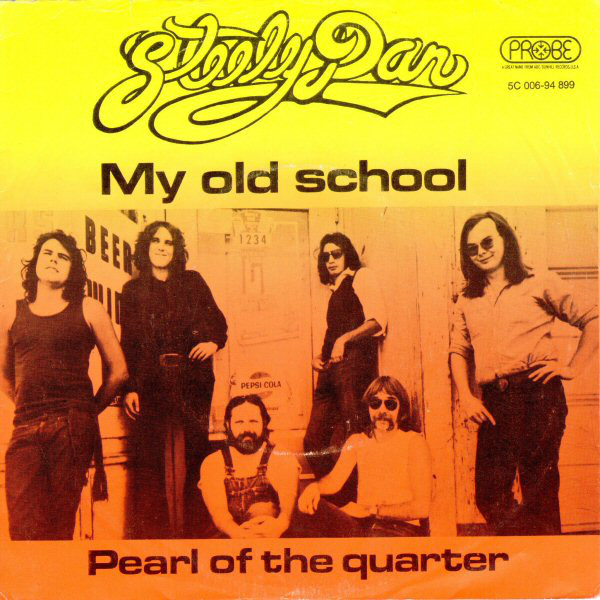 ​When I first walked up to The Observer booth at the student activities fair in the fall of 2019, I was greeted by then-fourth-year Matt Hooke. He was hugely influential in my decision to write for the college newspaper. He used to write a similar segment where he would discuss the songs he was listening to for that week. I still remember the joy he expressed when recalling a student blasting "My Old School" while walking through campus, after he had included it in an article. This song inclusion is in honor of Matt and the pursuit of keeping great music in the ears of the public.
"Everybody Wants to Rule the World" – Tears for Fears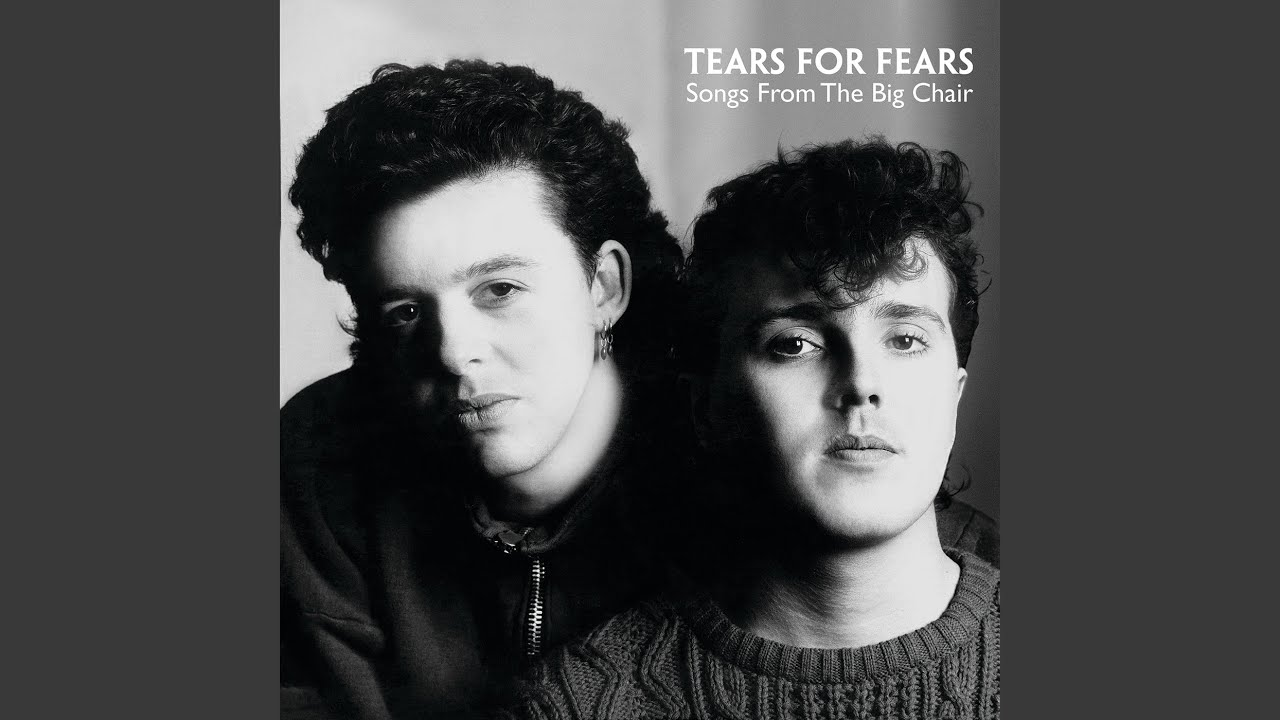 ​Other than his Y chromosome, this song may be the most influential thing my dad has ever introduced me to. The smooth vocals delivered by Curt Smith and the passionate guitar playing by Roland Orzabal put this song in my personal pantheon of great music and it gives me a warm summer feeling every time I listen to it.
"Take a Walk" – Passion Pit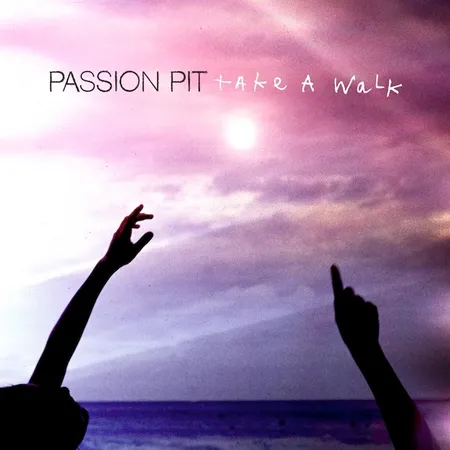 ​This is one of those songs—like Foster the People's "Pumped up Kicks" or "Every Breath You Take" by The Police—that sounds very upbeat and reassuring, but the lyrics give you a much more dismal view. I'll stick to bopping my head to the music and save a lyrical analysis for the colder months.
"Legal Man" – Belle and Sebastian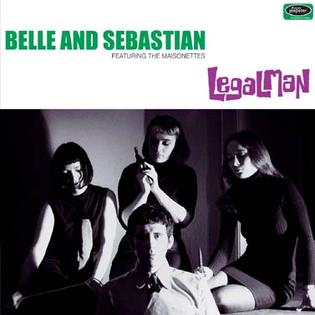 ​I am pretty sure this is either their third or fourth Belle and Sebastian song I have included in a playlist, and I doubt it'll be the last. A hallmark of any great Belle and Sebastian tune is a catchy chorus to close out the song, and this one certainly does not disappoint. A good theme for stepping away from work for a while is to "get out of the office and into the springtime."
"Fun, Fun, Fun" – The Beach Boys
​Before they became the deeply layered, arcane musicians who sang about topics from sunken boats and acid trips to intelligent women, The Beach Boys were the lovable California guys who loved surfing. This song features a strong harmony, like many of their songs, and details a romantic encounter with a woman despite her father taking her Ford Thunderbird away from her.
"Under the Boardwalk" – The Drifters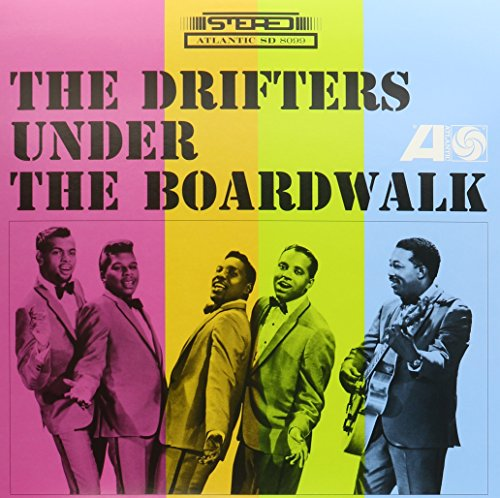 ​While growing up, my dad would take me to Wildwood, New Jersey most summers to visit my grandfather. It was a time that reliably included loud Italians and lots of good food, but I still enjoyed every chance I got to go. Let's not forget about Tony Soprano's classic rendition of this song in honor of his sister, Janice. Those Sopranos go too far.
"Yes Sir, I Can Boogie" – Baccara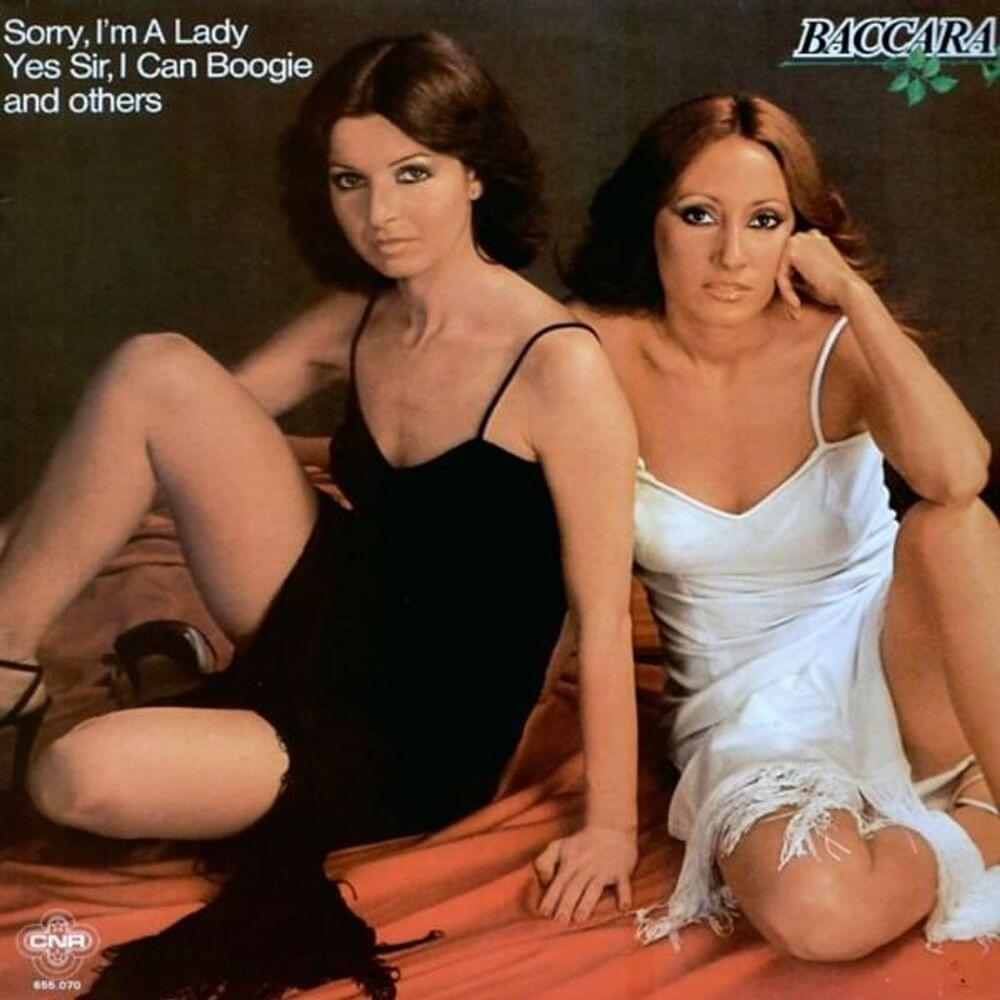 ​Although I wouldn't recommend playing the intro of this song around your parents, the remainder of the song is a fun time, guaranteed to make anybody recover from any initial awkwardness. Perhaps disco should be the theme for this summer, and maybe we can bring it back to make it a thing at every campus party next year! Just me? Ok.
"Good Thing" – Fine Young Cannibals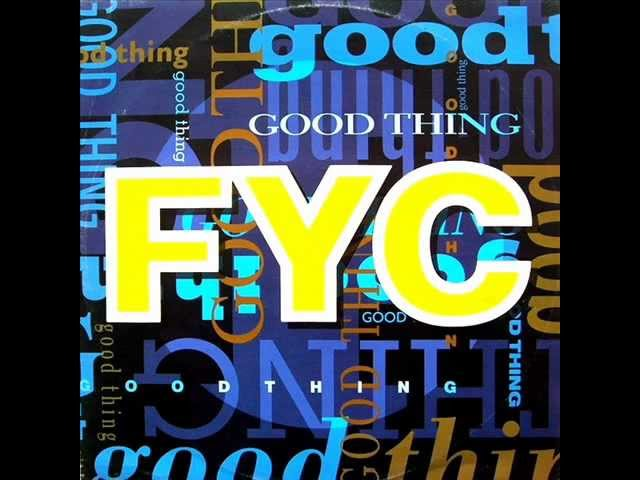 ​This song isn't about summer at all, but it is one that gives me those warm and happy feelings associated with summer. It is also the one song that never fails to make me drop what I am doing and dance like a madman.
"That Summer Feeling" – Jonathan Richman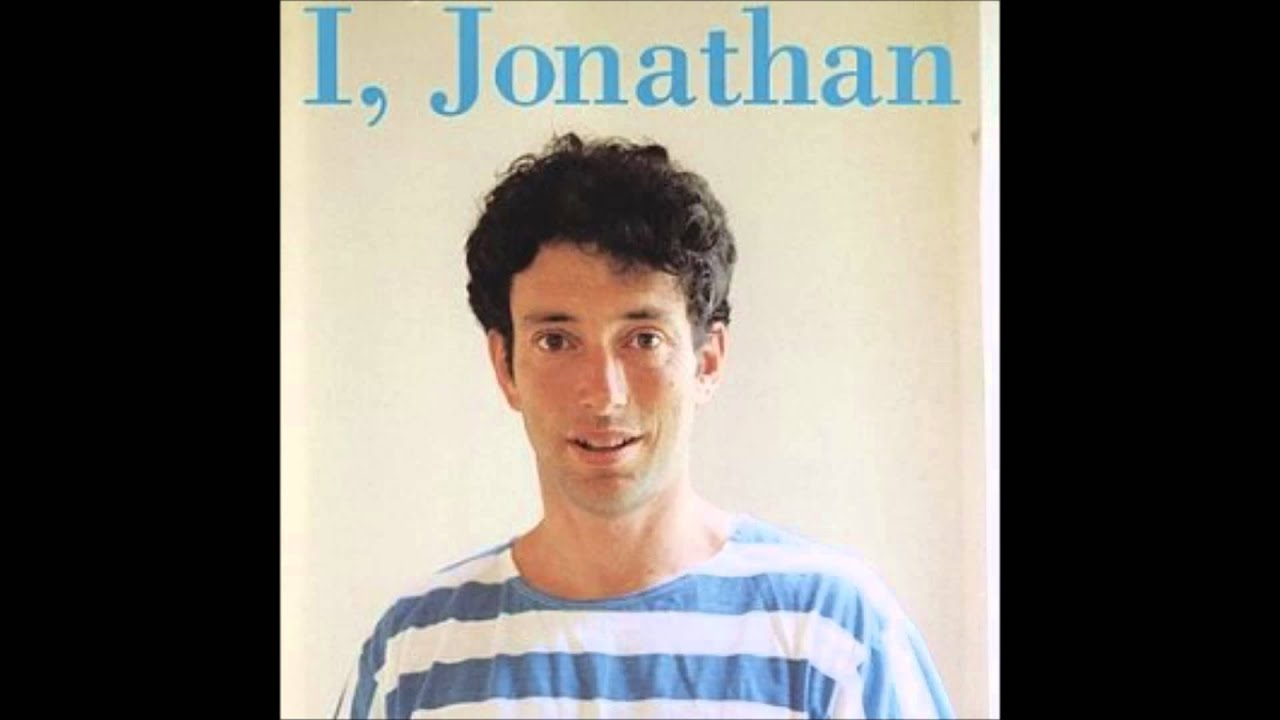 ​After founding The Modern Lovers in 1970, Jonathan Richman—along with future Talking Heads keyboardist Jerry Harrison—turned his aspirations towards a solo career. This song comes off his 1992 album "I, Jonathan," a work that has all the folky and minimalist elements that are now instrumentals in many modern indie songs, giving it an ageless feeling upon first listening and every one that follows. 
Take this playlist and make the most of the coming summer. I encourage you to turn up the volume and let the music transport you to a place of warmth and happiness.