Important dates for Intramural sports registration
Registration for CWRU's intramural tennis tournament is now open and will close on Wednesday, Sept. 16 at noon. Interested players can register in the singles tournament, the doubles tournament with a partner or both. The tournament will take place on the Carlton Courts during the weekend of Sept. 19-20. Fraternities are allowed to have four single players and three double teams.
Registration for other fall intramural leagues will begin later in the semester. Registration for golf (pairs only) will begin Sept. 1. Registration for outdoor soccer and ultimate frisbee will begin at midnight on Sept. 9, for badminton and basketball on Sept. 30 and for racquetball on Oct. 14. Intramural battleship, floor hockey, indoor soccer, table tennis and volleyball will all begin in the spring.
Intramural sports are a fun way for students to compete and exercise without the skill-level or commitment of club or varsity leagues. Students interested in any intramural sport should visit www.imleagues.com and select CWRU for more information.
Leave a Comment
About the Writer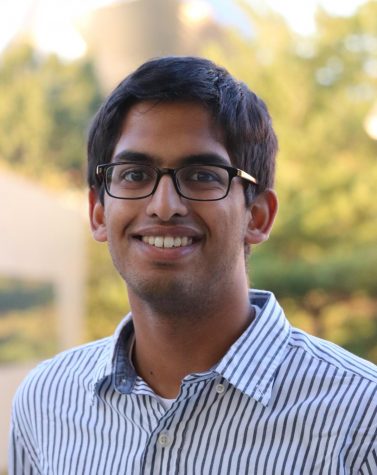 Shounak Bose, Web Editor
Shounak is a fourth-year biomedical engineer and is the web editor for The Observer. He is also a brother of the Delta Chi Fraternity, and is involved...