Muslim Student Association and UDC hold #ourthreebrothers vigil
About 15 people sat in the darkened room, holding electronic candles, mourning the lives of three young men recently murdered in Fort Wayne, Indiana. Mohamedtaha Omar, Adam Mekki and Muhannad Tairab were killed execution-style in a vacant house.
The vigil, called #ourthreebrothers, was hosted by Muslim Student Association (MSA), as two of the men were Muslim, and the Undergraduate Diversity Collaborative (UDC).
Brittany Chung, UDC president, spoke about the systematic oppression that devalues the lives of minorities like these young men and emphasized that their lives are important.
"As marginalized people, and as allies, we have to stand together, and we have to recognize when some harm has come to one of our communities," said Chung.
Leave a Comment
About the Contributor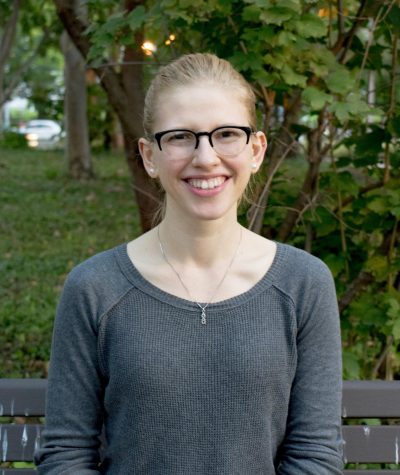 Aquene Kimmel, Director of Web and Multimedia
Aquene Kimmel, Director of Web and Multimedia, is a fourth-year English and French major. She is also Editor-in-Chief of The Athenian and a member of Pi...