Volleyball looking to continue team success
Spartans rely on veteran players heading into new season
With the majority of last year's team still on board, Spartan women's volleyball is looking forward to their upcoming season, which kicks off at home on Sept. 11 at the Marcia French Memorial Invitational.
The team is made up of six rookies and 12 returnees, including five top hitters from last season, an All-UAA first team libero and a senior setter. This year, the theme of their program is "Each a piece, together complete," highlighting how all of the individual players work together.
Returning players include senior captain Carolyn Bogart, who has 173 kills, 254 digs and 16 blocks; Marian Barton, with 182 kills and 42 blocks; Kayla Pfaff with 181 kills, 12 aces and 76 blocks; and Katie Best, with 165 kills, 32 aces and 354 digs.
The team is coming off of a preseason trip to Italy, where they visited Venice, Florence and Rome. While there, they saw Michelangelo's David, the Trevi Fountain and the Colosseum. They also played matches against a few local teams, one of whom they ate lunch with.
"We launched our season with an incredible experience in Italy and have five starting seniors with tremendous collective talent, focus and competitive spirit to lead our team to new heights this fall," Coach Karen Farrell told the Athletics Department.
The season began with a scrimmage against Notre Dame College on Aug. 26, and will continue with games against Kenyon, Berea College and Capital University. Future home games include a match versus Mount Union on Sept. 16, a UAA Round Robin on Oct. 17 and 18 and a match versus Bethany College on Oct. 31. The season will conclude with the UAA Championship on Nov. 6 and 7.
Last season, the team finished 18-12 overall and placed fifth in the UAA. The team has gotten at least 20 victories in five of the last seven seasons with Farrell as coach, and they are hoping to continue improving this year.
About the Contributor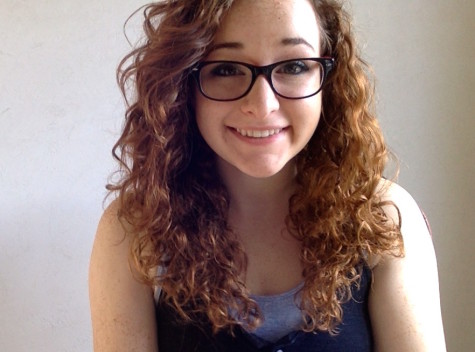 Julia Bianco, Director of Web and Multimedia
Julia Bianco is a senior cognitive science and political science student currently working as The Obsever's Director of Web and Multimedia. She has...