Disabato: What am I listening to?
Playlist of the week 3/5/21
It has been a couple of weeks since my last edition of "Playlist of the week," as life sometimes finds its way between The Observer and I. Now that I'm back, I unfortunately have to say I don't feel inspired enough to think of a theme for this playlist. However, what I am excited to do is to look back to the days of "What am I listening to?" which was a recurring segment in the past featuring columnists from across The Observer. I will still do playlists every now and then, especially for holidays or other special events, but I want to share a wider range of music that doesn't have to fit into a certain box of sorts at times. Also, I will be able to write more passionately about musicians that I find more enjoyable, rather than just plucking individual tracks from random musicians that I may not know much about. So let's go on a deeper dive than usual and find out exactly what I listened to this week.
"L.A. Woman" – The Doors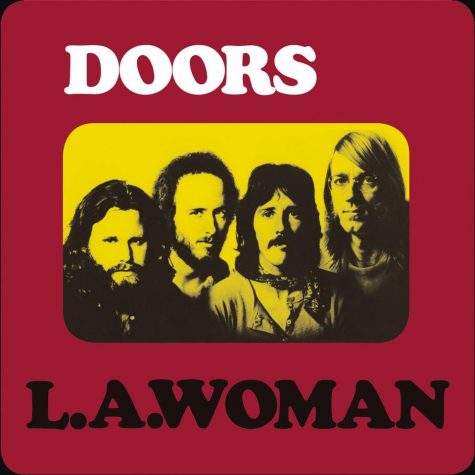 This rollercoaster of a song focuses on the fast-paced life associated with Los Angeles. From the very beginning of the song, when Jim Morrison incoherently announces that he "Just-got-into-town-about-an-hour-ago," the listener can feel the energy rushing through them. There's a feeling of sexual tension as the song navigates the intense scenes of early 1970's L.A. alone, as seen in the lyrics "Are you a lucky little lady in the city of light? / Or just another lost angel, city of night." Doors keyboardist Ray Manzarek stated that the song was about driving quickly along the L.A. freeway, whether heading into the city or driving north towards San Francisco. Morrison is able to juxtapose a sunny Sunday afternoon in L.A. to what happens beneath the surface, mentioning "Motel money murder madness." Over halfway through the song, the mood changes as the tempo slows considerably and the dynamics decrease. This is when Morrison starts repeating the phrase "Mister mojo risin'," an acronym for his own name, with the term "mojo" often being used for sexual prowess in blues music. As Morrison repeats this phrase, he gradually crescendos to a crazy finish, and starts over with the opening lines of the song, coming full circle and taking us back into the mindset of someone just arriving in L.A. The song comes off The Doors' last album before Morrison died, making a testament to his crazy lifestyle and the legacy he left after his death.
"Babylon Sisters" – Steely Dan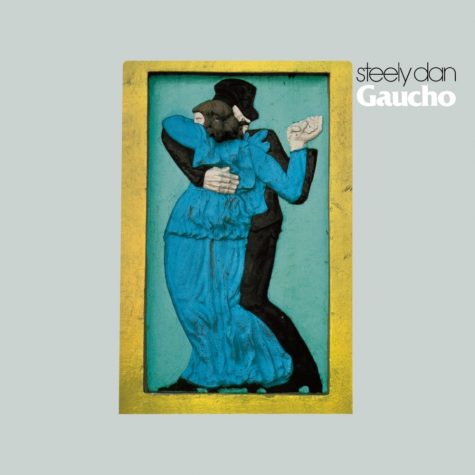 It took me a very, very long time to get into Steely Dan and to appreciate their music. While listening to a playlist of their greatest hits, I came across "Babylon Sisters," which I loved from the start. Despite not contributing instrumentally, Walter Becker and Donald Fagen (who both provide vocals) make a song about a lifestyle indulgent in prostitution, alcohol and cocaine. The song seems to be about an older gentleman who is seeking love from a prostitute and takes part in everything that goes on in her shadowy world. The song mentions a "Sunday in T.J.," where it's "cheap but it's not free," referencing the inexpensive yet destructive lifestyle of pursuing women in such a way and waking up hungover the next morning. The "Babylon" in "Babylon Sisters" refers to degenerate people who have fallen on hard times. In this case, the "Babylon Sisters" are the women that the older gentleman encounters. There's also an interesting chorus that can be interpreted in a couple different ways. After Fagen sings "Babylon sisters shake it, so fine so young," female backup singers respond with "Tell me I'm the only one." The women could be mocking him for trying to pursue an actual romantic relationship with much younger women. However, this line could also be interpreted the opposite way, with the younger women hoping they can latch on to the older man, either for romantic interest or financial support. 
"Ladytron" – Roxy Music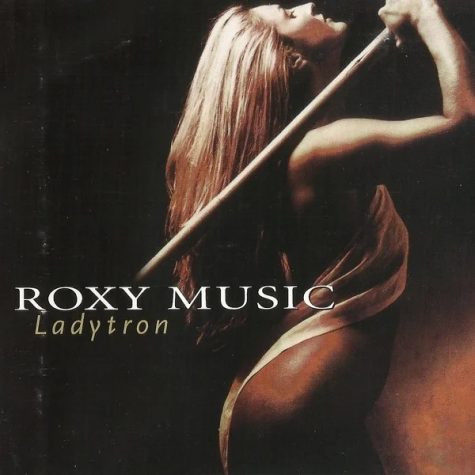 Off of their self-titled debut album, "Roxy Music," "Ladytron" is a short song that prioritizes instrumentation over lyrics. This is an easy thing to accomplish when your lineup includes the legendary producer Brian Eno, who was a part of Roxy Music for their first two albums before embarking on a solo career and helping other musicians such as David Bowie, U2 and the Talking Heads. The song features Eno using a VCS3 synthesizer and a mellotron, the first instrument Eno made a living on, and an oboe and saxophone played by Andy McKay, whose saxophone solos alone are worthy enough of listening to the entire Roxy Music discography. Lead singer Bryan Ferry sings in a seductive voice to try to woo a lover, who seems to be less than human (the suffix "-tron" indicating as such). This isn't meant in the literal sense, but rather describes someone who won't be able to pick up on the singer's shallow intentions of only wanting to have sex with her. The song doesn't tell a story that is new to anyone, as using someone for sexual pleasure and abandoning them seems to make up a large chunk of musical musings. Lyrics aside, the instrumentation added to this piece makes it stand on its own, creating a great introduction to what listeners would come to expect from Roxy Music before they turned their attention to more mainstream romantic music on their final and, coincidentally, most successful album, "Avalon."