Dunkin' Donuts to offer meal swipe options
Donut freak out, but for the next month, students will be able to use their portable meal swipes at the new Dunkin' Donuts on Euclid.
"It's an initiative to promote awareness to the new Dunkin' Donuts," said Beth Kretschmar, Marketing Manager for Bon Appétit. "It's also a way for Bon Appétit and CWRU Dining Services to say thank you."
Meal swipe bundles will be available from 10 a.m. to closing every day, starting on Jan. 29 through Feb. 27. Bundles will include a sandwich, side and medium beverage.
The sandwiches available are the sausage egg and cheese on a croissant, the bacon egg and cheese on a croissant, the veggie egg white on flatbread with reduced fat cheddar and the chicken bacon on a croissant. Sides include hash browns or a donut, and the beverages include hot or iced dark roast coffee, hot chocolate, black, green and decaf hot tea, Dunkaccinos and bottled water.
The Dunkin' Donuts meal swipe will be part of the three out-of-dining-hall meal swipes that students get per week, which can also be used at the locations in the Tinkham Veale University Center, The Den, Tomlinson Marketplace and the Jolly Scholar.
Update 2/26/16 at 2:05 p.m.: Bon Appetit has announced that Dunkin' meal swipes will continue through the end of the semester.
About the Writer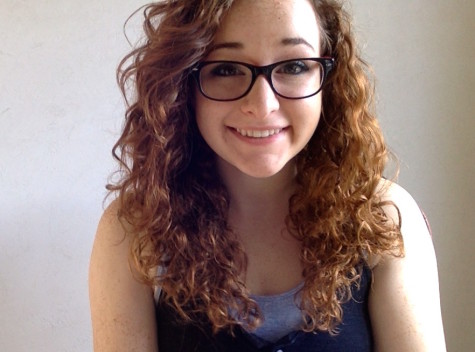 Julia Bianco, Director of Web and Multimedia
Julia Bianco is a senior cognitive science and political science student currently working as The Obsever's Director of Web and Multimedia. She has...