Dunkin' Donuts will welcome students after Winter Break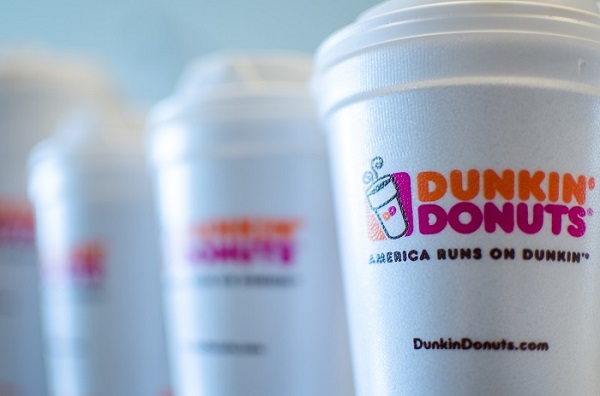 Students returning to campus after the winter break will be welcomed in to the spring semester to a new Dunkin' Donuts at the Barnes and Noble bookstore on Euclid Ave.
On Jan. 6, the store will hold its grand opening. To celebrate, it will serve free hot or iced coffee for all guests visiting from 11:00 a.m. – 1:00 p.m. and the first 200 customers at the event will receive a free Dunkin' hot/cold travel mug or a light up USB car charger.
The store will be managed by Bon Appétit, but will offer the full Dunkin' Donuts menu, including breakfast and lunch sandwiches, hot and cold beverages, smoothies and other items.
Dunkin' coffee club cards that offer free coffee every Tuesday to card holders will also be distributed randomly throughout the initial opening week.
A welcome back celebration for CWRU students will take place on Tuesday, Jan. 12, from 11:00 a.m. – 1:00 p.m. where giveaways such as free hot and iced coffees, cinch sacks, cell phone card holders and flash drives will be handed out while supplies last.
The new Dunkin' will be open Monday through Friday, from 5:00 a.m. – 10:00 p.m., Sat. from 8:00 a.m. – 10:00 p.m. and Sun. from 8:00 a.m. – 5:00 p.m.
"We are proud to serve the people of CWRU and University Circle and hope to become a popular destination for the community," said Phil Williams, restaurant general manager.
About the Contributor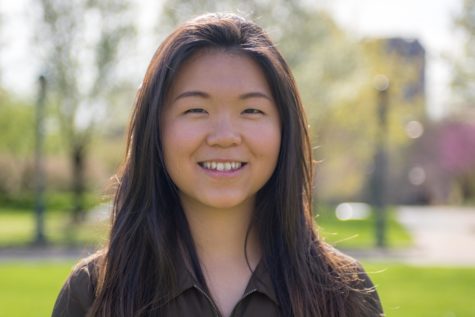 Ashley Chan, Director of Web & Multimedia
Ashley Chan is a second-year student studying economics. Ashley likes to lift. If you wish to contact her, you can email her at axc627@case.edu.