Eight songs perfect for spring
Playlist of the week 4/14/23
Even though it's technically been spring for weeks now, it's only just begun to feel like it. Temperatures are spiking into the 70s, trees and flowers are in full bloom and walking across campus now feels like a treat rather than a chore. My ideal soundtrack for one of these walks features a variety of songs: some upbeat, some contemplative and some that you can't help but sing along to. None should be overwhelmingly sad or slow—save those for the colder months. I also like to cycle through a variety of genres and decades, and tried to incorporate this diversity into this playlist so that there's truly something for everyone. Happy listening!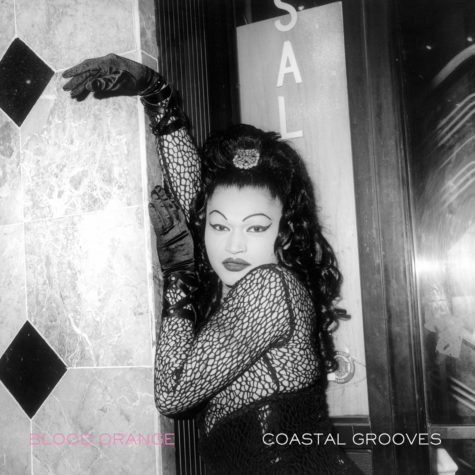 "Champagne Coast" – Blood Orange
All Music Guide described this song as "fashionably slick, altogether tragic, and deceptively beautiful." Uncut opted for "tropical." The synth in "Champagne Coast" flows like water and is probably best listened to at the beach, but if you can't make it out to Edgewater, the benches by Wade Lagoon work just as well in a pinch.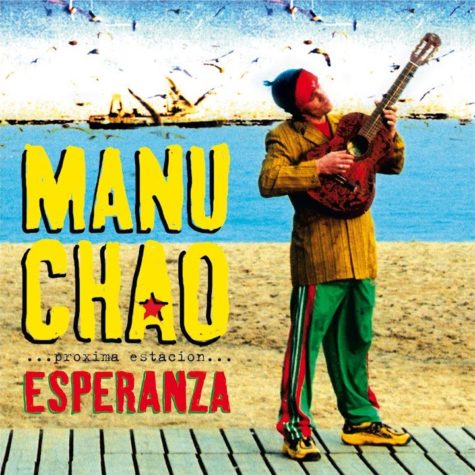 "Me Gustas Tu" – Manu Chao
Most people our age probably know this song from TikTok, but unlike other songs that have blown up on the app, this one's popularity has yet to annoy me. Even if you don't speak Spanish fluently, the repetition of "me gustas tú"—"I like you" in English—is pretty much impossible not to pick up on. The other things the singer likes are equally approachable, including airplanes, the morning and Guatemala. Basically, you have no excuse not to sing along. And if you took French instead of Spanish in high school, you're in luck—the song's chorus features a refrain in French as well as Spanish.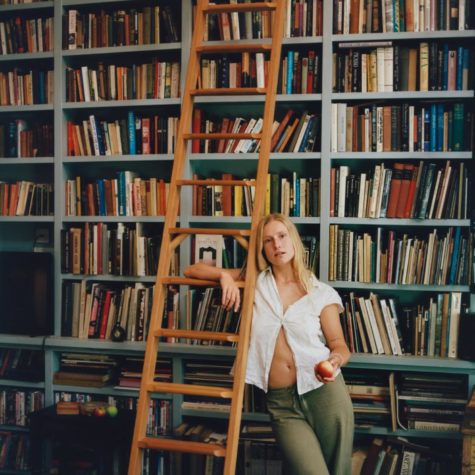 "I Can't Get My Head Around You" – Billie Marten
British indie singer-songwriter Billie Marten dropped her latest album, "Drop Cherries," last Friday, and this track is my favorite of its singles. It's slower than some of the other songs on this list, but still feels happy, albeit in a quieter way. Its message of being surprised by another person's goodness is a pleasant change from the darker themes that can sometimes dominate the indie scene.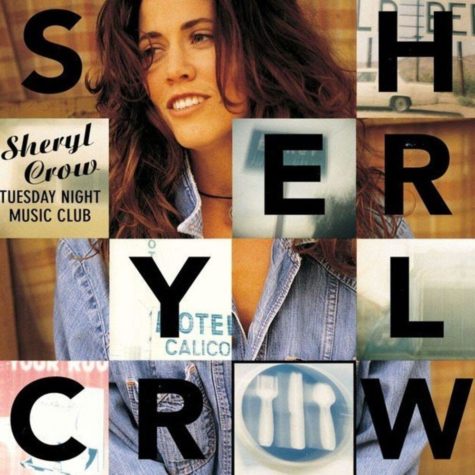 "Strong Enough" – Sheryl Crow
I only listened to this song after learning that Boygenius' "Not Strong Enough" was inspired by it, but I think the original more than holds its own. Another song by Sheryl Crow that would work equally well in a spring playlist is her more famous "Soak Up the Sun," but I prefer the acoustic guitar and twangy voice of Crow on "Strong Enough." There's something about it that just sounds warm and summery—a perfect fit for spring.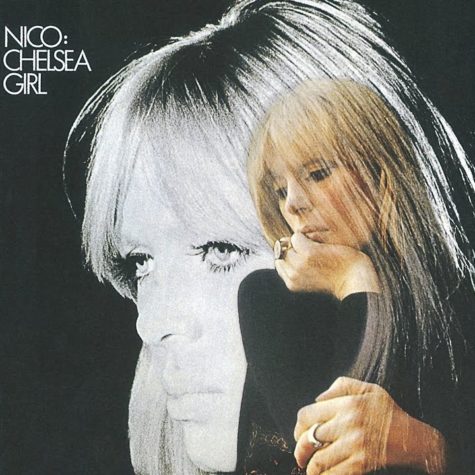 "These Days" – Nico
This is one of the playlist's sadder songs, but because its sadness errs more on the side of reflective than debilitating, I think it's still seasonally appropriate. The fingerpicking guitar sounds fresh and stripped-back, complementing Nico's deep voice well. This is definitely another "walk in the park" type of song, or maybe one to "stay inside and watch the rain." Either way, I'd save it for mellower days.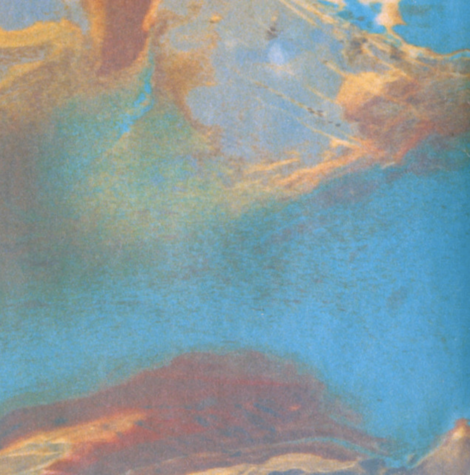 "Those Eyes, That Mouth" – Cocteau Twins
There's a tweet I saw the other day that reads, "the [C]octeau [T]wins are in 2023 what [J]oy [D]ivision was in 2013." In other words, the Scottish rock band—who produced music mainly in the '80s and '90s—are having a major resurgence in popularity right now, and one akin to Joy Division's in the early 2010s. "Those Eyes, That Mouth," like all Cocteau Twins songs, sounds otherworldly and ethereal, almost like you're walking on air. It's one of my favorites by them, alongside "Sugar Hiccup," another track that I love to listen to during warmer weather.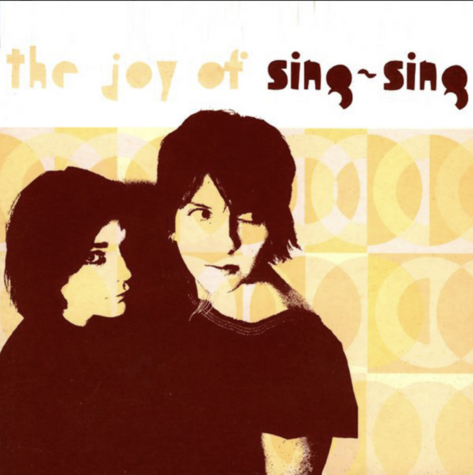 "Feels Like Summer" – Sing-Sing
"Feels like Summer," while released in 1998, sounds more like a lost '60s classic than anything else. Its titular chorus and lines like "Baby you're in my way and you're spoiling the view" give the song a carefree, adventurous feel, and will get you counting down the days until the end of the semester.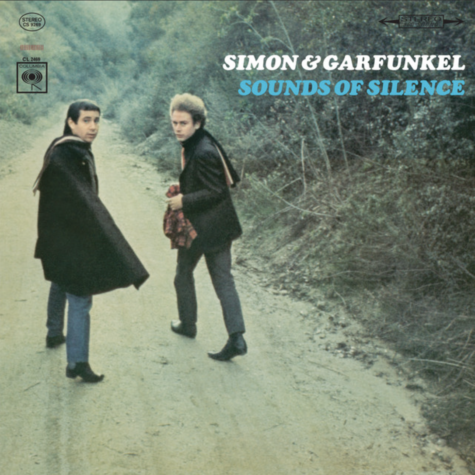 "April Come She Will" – Simon & Garfunkel
I had to end the playlist with this song—it's a spring classic, and mentions April by name. Although a close listen reveals that "April Come She Will" is actually quite pessimistic, the song has always sounded hopeful to me, for whatever reason. Its lyrics are sweet and deceptively simple, as is its acoustic guitar part. I like that you can choose to read as much or as little into the song as you like. Other good springtime picks from "Sounds of Silence" include "Leaves That Are Green" and "Kathy's Song."