Enjoy diverse music on campus
Friday, Nov. 17
What: Mr. CWRU
Where: Thwing Center Ballroom
Time: 7-10 p.m.
Notes: $10 tickets; Sigma Psi's annual beauty pageant to raise money for the Cleveland Rape Crisis Center.
What: In The Next Room or (The Vibrator Play)
Where: Eldred Theater
Time: 7:30 p.m. (and Nov. 18 at 7:30 p.m. and Nov. 19 at 3 p.m.)
Notes: $5 Case Western Reserve University student, $7 CWRU staff and 60+, $10 general; CWRU Department of Theater's second main stage play this semester.
Saturday, Nov. 18
What: First People Day
Where: Rocky River Nature Center
Time: 11 a.m.-4 p.m.
Notes: Free admission; explore Cleveland's Native history with talks, activities, performances and more.
What: Autumn Romance
Where: Harkness Chapel
Time: 3-6 p.m.
Notes: Free admission; string and piano chamber music directed by members of the Cleveland Institute of Music.
What: Cleveland Dance Project's Fall Showcase
Where: Cleveland State University Main Campus Auditorium
Time: 4 and 8 p.m.
Notes: $10 tickets; local Cleveland dancers perform pieces in multiple styles.
What: Andaaz
Where: Cleveland Museum of Natural History
Time: 7-10 p.m.
Notes: Free admission; Undergraduate Indian Students Association's cultural show including performances by many CWRU dance groups.
What: UPBeats: Pop Night with Frenship
Where: Jolly Scholar
Time: 9-11 p.m.
Notes: Free admission; first 75 undergraduates to show up and fill out a survey get a free drink ticket for the night.
Sunday, Nov. 19
What: For a New Age: Music of the Reformation
Where: Church of the Covenant
Time: 4-6 p.m.
Notes: Free admission; the Early Music Singers in concert.
About the Writer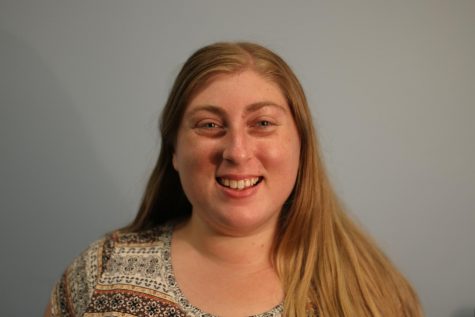 Sarah Parr, Director of Business Operations
Sarah Parr is a fourth-year at Case Western Reserve University and has been involved with The Observer since day one: she was the social media editor for...