Feminist Collective to hold "The Genital Monologues"
On Friday, Mar. 3 and Saturday, Mar. 4 at 6:30 p.m. at Harkness Chapel, the Feminist Collective will be putting on their first production of "The Genital Monologues," a series of community-produced performances presented by students covering a wide variety of topics including gender identity, sexual orientation, human anatomy and much more. It is a changed version of the group's established Vagina Monologues event.
The Feminist Collective is using the event to raise money for the Cleveland Rape Crisis Center. The Cleveland Rape Crisis Center has been an integral part of the CWRU community by supporting students on campus.
"We feel it is more important than ever to support them back." said Tori Hamilton, a member of the Feminist Collective's executive board. "They have also been really supportive of our efforts in the past, and we are more than happy to support them….There is a lot of stigma around talking about a lot of these topics, so we want this to be a space where people can begin to start a dialogue."
The Feminist Collective is hoping to provide a creative, expressive place where students can share their stories with the entire campus. They also hopes that their first production of "The Genital Monologues" will impact viewers in a positive way, and will get them to think about their own experiences with these topics and how it impacts them.
Hamilton hopes that students can learn about one another and begin to realize how many of the performances relate to their own experiences. The Feminist Collective's executive board decided to take this idea on in the fall of 2016.
"We know that other productions exist, but we wanted to be wholly inclusive to explore gender, seual identity, human anatomy, and beyond and how it affects our community." Hamilton said.
Tickets have been on sale since Monday, Feb. 20, and will be on sale till Friday, Mar. 3 at the Tinkham Veale University Center at $5. All money raised will be donated to the Cleveland Rape Crisis Center.
About the Contributors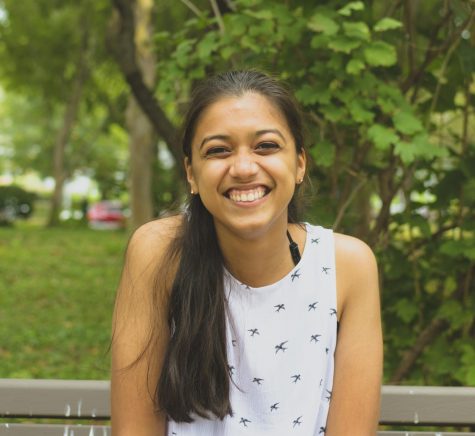 Shivalika Keni, Copy Editor
Shivalika Keni is a second-year double majoring in Economics and Physics on the pre-law track. She's been a copy editor for a year and loves spending her...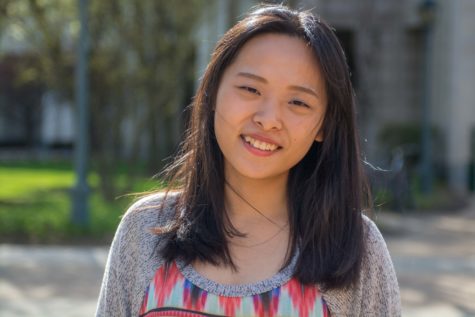 Celia Wan, News Editor
Celia Wan is a sophomore majoring in mathematics and history. She joined The Observer in the fall of 2015 and became the news editor at the end of her...