Fire breaks out on E 123rd Street
A fire with smoke visible from Euclid Ave. began on the morning of Sept. 27.
According to the Association of Cleveland Firefighters for IAFF Local 93's Twitter, the fire is at 1880 E 123rd Street, which, according to WhitePages, is home to Alpha & Omega Landscaping.
Firefighters arrived on the scene at 10:38 am, and are still working on fighting the blaze. As of their last update, there was a partial collapse reported by one of the ladders.
(Update at 11:27 am) There are over 50 firefighters working at the scene, with six engine companies, three ladder companies, one tech rescue, three chiefs and support units.
(Update at 1:16 pm) According to the Cleveland Ohio Division of Fire and the Northeast Ohio Media Group, they don't yet know the cause of the fire, which was in a warehouse. One firefighter was injured while fighting the blaze, suffering minor smoke inhalation.
(Update at 1:27 pm) According to the Northeast Ohio Media Group, the building was the Woodhill Factory, also known as the abandoned rubber duck factory.
This is a developing story. The Observer will be updating the story as more information becomes available.
Leave a Comment
About the Contributor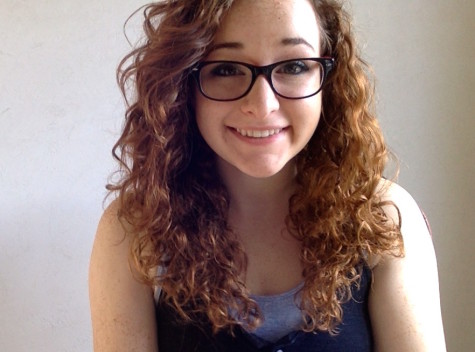 Julia Bianco, Director of Web and Multimedia
Julia Bianco is a senior cognitive science and political science student currently working as The Obsever's Director of Web and Multimedia. She has...