For those craving drama: Figure skating.
The lead-up to the Olympic games has seen a lot of drama in the sport of figure skating as the U.S. Association of Figure Skating worked to round out its team for the games during the national competition last month. The women earned three spots to the games, but previous world champion Ashley Wagner ended the competition in fourth place. The committee decided to take her instead of the third place finisher, who competed in the last Olympic competition.
The men had an opposite decision where the first and second placers in the national competition ended up with a ticket to Sochi, leaving top skater Max Aaron out in the cold. The 2012 national pairs champions also failed to make the cut.
The top medal hopefuls for the American team is in Ice Dancing where pair Meryl Davis and Charlie White are expected to earn the top spot. In the ladies competition, South Korean Yuna Kim is expected to win the gold while Canada's Patrick Chan is the favorite in the men's individual competition.
About the Writer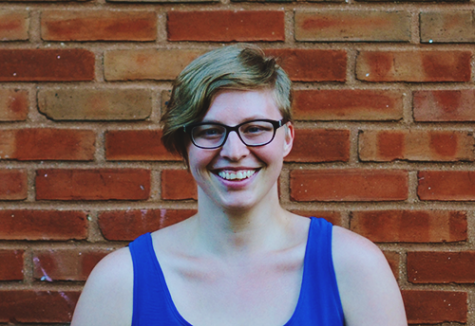 Katie Wieser, Executive Editor & Publisher
Katie Wieser is a fourth-year student working on her B.A. in Economics and is proud to serve as The Observer's Executive Editor this year. She has previously...