Heat wave hits campus
The fall season began with a week of record-breaking temperatures nearing 90 degrees. Students shuffled between classes in the sweltering heat. Public schools in the Cleveland area without air conditioning closed due to the high temperatures, but CWRU students trudged through the muggy September air to their classes, enjoying (or suffering through) summer's last days.
To the relief of many and the disappointment of some, the unusually high temperatures are expected to drop like the leaves this weekend, but not for long. Next week, with highs near 80 degrees, CWRU is left wondering if fall will ever really be here.
About the Contributor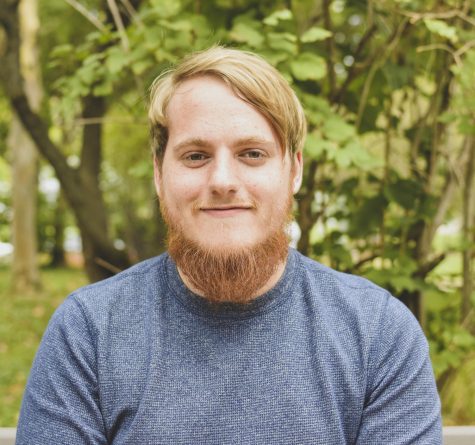 Nick Natko, Photo Editor
Nick is a third-year psychology and cognitive science double major who is also pursuing minors in music and photography. He is excited to serve as the...