Holiday Playlist of the Week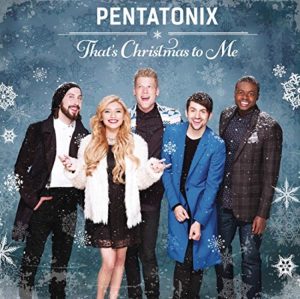 "That's Christmas to Me"
— Pentatonix
This song belongs to what is perhaps my favorite winter holiday album to date, funnily enough named "That's Christmas to Me." If I could write about five songs on this album, I would. But I'm disciplined, so here is my short in-depth analysis of one of my favorite bops: This is the only original song on the album and, let's face it, it's not easy coming up with new, original Christmas song material worth listening to. The sweet harmonies this a cappella group is known for, combined with strategically placed dynamics, make this song one I listen to on the daily in December.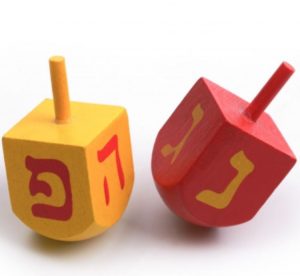 "S'vivon"
— traditional Hanukkah song
It hurts my heart that Hanukkah is so underrepresented when it comes to holiday songs. One of my favorites is "S'vivon," a Jewish folk song. The text of the song basically translates to "Dreidel, spin, spin, spin; Hanukkah is a great holiday; a joyous holiday for the nation; a great miracle happened there." To give this one a listen, I recommend a couple choirs I found on YouTube: Ruth Asawa San Francisco School of the Arts Women's Ensemble and the Girl Choir of South Florida.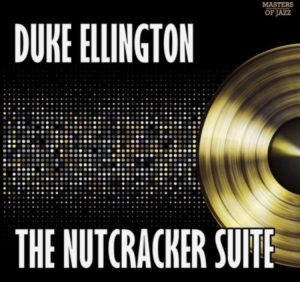 "Peanut Brittle Brigade"
— by Duke Ellington
You've heard of the holiday-themed ballet "The Nutcracker," right? Well, back home at my dance school, we would put on an original version of the show, but not with Tchaikovsky's classical music. We used Ellington's jazzy Nutcracker suite to include tap, jazz, ballet and more styles of dance. This song is Ellington's jazzy swing version of the toy soldiers' dance. Tap dance is one of my favorite genres, so being in this dance was truly a highlight of my dance career, and I loved every minute of it.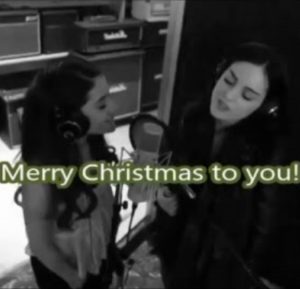 "Chestnuts"
— Ariana Grande and Elizabeth Gillies
First, let me just say that I've been in love with this dynamic duo ever since they performed in the original Broadway cast of "13"—way before they were on television. So when I found them singing this classic song together on YouTube, I cried a bit. These two have such clear chemistry because they've known each other for so long, and both of their powerful voices complement each other in beautiful ways. Bottom line: I love these girls, I love their friendship and I love the voices they have to make music like this possible.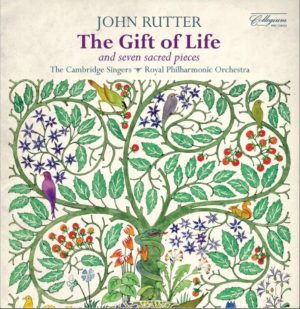 "Rejoice and Sing"
— by John Rutter
I was a choir kid, so, naturally I have to include something from that realm. "Rejoice and Sing" sounds like the classic choral song you would hear in church on Christmas Eve. I remember one of the toughest things about singing this song was Rutter's challenging time signatures; you always had to be on your toes. This definitely is not the most challenging choral song, but it certainly presents exciting, beautiful obstacles. If you're planning on giving this song a listen, the Cambridge Singers have a good version. The singers' harmonies are spot on and the ending presents a triumphant, satisfying closure.
Leave a Comment
About the Contributor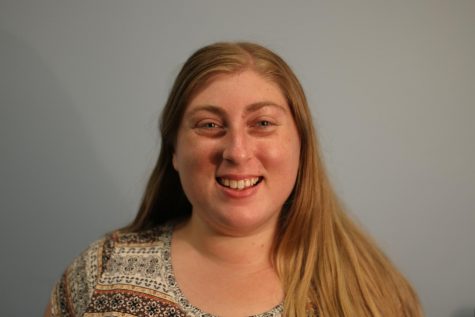 Sarah Parr, Director of Business Operations
Sarah Parr is a fourth-year at Case Western Reserve University and has been involved with The Observer since day one: she was the social media editor for...