Home for the holidays
Playlist of the week 12/9/22
Soon, most of us will depart from campus to head home to see loved ones for the holidays. This return for the holidays can bring mixed emotions for many people, with the joy of seeing loved ones countered with the stress of buying presents and interacting with family members on a daily basis. A staple of any experience during the holiday season, whether it be going to a store, watching a TV commercial or simply hearing it on the radio, is the saturation of holiday-themed music. Most of us grew up singing them in first-grade music classes, with "Rudolph, the Red-Nosed Reindeer," "Frosty the Snowman" and an occasional "Comin' Down the Chimney" forming some of our earliest memories. From there, we got to experience more pop numbers from artists like Mariah Carey and George Michael. I have compiled a list of my favorite holiday classics, from songs that can be found in traditional Christmas movies to those I remember listening to on the radio in my mom's car.
"Christmas (Baby Please Come Home)" – Darlene Love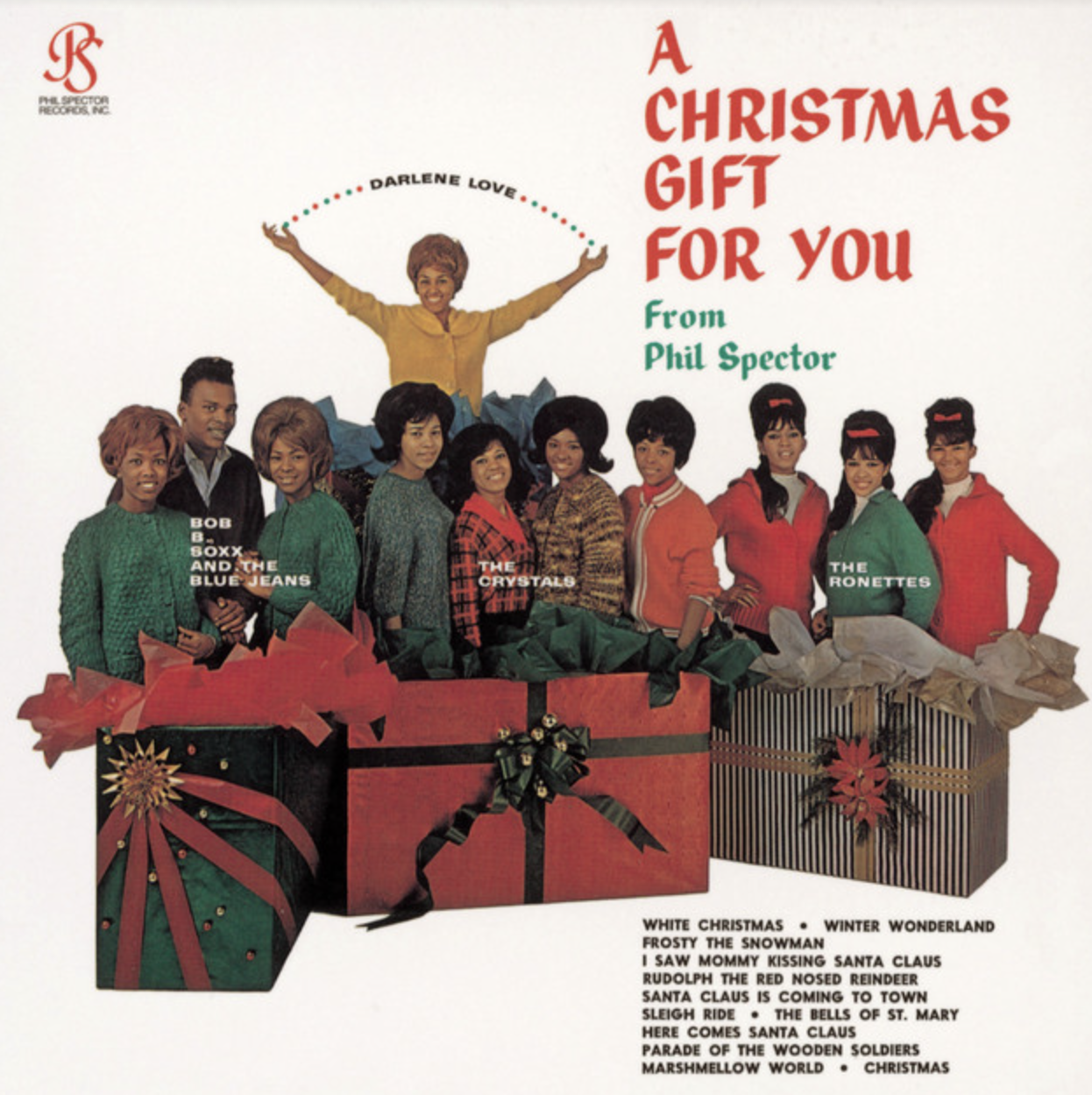 An underrated gem driven by strong lead vocals and a catchy chorus, this romantic tale is sure to give you a feeling of resilience against all the emotions of the season. Featured on "Late Show with David Letterman" as an annual beloved tradition from 1986 until 2014—the year before Letterman's retirement—this song serves as Love's most well-known song but didn't gain its reputation on the late night until 23 years after its initial release in 1963. 
"(There's No Place Like) Home for the Holidays" – Perry Como, The Ray Charles Singers and Mitchell Ayres & His Orchestra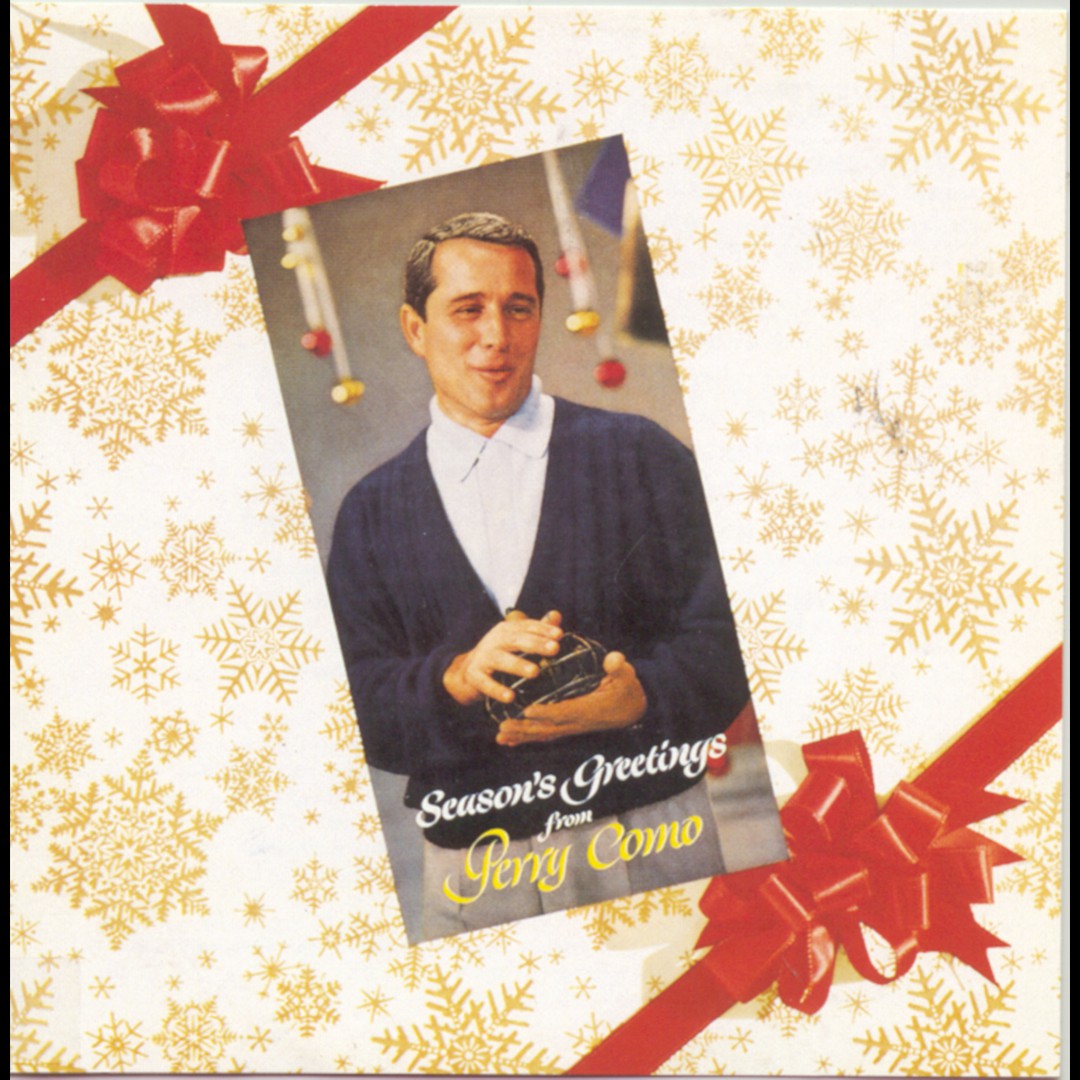 There has always been a close association between the musical greatness of Frank Sinatra and Bing Crosby, but Perry Como is not given enough recognition for his work. His fantastic crooning voice tells of going back home to family with the personally-significant line of "he was heading for Pennsylvania and some homemade pumpkin pie," and is carried in equal part by powerful backup vocals from The Ray Charles Singers.
"Little Saint Nick" – The Beach Boys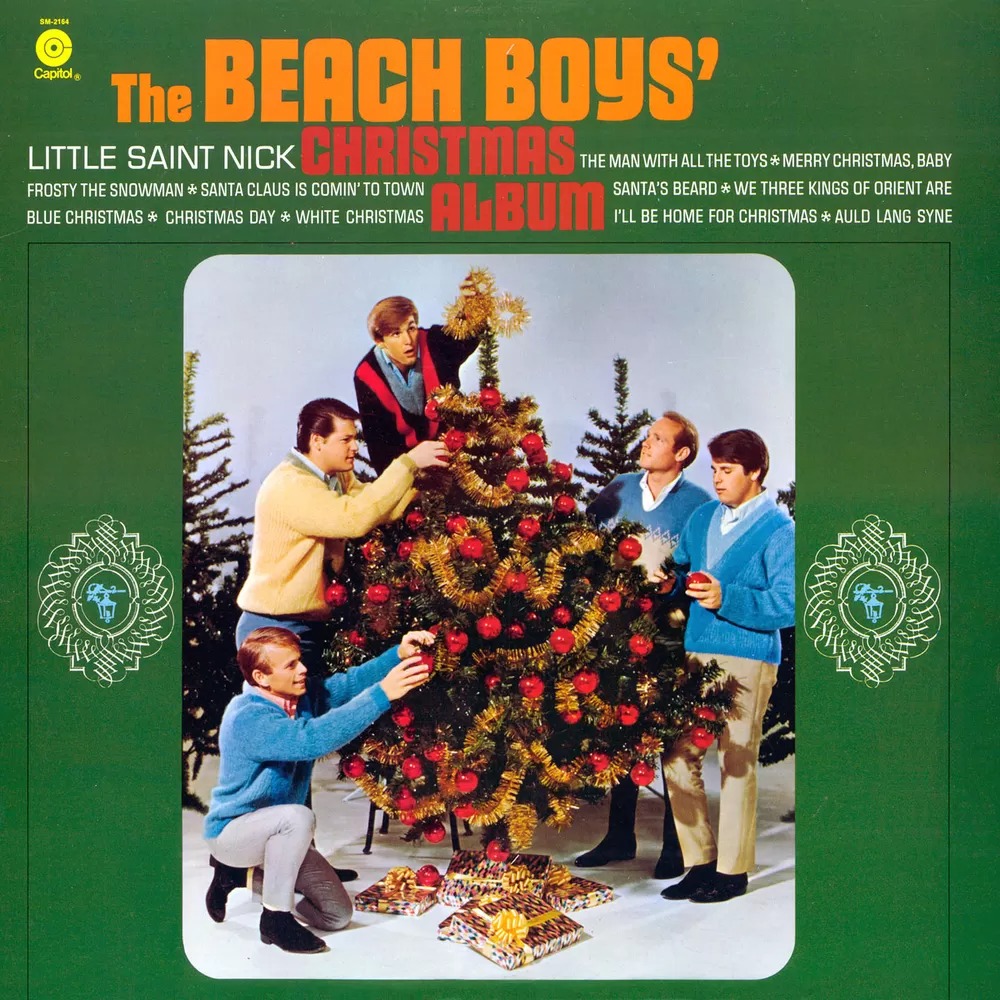 Brian Wilson certainly proved his worth on the 1964 release, "The Beach Boys' Christmas Album," which immediately garnered him respect in the music industry. 
"That Spirit of Christmas" – Ray Charles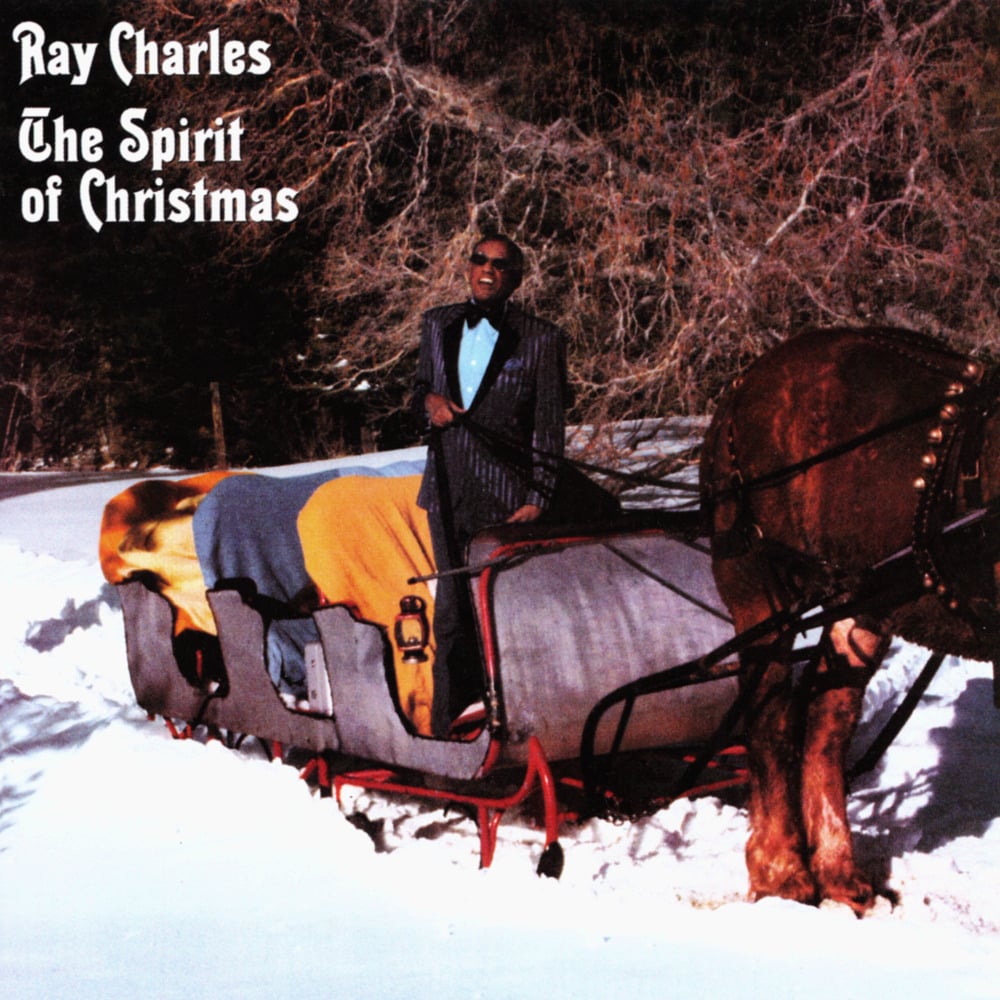 My most cherished Christmas memory growing up was watching one of my favorite movies, "National Lampoon's Christmas Vacation." Delivered in one of the sparse sentimental scenes in the film, it evokes the remembrance of traditions being passed down the years, and recalling the former memories shared with loved ones. 
"Christmas Wrapping" – The Waitresses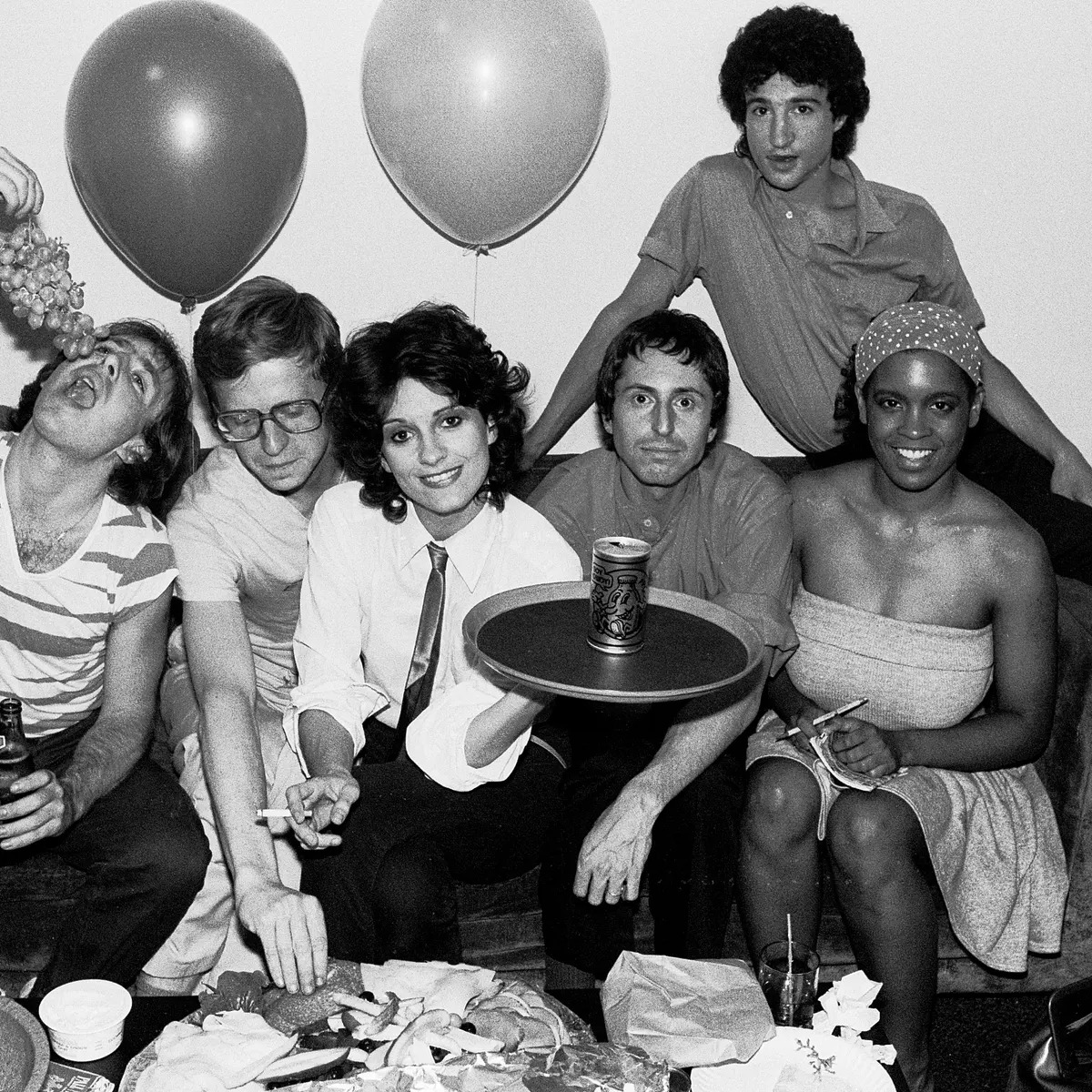 A popular new-wave seasonal classic, I will always think of it playing over the speakers on a loop while working at Rite-Aid in high school. I love a good saxophone solo, and this song certainly checks all my boxes. 
"Have Yourself a Merry Little Christmas" – Frank Sinatra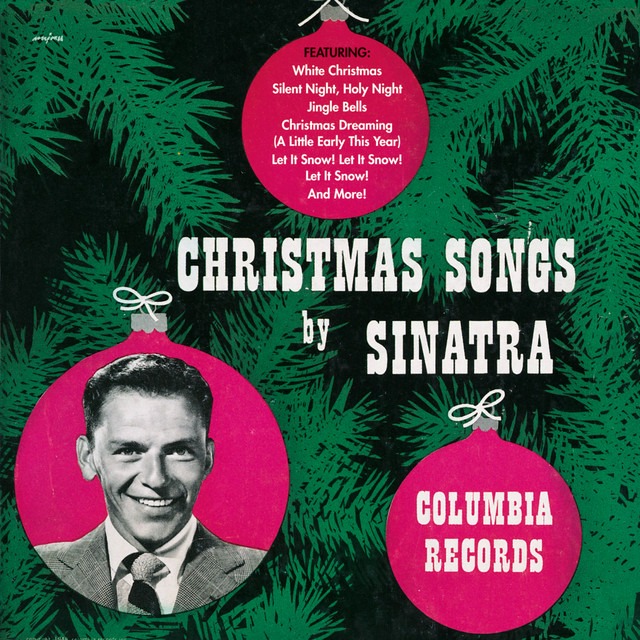 A beautiful holiday classic originally performed by Judy Garland in "Meet Me in St. Louis," this song is sure to leave you feeling warm inside.
"Jingle Bell Rock" – Bobby Helms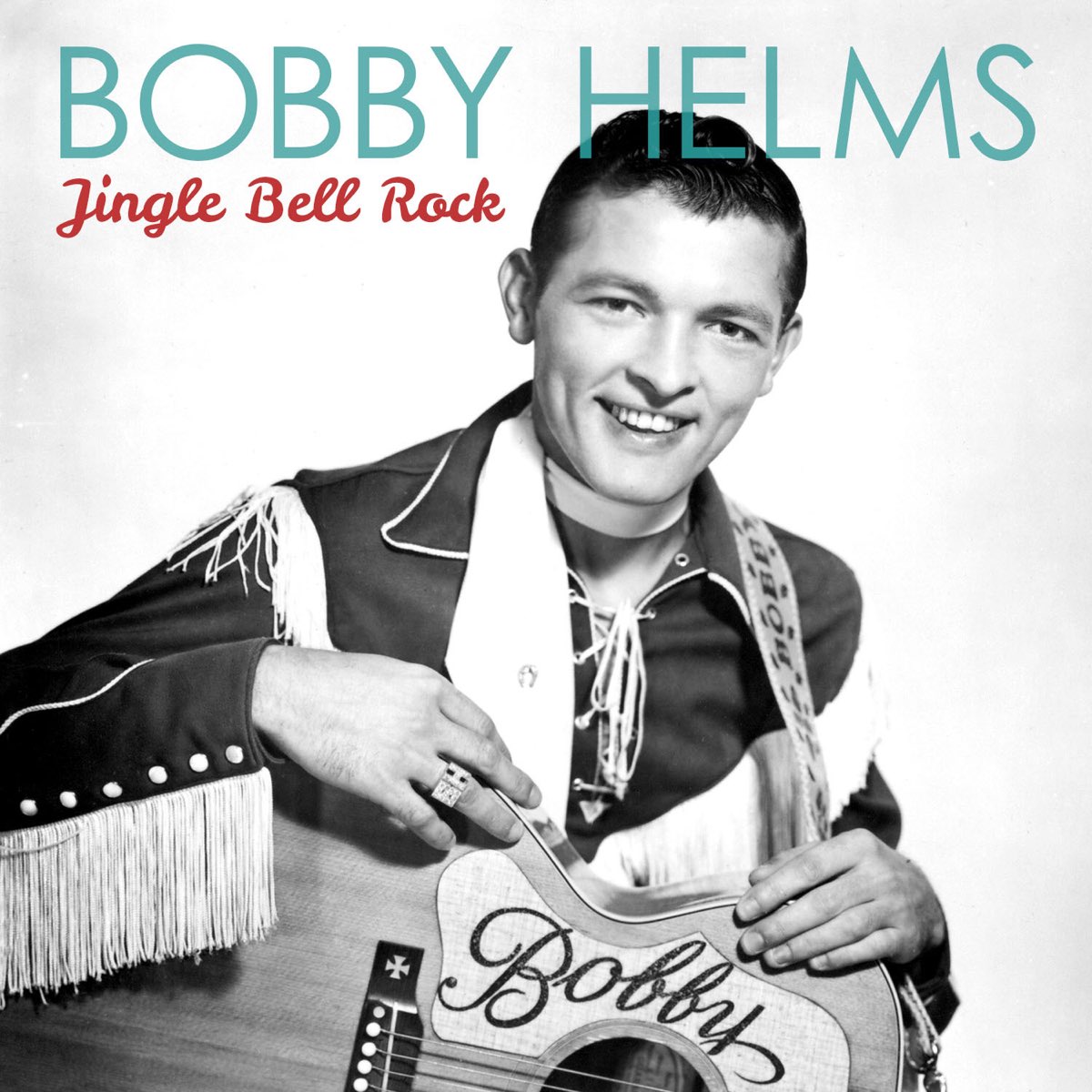 Bobby Helms belts out one of the most well-known rockabilly songs of the holiday season in this catchy 1957 tune, covered by many but surpassed by none.
"Snow Miser"/"Heat Miser" – Maury Laws and Jules Bass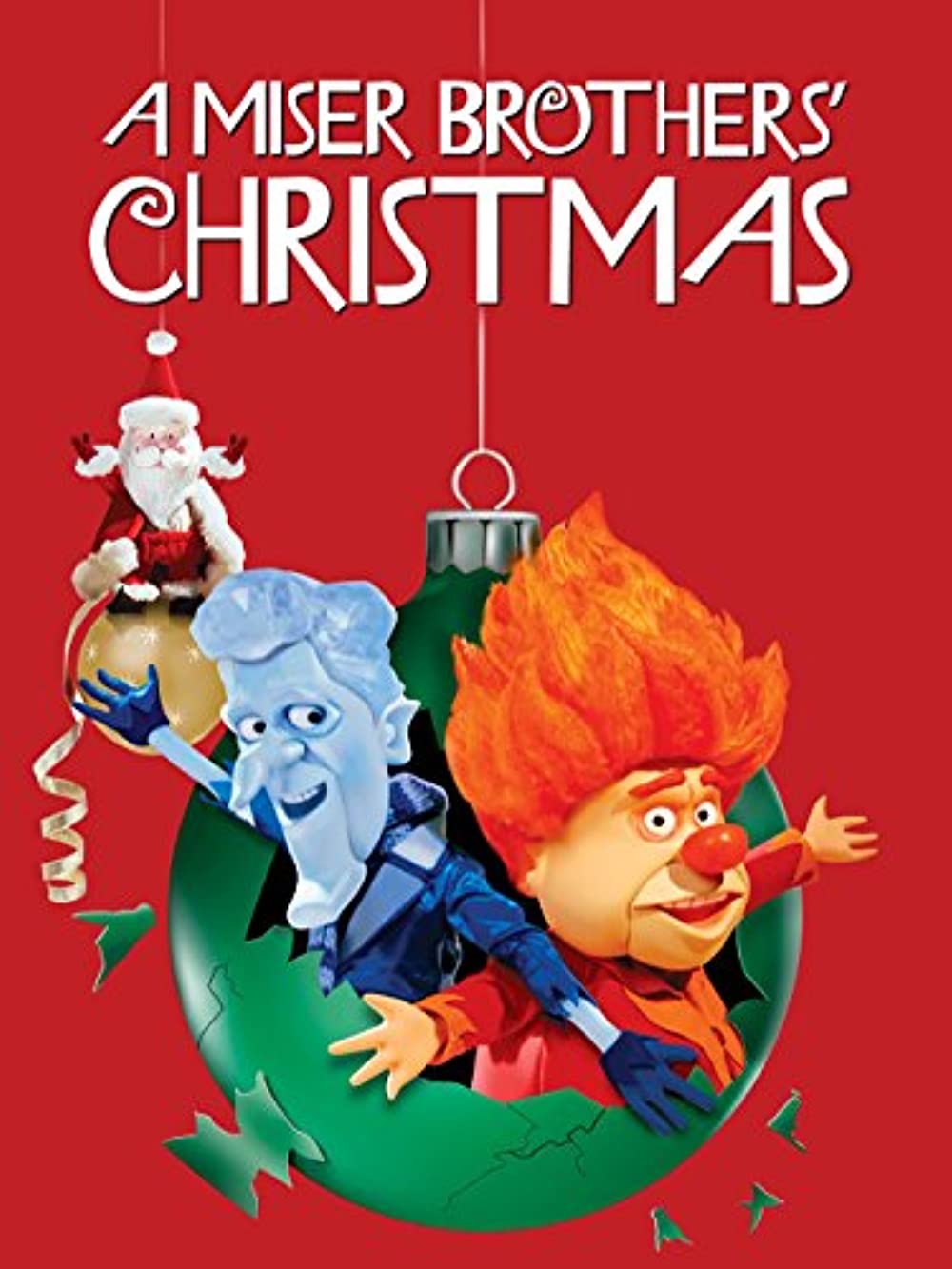 Another favorite holiday movie of mine is "The Year Without a Santa Claus." This pick is not just one, but two songs about dueling opinions from the Heat Miser and Snow Miser. I sympathized with the plights of the Snow Miser more when I was younger, but have shifted my viewpoints towards the Heat Miser since starting college only a few miles from Lake Erie. 
"Rockin' Around The Christmas Tree" – Brenda Lee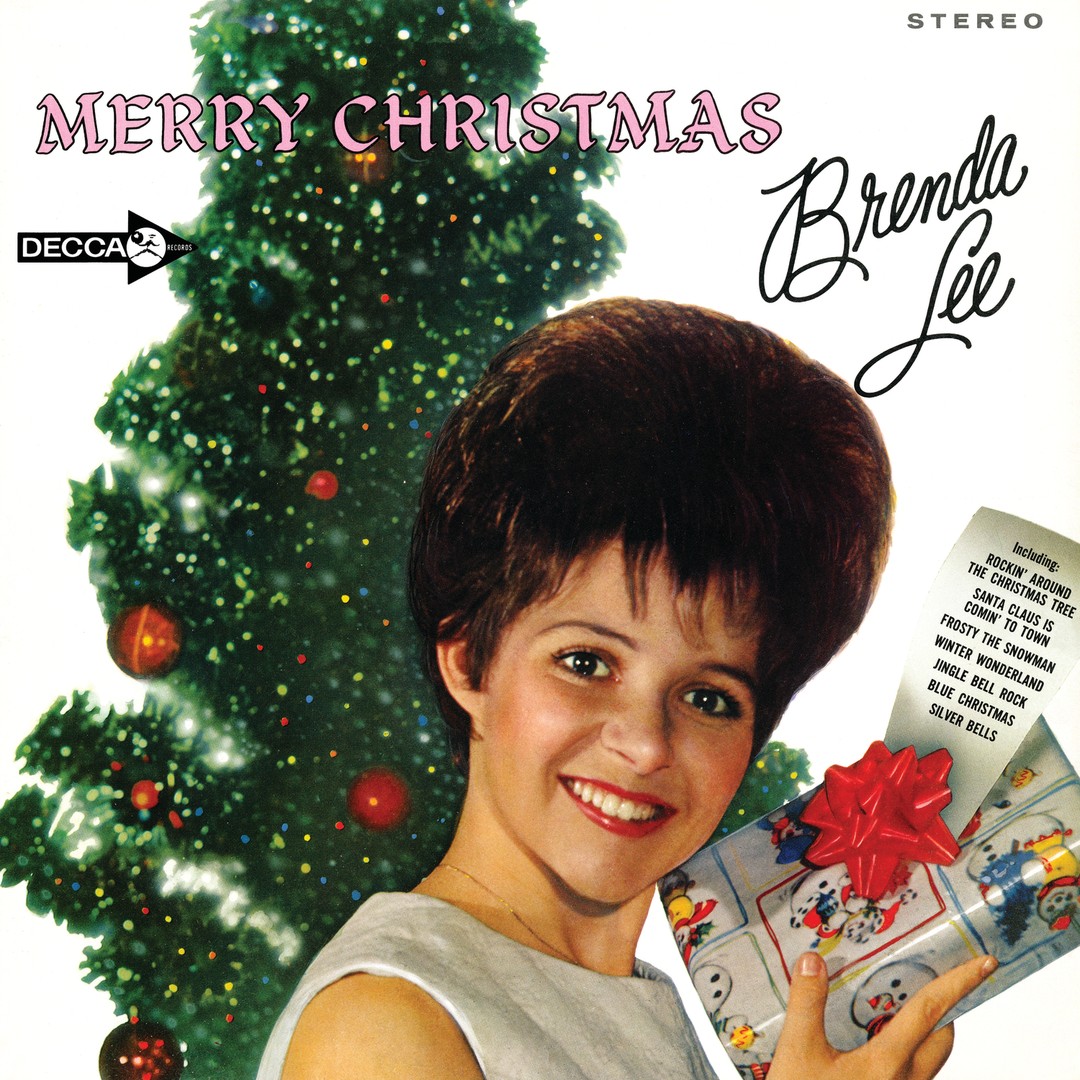 Truly nothing beats a song that contains both a saxophone solo done in the rockabilly style. And that's exactly what this classic provides, combining these elements to create something entirely unique and instantly recognizable.  
"It's Beginning to Look a Lot Like Christmas" – Perry Como, The Fontane Sisters and Mitchell Ayres & His Orchestra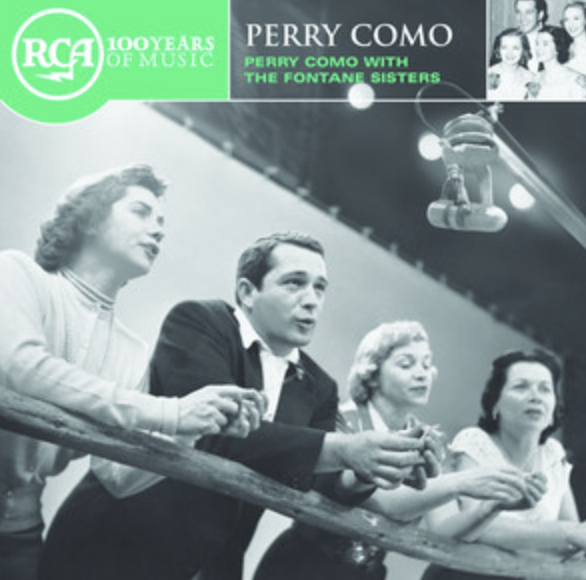 Yes, Como deserves two spots on this list. This song's strength is delivered in great numbers by the whimsical feelings of folly and merriment, delivered by the backup singers and orchestral arrangement. And even though it's one of those songs with several recorded versions, this one is truly the best. 
"A Holly Jolly Christmas" – Burl Ives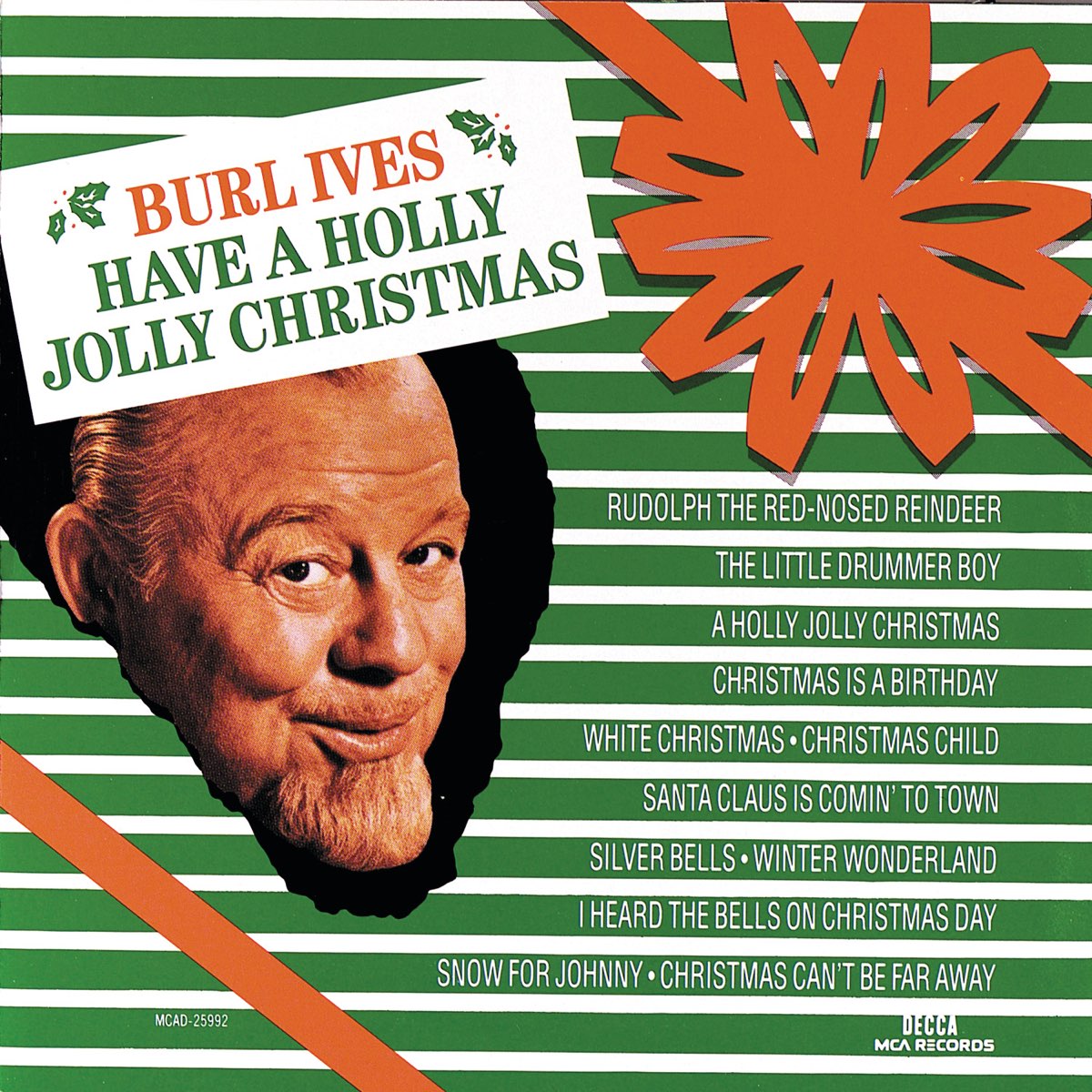 For me, this song is associated with my favorite holiday decoration, a toy polar bear who would sing "A Holly Jolly Christmas" that my mom would put out every year. And yes, I still have him. 
"I Saw Mommy Kissing Santa Claus" – The Ronettes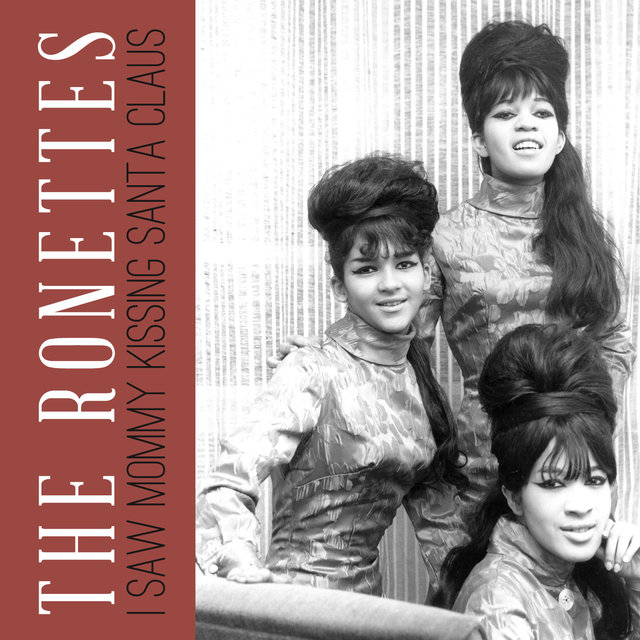 A catchy, upbeat story of romantic holiday polygamy with Kris Kringle, this may be the best Christmas song of them all.
"Do They Know It's Christmas?" – Band Aid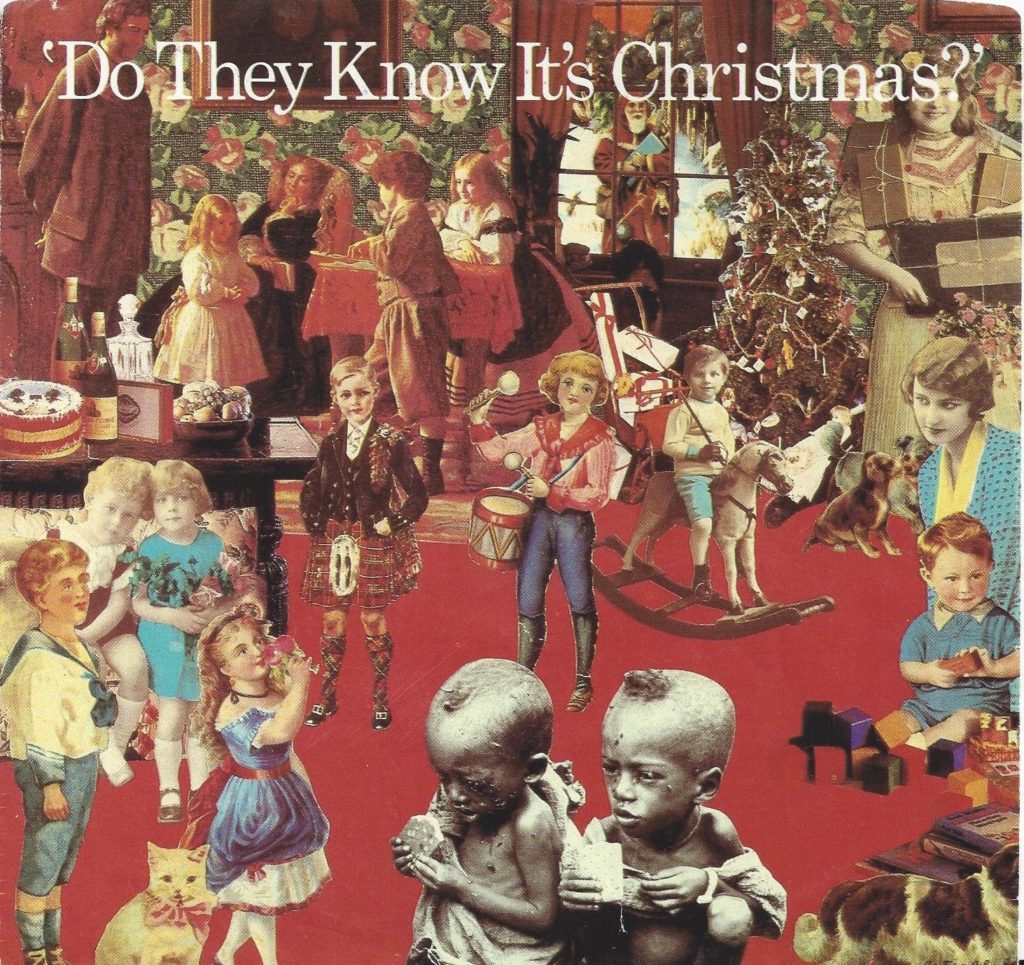 This song was written in 1984 to raise money for the 1983-1985 famine in Ethiopia. The personnel consisted of many musical giants of the time, including Bono, Phil Collins and George Michael, and serves as another catchy political Christmas song after John Lennon's "Happy Xmas (War Is Over)."
"Mele Kalikimaka (Merry Christmas)" – Bing Crosby and The Andrews Sisters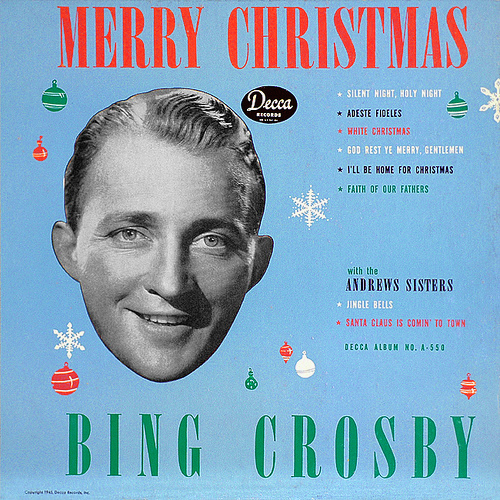 This is another song I look forward to hearing every year in "National Lampoon's Christmas Vacation," playing during the classic swimming pool scene. The hilarious scene alternates between the grotesquely underdressed Cousin Eddie and an attractive salesperson using a diving board in Clark Griswold's backyard. 
"Santa Claus is Comin' to Town" – Bruce Springsteen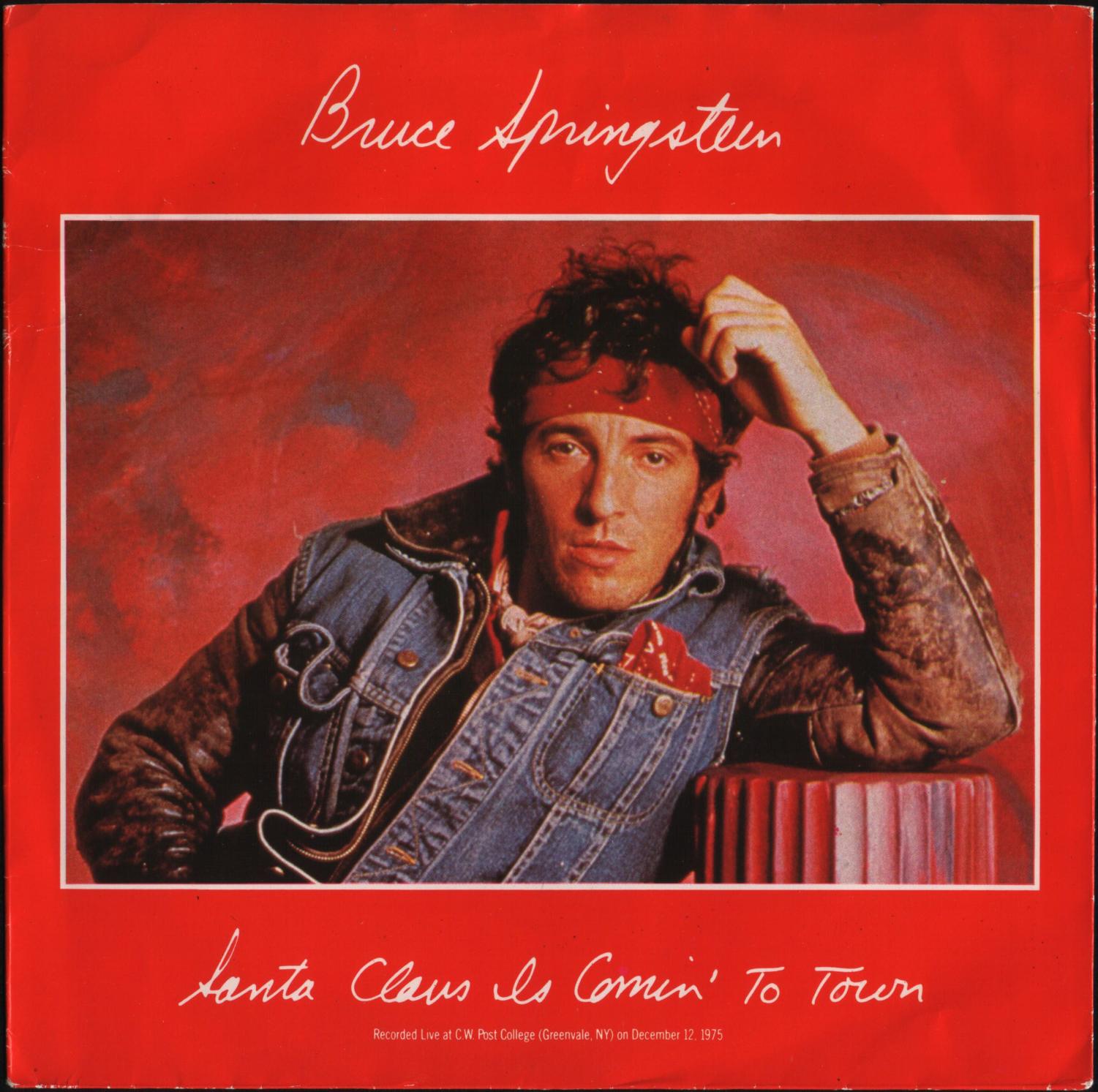 Perhaps the only man who could ever challenge Santa Claus for the title of "Boss of Christmas" is Springsteen. This song is a classic on anyone's holiday playlist so of course it has to make an appearance on this one. 
"Wonderful Christmastime" – Paul McCartney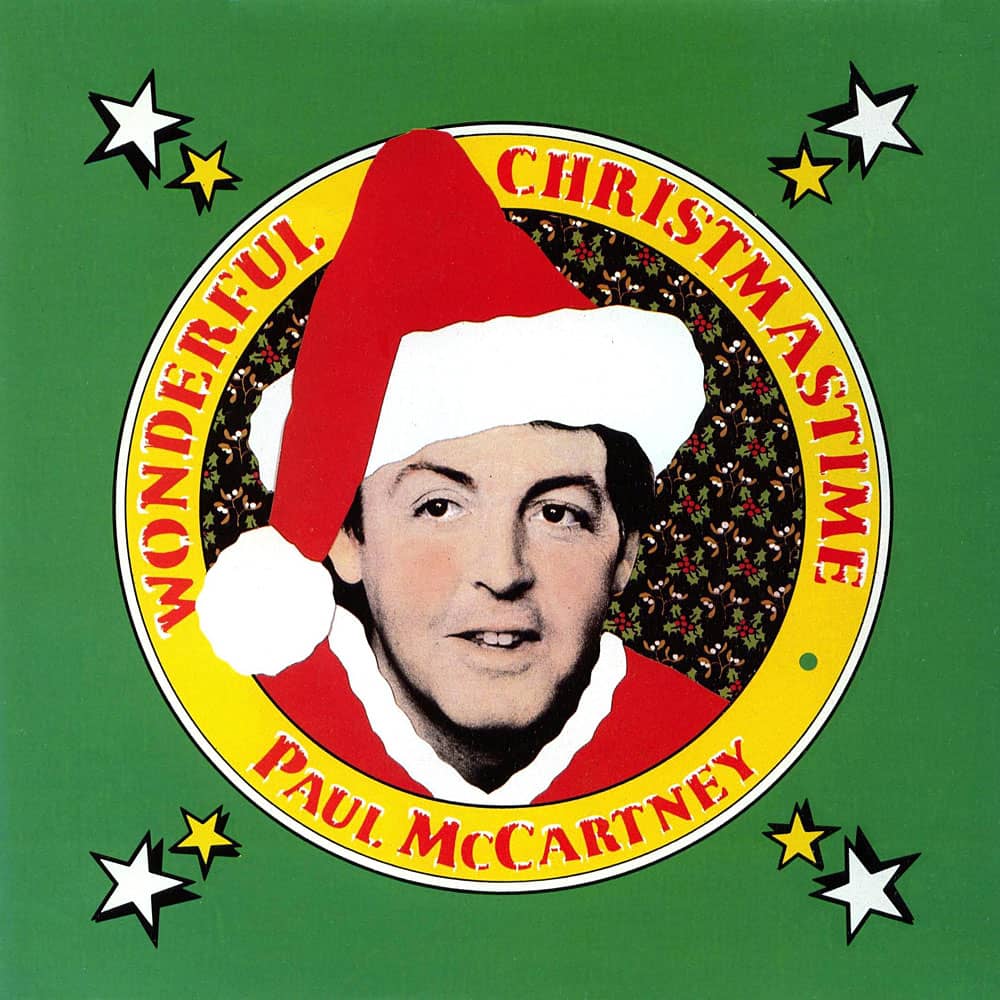 Apologies to Phil Spector and The Ronettes, but this is actually the greatest Christmas song of them all.