How I learned to stop worrying and love the algorithm
Playlist of the week 10/23/20
This week, I let my Apple Music algorithm pick my songs for me. With the rise of streaming services like Apple Music and Spotify, music is more accessible than ever before. Because both services have curation services, users always have something to listen to, even when they are too lazy to actually pick their music. I typically never pay attention to the curated playlists that Apple Music selects for me, but I figured that my digital servants deserve to have their weekly work at least deign a listen from me. They work so hard and I just never look––plus I needed a theme for this week––so let's see what if these are new songs that fit my tastes, old favorites or something I would never listen to otherwise.
Tumbling Dice – The Rolling Stones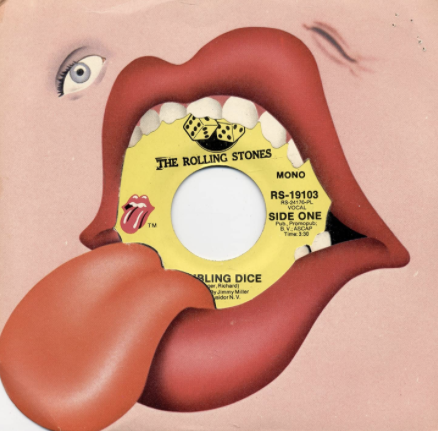 This is oddly relevant, as my PSCL 101 professor just recently played this song during class as an example of songs that are incomprehensible unless you already know the lyrics. And indeed, the words Mick Jagger sings here are truly unintelligible unless you have previously understood what the song is about. Despite that, this song is an absolute banger that delivers a strong groove––bordering on boogie-woogie––while still retaining a hard rock feel. Once you do read the lyrics, you realize it is also quite a sad song about a gambler struggling in life, unable to control his urges, which definitely contrasts with the groove. Coming from The Rolling Stones' 1972 album "Exile on Main St.," which some argue is the band's best album, this song isn't a bad pick from my algorithm friend.
Remember the Time – Michael Jackson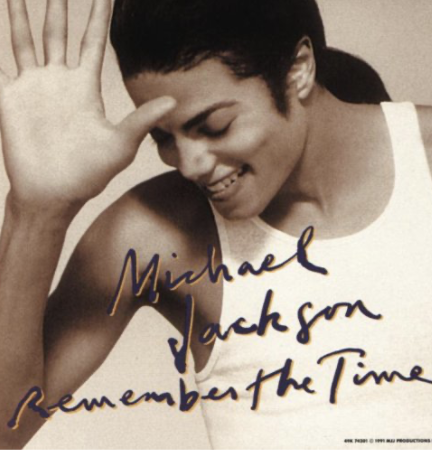 Okay, I've for sure listened to this song before on Apple Music, so not exactly new music, but you can't get better than Michael Jackson. Though his legacy remains controversial, his music is as outstanding as ever. This song hails from Jackson's 1992 album, "Dangerous," which never made it as big as Jackson's earlier albums like "Thriller" or "Bad." Although it is not as famous as hits like "Billie Jean" or "Smooth Criminal," "Remember the Time" still stands out with its R&B stylings and swing beat. With lyrics that comment on the early days of a relationship, the song acts as a celebration for the honeymoon phase in love. The music video with Eddie Murphy and Magic Johnson is pretty great as well, with its ancient Egypt stylings and a pretty cool CGI entrance for Jackson.
Bluebird – Wings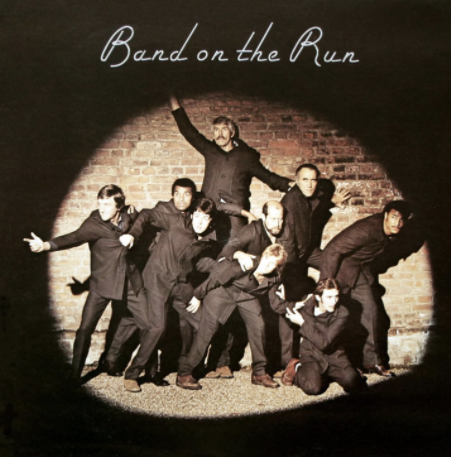 Like everyone on Earth, I'm a big fan of the Beatles, so it was no surprise that the algorithm would recommend something Beatles-related, but I was not expecting Apple Music to recommend some of the solo repertoire of Paul McCartney from after the breakup of the band. I've never really dived into the solo material of the Beatles outside of John Lennon, so hearing a new song written by McCartney for the first time was a treat. With his typical imagery-filled storytelling and seemingly effortless melody making, Paul creates another great jam with "Bluebird." A simple song with a chilled-out vibe, "Bluebird" is worthy of being on any playlist.
Baby Boy – Childish Gambino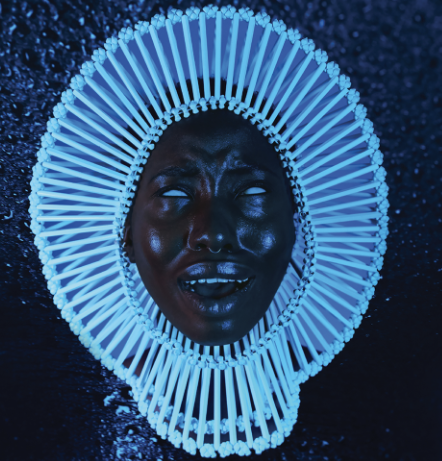 I was a fan of Childish Gambino's early albums and was excited to hear a new R&B and funk influenced album in the form of the 2016 album "Awaken, My Love!" However, after one listen, I never really returned to it. Now, with this song popping into my recommended playlist and capturing my ear for a solid few days, I am more enticed than ever to revisit the entire album. A slower song that reflects on newfound fatherhood and the fears that come along with it, "Baby Boy" combines the desperate lyrics with simple instrumentation to make a truly touching ballad.
Got to Get You Into My Life – Earth, Wind & Fire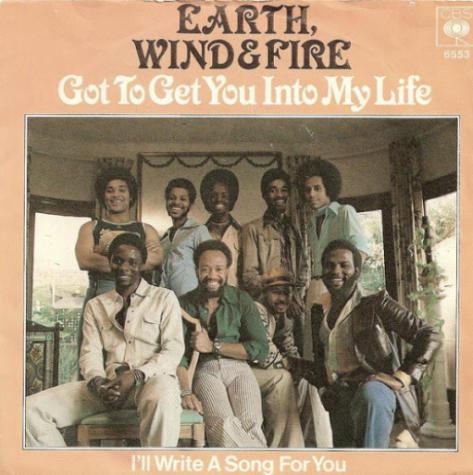 Okay, so the algorithm has correctly determined I am into classic rock and funk/R&B, with this song being a combination of the two. Singing a cover of a Beatles song, Earth, Wind & Fire put their own spin on the song, adding the flavor that made songs like "September" and "Boogie Wonderland" such earworms. In a much more funky version, the iconic Beatles track is made anew, retaining the constantly accelerating vibe, uplifting feeling and typically great-McCartney lyrics, but injecting more of the Afro-pop and soul feel that influenced the Beatles in the first place. It really is a great cover and something I wouldn't have found otherwise. 

Overall, great picks, algorithm. Perhaps I'll check you out again sometime.