In memory of Chadwick Boseman
This week has seen the unfortunate and sudden passing of Chadwick Boseman at the age of 43 after a private four year battle with colon cancer. Though Boseman had only been in the public consciousness as an actor for less than a decade, he made quite an indelible impact. Through his portrayals of historical and fictional Black icons, he became one himself, becoming a role model for people of color around the world. In the days since his passing, I've revisited several of his films as a means to process my feelings, and in this playlist will go through some of my favorites via the songs from their soundtracks.
"Brooklyn Go Hard" – Jay-Z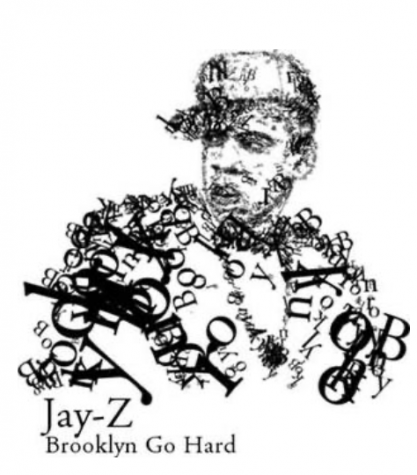 This is technically cheating from the rules I set up, since "Brooklyn Go Hard" appeared in the trailers for this film, and not the actual movie. But no article about Boseman's career can omit "42," the 2013 Jackie Robinson biopic that ended up being Boseman's breakout role. Written and performed by Jay-Z, the 2008 song extols the feeling of an underdog rising up through the world with all the odds stacked against them, but still going hard. Similarly, the film "42," while being a mostly typical biopic, is Boseman's own moment of rising up and making an impact. The film showcases his emotional range, his ability to remain dignified in the face of adversity and his self-reflection at his role in history. Playing Robinson is symbolic for Boseman in a way. Robinson exemplified a breaker of barriers, which is just the sort of person Boseman would become.
"I Got You (I Feel Good)" – James Brown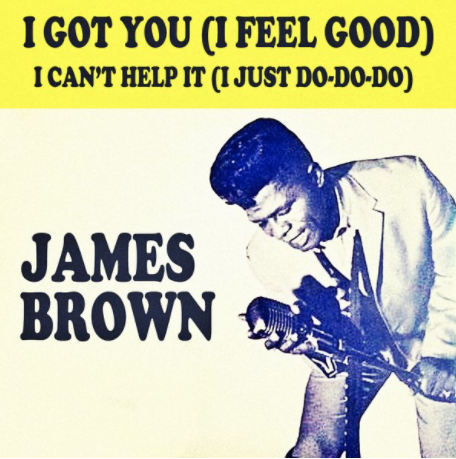 A classic song from "The Godfather of Soul" himself, James Brown, "I Got You" is such a feel-good song (pardon the pun) and really shows the funkiness and groundbreaking nature of him as an artist. Featured in the 2014  biopic "Get On Up," which starred Boseman as Brown, "I Got You" is performed in a scene where Brown reflects on who he wants the audience of his music to be, and on how his upbringing as a Black child in South Carolina informs who he is. Unlike many music biopics, Boseman doesn't even try to emulate Brown's singing, and rather lip syncs to the distinctive vocals while he struts around the stage, paying his respect to the progenitor of funk.
"Stand Up For Something" – Andra Day (featuring Common)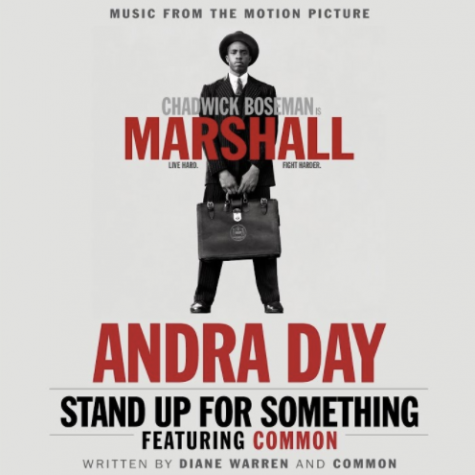 "Marshall" depicts a moment in the life of Thurgood Marshall, another groundbreaking figure in both Black and American history, with Boseman starring as the eponymous first African-American supreme court justice. The Oscar-nominated song "Stand Up For Something" is an anthem for taking a stand and making a difference, no matter the cost, which is a message that's particularly poignant with the ongoing Black Lives Matter protests. Boseman's performance in the 2017 film as a young Marshall is electrifying, showing the true brilliance that was characteristic of Marshall, and his own talents as an actor, in a traditional courtroom drama that presents Marshall as a real-life Atticus Finch that people of color can own.
"All the Stars" – Kendrick Lamar and SZA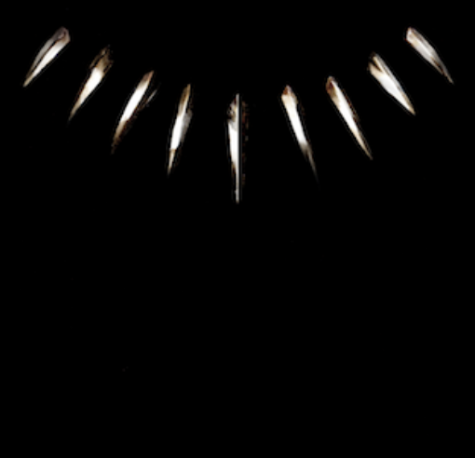 When the credits came down on "Black Panther" and "All the Stars" started playing, I was left with an inescapable feeling that this film was something special. As a superhero film watcher since birth, to have people of color take the forefront of one of the biggest films of the year, both in front of the camera and behind it, was magical, and I can imagine that it was even more so for Black people around the world. It also really helps that "Black Panther" is a great movie that touches on the issues of today while simultaneously being an entertaining blockbuster. None of that would've been possible without Boseman's performance as the Black Panther himself. Regal, charming and dangerous, Boseman truly embodies the role, hopefully breaking ground for generations of actors of color after him.
"What's Going On" – Marvin Gaye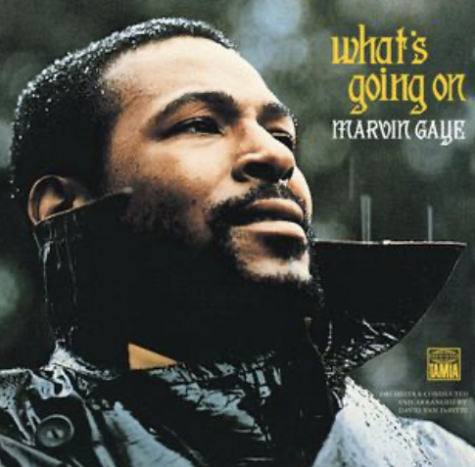 Watching Spike Lee's 2020 film "Da 5 Bloods" again after Boseman's death was a harrowing experience, reminding me again of the fragility of life and the complexity of the human experience. The entire film is filled with the presence of Boseman's character, "Stormin'" Norman Earl Holloway, even when he's not present, because of his strong performance early in the film before being killed. The story focuses on the Vietnam War and its effects on a group of African-American veterans, with Marvin Gaye hits like "What's Going On" playing in the background. Boseman's specter drives all the characters through the film, creating a lasting impact on all who knew him. In a similar manner, anyone who has enjoyed Boseman's work will forever remember him, hopefully as a groundbreaking icon, but also as an actor that projected decency, humor, regalness, intelligence and heroism for far shorter a time than he should've. 
May his legacy live on for decades to come.