"iZombie" season two premiere hints at a great season
Coming off of a stellar first season performance, expectations for "iZombie" season two were high. With so many cogs in the works after last season's many cliffhangers, the premiere had a lot to deal with, and, while it jumped in head first, it failed to deliver on all of the promises last season made.
The premiere made the mistake of focusing too much time on the case of the week, the surprisingly tame case of a curmudgeonly old man murdered in his front yard. Although Liv on old man brains provided some entertainment, the case wasn't nearly as twisty as most of "iZombie's," and it felt like a waste of time compared to the other things that the pilot had to deal with.
Those other things, though, ran the gamut from Liv's emotional family drama after she refused to donate blood to her brother on his near-death bed to the fallout from Major finding out about Liv being a zombie to hints at the future dark plans of Max Rager and the now-human Blaine.
These pieces of the premiere were the most exciting, and, had the entire episode focused on these pieces alone, it would have been a wonderful introduction into the new season. Instead, though, the show, similar to creator Rob Thomas' former vehicle "Veronica Mars," seems stuck in its procedural format, something that may not continue to serve them well as its serialized elements become more and more important.
Still, the premiere had enough of the first season's trademark sass and hilarity to keep me invested throughout, and with the grand hints at what's coming, the rest of the season is sure to be a wild ride.
Show: "iZombie"
Airs: Tuesdays at 9 pm on The CW
Created by: Rob Thomas and Diane Ruggiero-White
Rating: 3.5/5
About the Contributor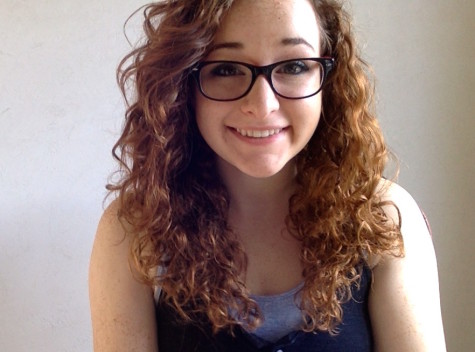 Julia Bianco, Director of Web and Multimedia
Julia Bianco is a senior cognitive science and political science student currently working as The Obsever's Director of Web and Multimedia. She has...