Letters of intent to run for USG positions due March 31
If you're interested in running for a position in the Undergraduate Student Government (USG), you're in luck. Letters of intent will be accepted until 11:59 p.m. on March 31.
All of the positions are up for grabs, ranging from representative to president. Most of the positions, except for president and vice president of finance, do not require prior USG experience.
Candidates not in USG are encouraged to visit the USG website, read their governing documents and get in contact with the person who currently holds the position to answer any questions. They are also encouraged to attend a general assembly meeting, which occurs every other Tuesday at 7 p.m. in the Toepfer Room in Adelbert Hall. The next meeting is March 31.
A candidate debate will be on April 8 at the Jolly Scholar at 8:30 p.m. Elections will be held April 9-10. More information on the elections can be found online.
Leave a Comment
About the Writer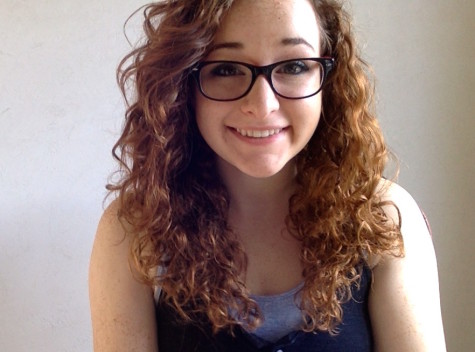 Julia Bianco, Director of Web and Multimedia
Julia Bianco is a senior cognitive science and political science student currently working as The Obsever's Director of Web and Multimedia. She has...