"Love and Rock: Tunes for Valentine's Day "
Playlist of the week 2/12/21
With Valentine's Day quickly approaching, I thought I would use my first playlist of the new semester to commemorate that special day. It would be the grandest of clichés to state that this past year has been unlike any other, but this Valentine's Day likely means separation from loved ones for the first time on the holiday. Having spent the entire year of isolation already, most people are likely close to reaching a breaking point. I only hope that you all please be safe and make healthy decisions, not just for yourself and loved ones, but for those on campus who you see on a daily basis. 
"American Girl" – Tom Petty and The Heartbreakers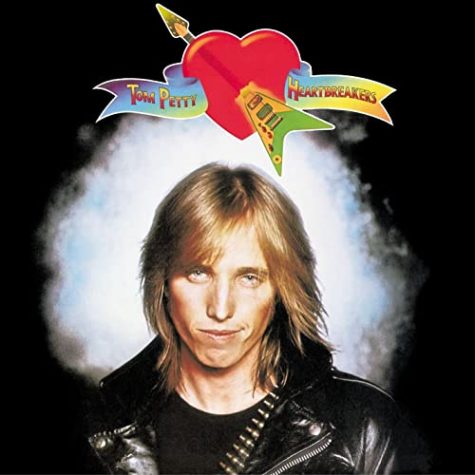 I have been rewatching "The Sopranos" with a friend recently, and it made me think of one of Edie Falco's greatest scenes as an actress on the show. I don't want to spoil it, in case you haven't seen one of the greatest television series of all time yet, but this song is playing during a particularly emotional scene, where Falco, who plays Carmela Soprano, conveys to her husband, Tony, how much she loves him, and how she should have made it clearer earlier. The scene uses the song's nostalgic elements beautifully, as Carmela reminisces on their summers "down the shore" in their younger years, when Tony was a much stronger man, with much thicker hair. This scene may not stand on its own to someone who has never watched the show, but this song plays a vital role in conveying the Soprano family matriarch's heartfelt emotions, and serves as a one-sided reconciliation for all of the couple's past fighting. 
"Someday, Someway" – Marshall Crenshaw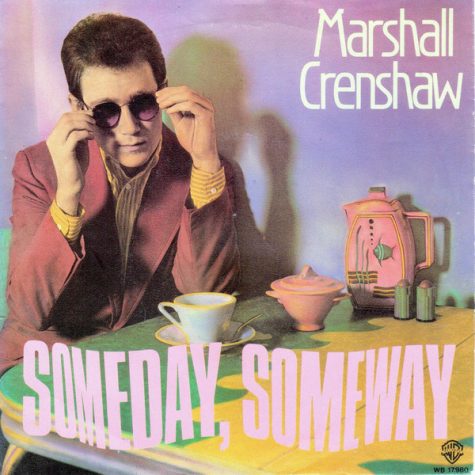 This upbeat, jingle-like song is fun to dance to, and innocently conveys the themes of young romance and the naivety that typically comes along with it. Crenshaw details a romance where he tries to reciprocate his lover's affections and find out what his significant other needs from him. Marshall Crenshaw credits Gene Vincent's "Lotta Lovin'" for the beat that inspired him to write this song. Besides that, there are many ties to 1950's doo-wop music in this piece, as Marshall Crenshaw seems to go for a Buddy Holly-type persona in his delivery and the romantic material presented. Other than this, there is not much to analyze in this song, as it works better as a happy-go-lucky dance piece rather than a heavily loaded metaphor for anything. 
"The Train from Kansas City" – The Shangri-Las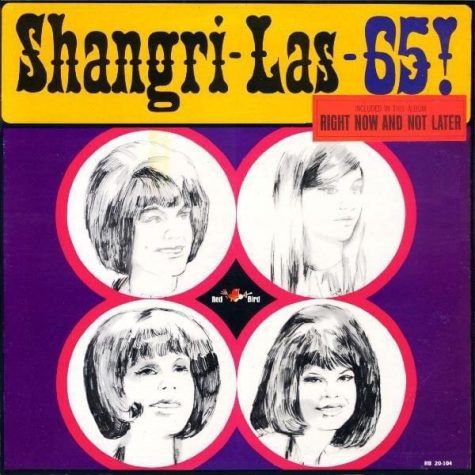 I love this catchy, romantic ballad, sung in the traditional 1960's girl group style. This song captures a romance gone cold in the wake of receiving a letter from a previous lover. As the female lover prepares to board a train to separate herself from her former fling, it seems that as the train gets nearer, she questions her decisions even more. From the very beginning of the track, you can hear the instrumental impression of a train approaching, including a vocalized whistle effect. The Shangri-Las, formed in 1963, had a three-year run of dominance with several hits, including, "Leader of the Pack," "Remember (Walking in the Sand)" and "Give Him a Great Big Kiss." Their subject material of teen romance, drama and heartbreak was nothing new for the time, and were often out shadowed by their peers, such as the great Motown group, The Supremes, as well as The Ronettes and The Shirelles.
"Seasons (Waiting on You)" – Future Islands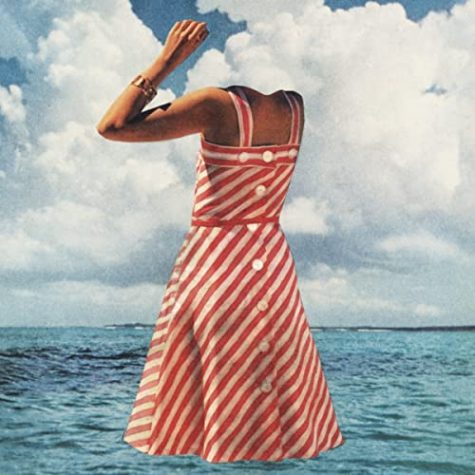 This more modern piece describes one of frontman Samuel T. Herring's former relationships. It details a frequent pitfall of relationships: wanting to change the other person or wanting to change for the other person. Rather than spending time with someone we love for who they are, and who loves us for who we are, we often compare and model current partners after other people. Sometimes we even do this to ourselves. Rather than working to make the relationship stronger, this piece describes the result of attempting to mold each other to fit something neither person could create. I usually enjoy the studio recordings of songs more than live performances, however, Future Islands' performance of this piece on the Late Show with David Letterman in 2014 is one of the few exceptions. Sam Herring delivers an enthralling performance with musical imagery that is just as potent as his unique dancing style. While he is shaking around on stage, knees bent and head rocking, he often summons a demonic growl to finish phrases. It was off-putting the first time I heard it, but upon further review I could understand how much emotion he was channeling. As Letterman's surmised afterward the performance, "I'll take all of that you got."
"Kangaroo" – This Mortal Coil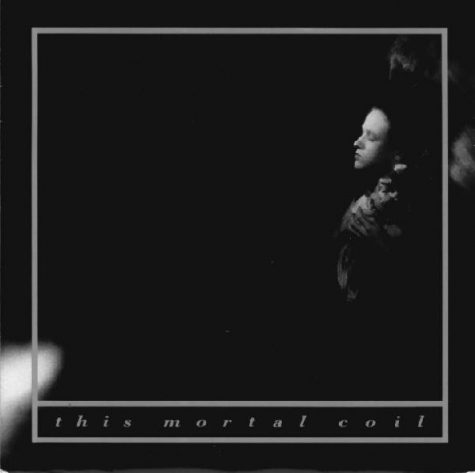 This last song comes off This Mortal Coil's great 1984 album, "It'll End in Tears." Cindy Sharp gives a hauntingly beautiful vocal performance, teeming with angst, desire and longing for the past. The vocals themselves are innocent enough but stand in contrast with the raw emotion they are presented with.The song does sound different as it progresses, with the beginning giving off the impression of innocence, but the track getting progressively less innocent. The lyrics, themselves, possibly suggest something more sexually charged throughout. At the end of the song Sharp seems to be looking at someone from a distance and the song closes with them both leaving a party together. All may not be well, however, as the final line hints at an ending filled with continued yearning––but that is sometimes how love is.