Masego delivers saxophone solos and soul at the Agora
Coming fresh off the release of his full-length album, Masego embarked on his nation-wide "You Never Visit Me Tour," captivating crowds across the country. To be frank, I had only heard of him through TikTok but, despite liking his music, I never really sought anything more than those digestible snippets. Despite my limited knowledge of Masego, my friend convinced me to put my name in for the University Programming Board (UPB) raffle and just like that, we won. 
The show took place at the Agora Theater and Ballroom on March 28, which was arguably the perfect venue for this type of concert. Ogi, a Nigerian singer and songwriter, opened for Masego, bringing a refreshing energy to the stage that is rarely seen at concerts. Throughout her set, she kept the audience engaged with her powerful songs and the compelling stories behind them. In connecting with the crowd, she even told a story about a friend in a toxic relationship who refused to leave the relationship. Ogi went on to reveal that they ended up getting engaged, to the shock of the audience, but a few moments later she clarified that they did in fact call it off. In addition to her personality, I loved her R&B music style with effortlessly smooth vocals. But it wasn't just her musical talent that drew the audience in; Ogi really knew how to engage with the audience, proving to be the perfect opener for such a memorable artist. With a warm-up like that, I knew I was in for an incredible night.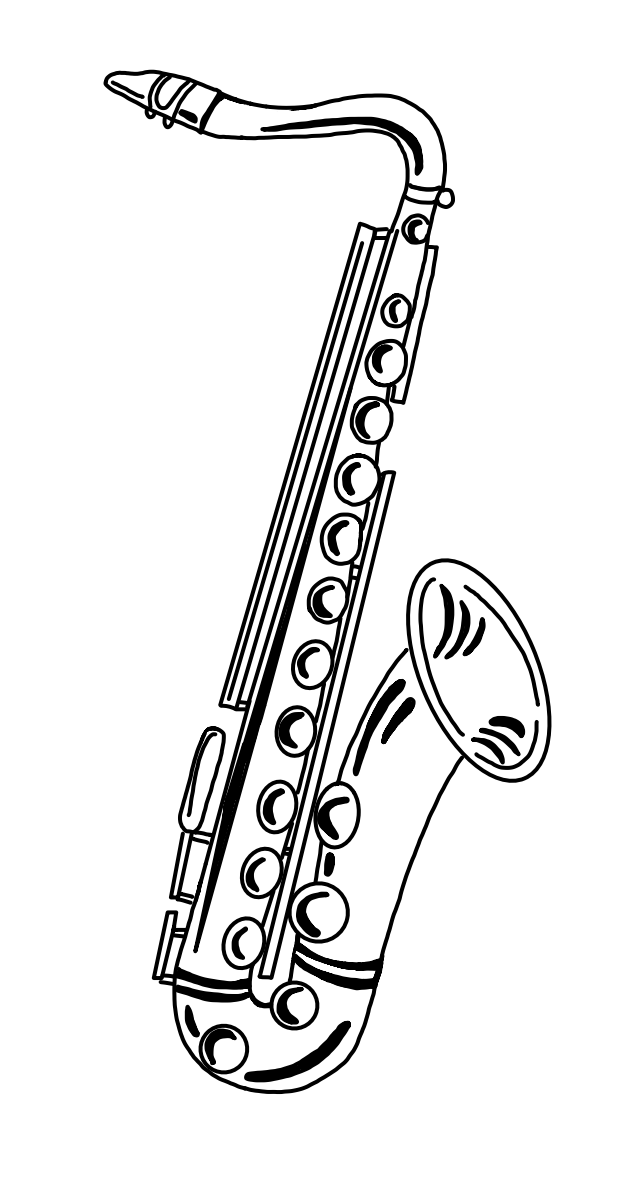 The lights dimmed and Masego's band emerged, playing the introduction of "Navajo." The artist followed soon after, carrying his signature saxophone and beginning his set. In between songs, he kept the audience engaged with his energetic and interactive stage presence. During his performance of "Mystery Lady," Masego reached back and grabbed a bouquet of roses, throwing them to the audience throughout the song. The roses didn't quite reach the back row of the Agora but plenty of fans on the first level were able to catch one. He continued to play throughout the night, giving us the occasional but very welcomed saxophone lick. My favorite song of the night had to be "Yamz," which was accompanied by a prop sweet potato. Popularized by the 2022 Fetty Wap cover, everyone in the audience was singing along with the very familiar lyrics. He ended his set with "King's Rant" before leaving the stage, saxophone in hand. But the audience wasn't quite done yet, calling for an encore that Masego happily provided. His encore included hits like "Eternal Sunshine" and "Tadow," much welcomed additions to the show, and perfect endings to his performance.
Unsurprisingly, Masego's blend of soul, R&B and jazz struck a chord with the audience and made for such a memorable evening. His style is something I have never encountered before, and I really enjoyed hearing something simultaneously moving and refreshing. The saxophone solos were arguably my favorite part, and based on the crowd's reaction every time he brought it out, I would say it was theirs too. This is all to say, if you have the chance to see Masego in concert, or even just stream his music, I would highly encourage it. 
And, if you see a UPB raffle for an artist that you've never heard of, don't be afraid to just throw your name in—you never know when you'll discover your new favorite artist.