Movies to stream this Halloween
Streaming recommendation(s) of the week 10/30/20
Halloween is finally here, and along with that comes Halloween movies. There's nothing better than curling up under a blanket on a breezy October night with some warm apple cider and a scary movie. Right now that is even more true, with Halloween parties this year being too dangerous to hold and many neighborhoods not allowing trick-or-treating, making Halloween movies one of the few holiday traditions that remains. As more and more streaming services get introduced, however, it's getting harder and harder to keep track of where we can find quality flicks, with content now fragmented across countless platforms. So for the past week, I've decided to binge over 30 Halloween movies across most of the major streaming services (sorry CBS All Access, or should I now call you Paramount+?) and pick out some of the best things to watch this weekend, ranging from horror movies, to thrillers, to family films.
"Poltergeist" – Netflix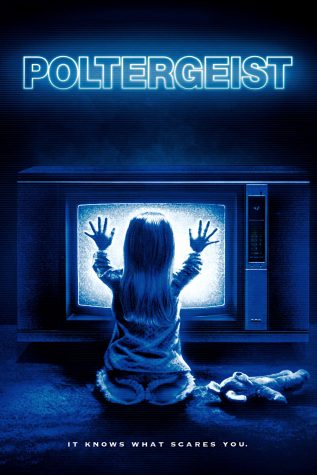 While I've always been familiar with the imagery of "Poltergeist," like a little girl kneeling in front of a static-filled television and creepily saying "They're here!," the 1982 landmark of the horror genre had escaped me till now, and it is worth the hype. Directed by Tobe Hooper, who also directed 1976's film, "The Texas Chain Saw Massacre," and produced by legendary filmmaker Steven Speilberg, "Poltergeist" packs lots of scares, dread and awe while also deriding Reagan-era suburbia and everything it's built on, making it a ghost story you won't forget. Also, somehow, it got a PG rating, making me wonder how many children it traumatized.
The Silence of the Lambs – Netflix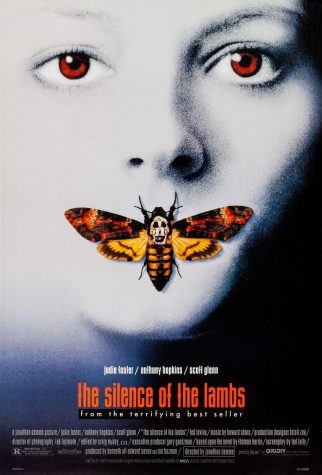 "The Silence of the Lambs" is one of the few movies to win almost every Academy Award it was nominated for, becoming the third film ever to win Oscars in all top five categories. This is well deserved, with the film straddling the line between psychological horror and thriller. FBI agent Clarisse Starling enlists the help of serial killer/cannibal Hannibal Lector, who is superbly played by Anthony Hopkins, to track down another serial killer who has a penchant for skinning his victims. In a horror movie grounded in the grittiness of reality, it reminds us of the true horror there is in our world, and the lengths we'll take to forget them.
Oculus – Hulu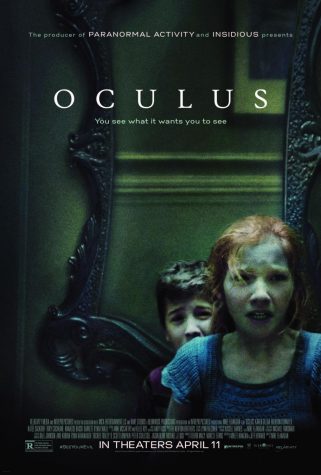 "Oculus" combines Lovecraftian dread with a mind-bending pacing, as it cuts between the past and the future to showcase the unknowable evil contained within a mirror. The 2013 film, directed by Mike Flanagan, has a simple premise, where a sister tries to prove her brother's innocence in the death of their parents by showing that it was an antique mirror that was, instead, responsible. As she and her brother confront the mirror, they also confront their own past as reality and illusions start to blend together with the realization that some things should remain unknown. 
The Cabin in the Woods – Hulu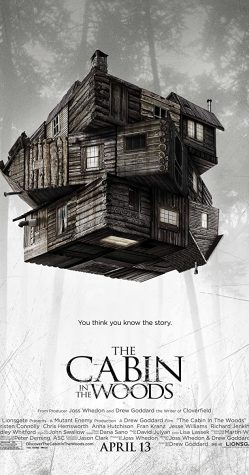 "The Cabin in the Woods" is slowly becoming realized as a classic by horror movie fans, and the 2011 film is definitely worthy of the label. The less you know about the movie, the better, as the film is built around a single twist, so I'm a bit restrained in what I can say about it. All you should know is that it's not your typical horror movie, and instead, makes a statement on what makes slasher films so appealing and why people return so often to the horror genre.
Hereditary – Amazon Prime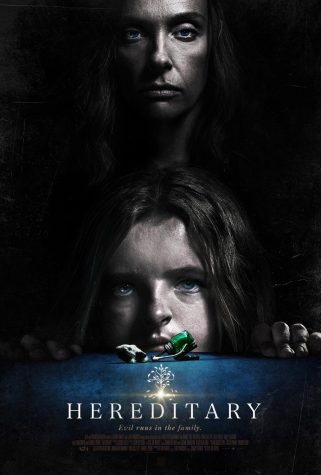 Directed by rising star Ari Aster, "Hereditary" is a film that hopefully all horror movies will follow in the next decade. Released in 2018, the movie is part of a new slew of small-studio horror films, but it separates itself from the pack by superbly building tension. The film is truly captivating and keeps you on the edge of your seat with vile imagery and great performances, specifically from Toni Collette. It's a supernatural creep-fest with a patient, and genuinely terrifying, storytelling style that contains an emotional depth normally lacking from the genre, as it explores trauma, grief and family. 
Midsommar – Amazon Prime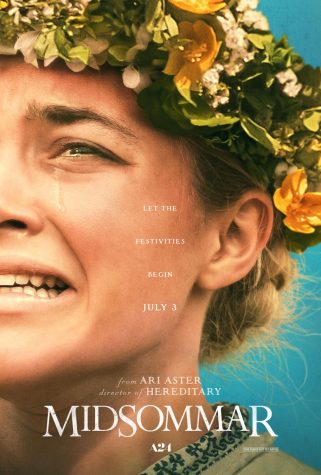 "Midsommar" is a truly hypnotizing film. Also directed by Ari Aster and released in 2019, the movie is unlike any other horror film in that it drowns you in light. Everything is built specifically to up the audience's unease as the group of main characters visit a Scandanavian pagan summer festival filled with unending sun. It isn't a warm sun though, but a deadly, bleaching white that disorients and confuses until, suddenly, you are rooting for the murder cult the whole time. A treatise about toxic relationships and breakups, as well as human fragility, "Midsommar" has already captured the hearts of many and become a staple of horror watch parties––and, honestly, I'm not mad about it.
Hocus Pocus – Disney+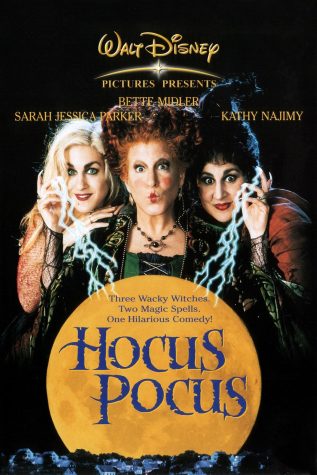 Okay, let's go through a few family movies now and take a break from the horror. "Hocus Pocus" bombed upon release in 1993, strangely releasing in July instead of a more typical Halloween release, but has since become a cult classic for a good reason: It's just flat out fun. An extremely cheesy movie that seemingly has all the hallmarks of a generic '90s Disney live-action flick, the film sets the feeling of Halloween better than most others. The starring trio of witches have plenty of fun in their outrageous costumes and fun lines while the film still has a bit of an engaging story.
The Nightmare Before Christmas – Disney+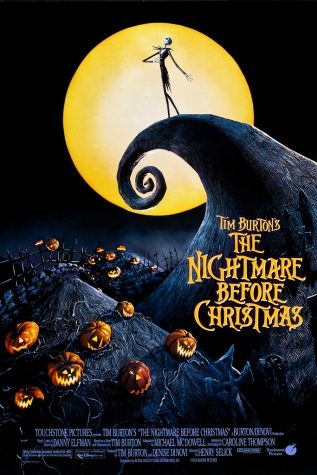 Is Tim Burton's "The Nightmare Before Christmas" a Christmas movie or a Halloween movie? Frankly, I don't really care, since this film is just a jam. Drenched in Burton's uncanny aesthetic and filled with everything we love about Halloween, the stop-motion rock-musical still charms today as it tells the tale of Jack Skellington, "Pumpkin King" of Halloween Town, and his quest to become Santa Claus. Everything about the film is classic, from the animation, to the songs, to the characters, to the designs. The imagination behind this film is still unrivaled all these years later. 
It's the Great Pumpkin, Charlie Brown – Apple TV+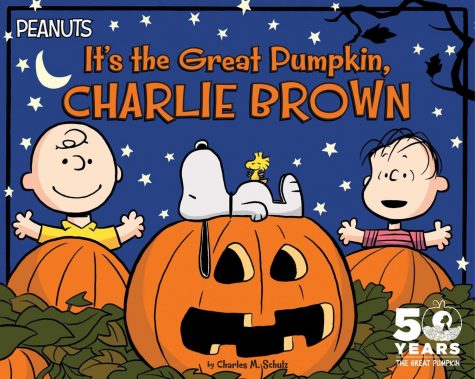 "There are three things I have learned never to discuss with people: religion, politics, and the Great Pumpkin," Linus says as he describes his obsession with The Great Pumpkin. Likewise, American audiences have fallen in love with the "Charlie Brown" holiday specials since they started airing on television in the '60s, becoming staples of the holidays with their charming characters, low-grade animation and Americana-entrenched scenarios. Unfortunately, Apple has bought the rights to the Peanuts shorts and made them exclusive to Apple TV+, their new streaming platform. On the bright side, "Great Pumpkin" will be available for free from Oct. 30 until Nov. 1 at tv.apple.com, even if you aren't subscribed to the service. Hopefully future generations will still be able to discover this gem, even on a less available platform.
Alien – HBO Max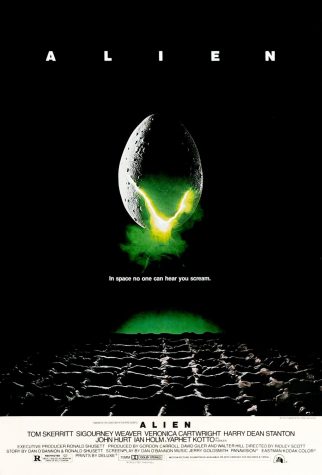 Alright, back to horror––well, sci-fi horror here. "Alien," directed by Ridley Scott, is a masterclass in suspense. "In space no one can hear you scream," the tagline declares, proclaiming the arrival of a truly perfect film. A haunted house film in space, the movie is perfectly paced, with an atmosphere just dripping in the inherent fears we have about the dark reaches of space, from the darkness and isolation, to the unknown. Honestly, you're better served just watching the film than reading this article, so go do that.
It Follows – Peacock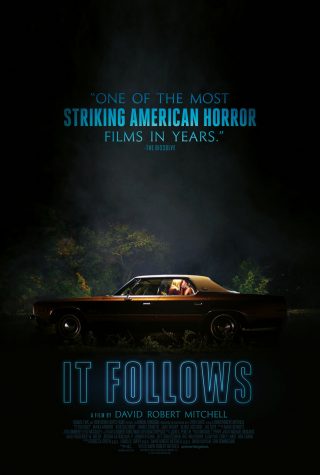 Well, if you haven't left the article to watch "Alien," then "It Follows" is another gem of 2010s horror that you can add to your Halloween reserve. In a homage to classic horror such as John Carpenter's "Halloween" and Wes Craven's "A Nightmare on Elm Street," the atmosphere of the film is dripped in the suburban and dreamy qualities of the two. Using its beautiful, creepy imagery and haunting score, "It Follows" turns the whole "sex equals death" cliche on its head. A truly terrifying film that still has something to say about teenage sexuality and long-term mental scars, the movie is not one to miss, even if Peacock as a whole is not a compelling service to pay money for. At least you can watch it for free with ads there?
And with that, I am officially spooked out. Happy Halloween everyone, I hope we make it out of this nightmare together someday so we can celebrate properly next year.