5 movies to watch this Christmas
Well then, 'tis the season to be jolly once again, and this season is brimming with the seasonal movies to see, new and old, classic and otherwise. This Christmas, there are a few films that deserve to be seen, either as tradition or for necessity for this new season. Here are the five movies that you should definitely take the time to watch this holiday season.
"Star Wars: The Force Awakens"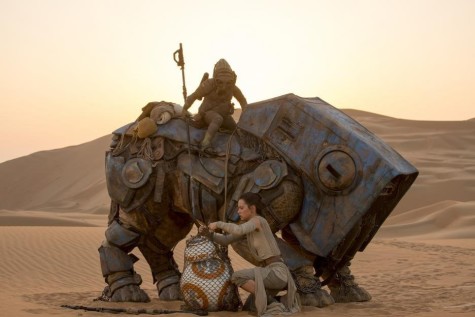 If you are looking for a nostalgia trip on top of an exciting movie extravaganza, then "Star Wars: The Force Awakens" is the movie for you, which just came out last weekend. A return to the Star Wars universe in a long time, this movie would go well for a great Christmas present for the whole family, especially if some of your family members are fans (most likely) of this series. The thrills and relatively upbeat nature of the film would surely go well with an accompanying uplifting Christmas spirit.
"Krampus"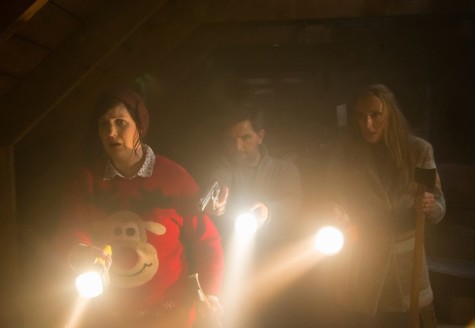 A nice little film devoted entirely around the idea and spirit of Christmas, "Krampus" follows the story of a spiritually downtrodden family who spark the ire of the malevolent "Krampus," who is the shadow of Santa Claus who goes after those who have lost the Christmas spirit and have simply resorted to materialistic thinking of the holiday. This film works best as a way of presenting a Christmas cautionary tale to your family, and perhaps to keep the idea of both Santa and Christmas alive. Also perfect if you wish to inject a bit of horror to your Christmas spirit.
"Die Hard"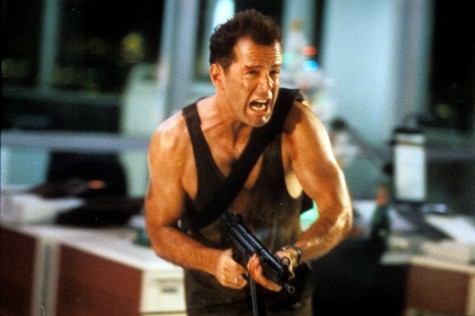 This film has slowly become a holiday classic over the years since its release. The story is simple: on Christmas, a police officer goes to a party for his wife's company, but it is soon crashed by international thieves, who are looking for their own Christmas gift: lots of money. The whole movie is just brimming with background Christmas notions, from music to themes involved. It's not your traditional Christmas movie, but it is definitely one of the more spirited and action-packed ones you can find for Christmas Day.
"The Night Before"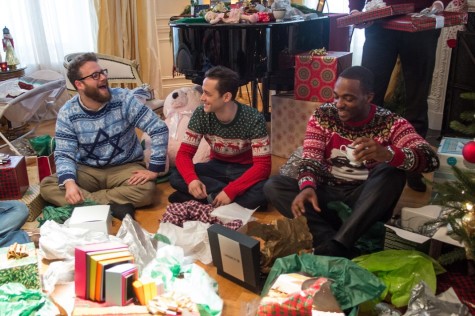 Another recent Christmas film, this time on the raunchier and immature side of things, this film is best for those still celebrating Christmas with their long-time friends. Following a trio of friends as they undergo their usual Christmas proceedings with a smorgasbord of drugs to boot. Underneath its raunchy and immature exterior, this film does present a unique view on continuing Christmas spirit not simply with family, but also with friends over a long period of time. Plus, it does have a touching side to it all about keeping Christmas joy intact.
"A Christmas Story"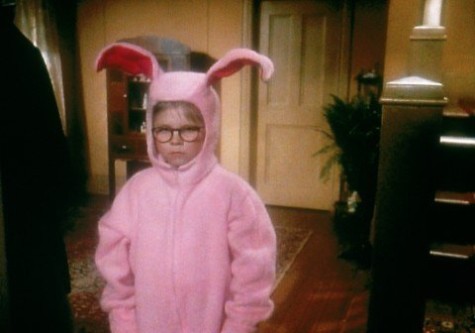 Yes, yes, this film will most likely be on your list regardless of this one, but it must be repeated again: this movie is something to watch every Christmas, for it encapsulates everything you could wish for in a Christmas film. It has the laughs, the joy, the presents, the spirit, the great scenes, and the various quotable lines involved. It is a very homey and strong look at Christmas for all ages.