New layout, longer hours
2020 was already going to be a chaotic time for Leutner Commons with the reconstruction of Fribley Commons, but the pandemic added a whole other level to the extra measures needed to service all of campus. The first change is the extension of hours. Where Leutner typically opened and closed within a few hours of each mealtime, it will now stay open from 7 a.m. to 8 p.m. in hopes that there will be fewer large groups of students all coming in at once.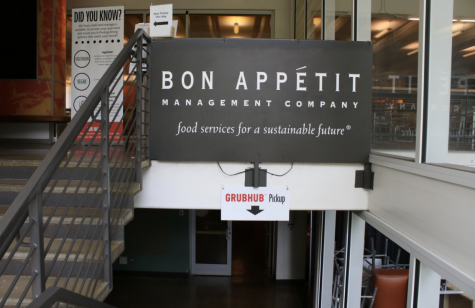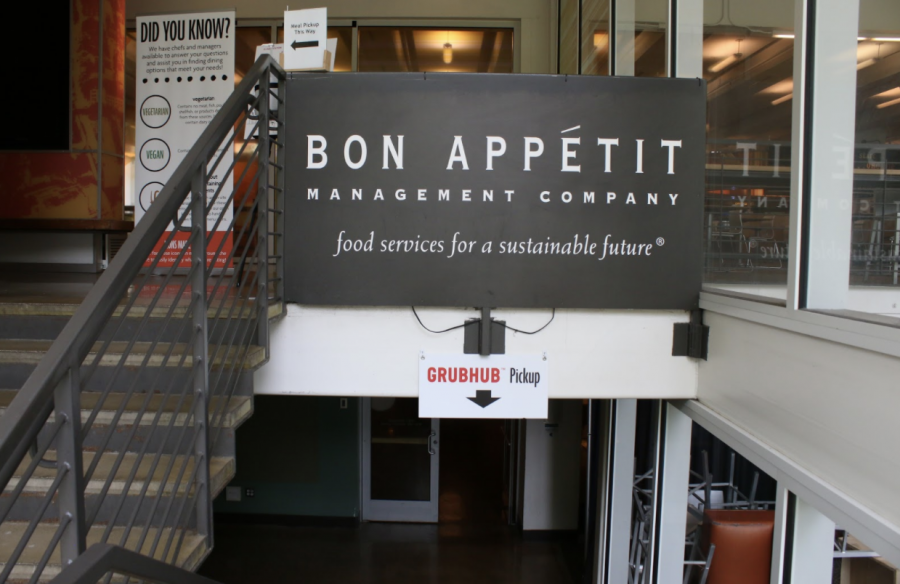 The first thing you see when entering the new Leutner is an emphasis on social distancing and sanitizing. There are signs directing you to either pick up a Grubhub order in L3 Grill or to go towards the annex room of Leutner where you are greeted by twisting lines set out to maximize distance between hungry patrons.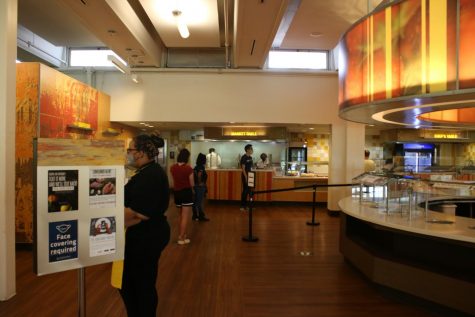 Once you have entered Leutner and swiped your card, you are greeted with more lines. The center bar is closed, and students now go wait in their line of choice for either Grill items, Home Table or the vegetarian/allergen station. Masked employees hand you your food in a to-go box and you have the choice to eat inside at tables with a strict number of seats, or go outside to eat.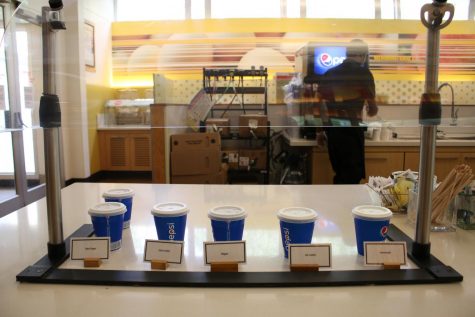 Drinks are pre-filled in disposable cups, just grab one and go. If you are still thirsty/hungry after your meal, you have the option to go in the "re-entry line."