Relay for Life kicks off on April 16
Relay for Life will be returning to campus for the ninth time on April 16, giving students a chance to give back and raise money for cancer research. The event will take place on the Bill Sudeck Track in the North Residential Village from 11:30 a.m. until 3 a.m.
Relay for Life raises money for the American Cancer Society, which funds cancer research and gives more than $8.7 million to Case Western Reserve University researchers specifically. Money also goes to services like The Joseph S. & Jeannette M. Silber Hope Lodge, a non-profit where cancer patients and caregivers can stay for free while receiving treatment.
Students can register to walk during the event in teams with student organizations, Greek chapters or just their friends on relayforlife.org/cwru. Students who aren't sure which team to join can join the "One World, One Hope" team.
The event will feature a pancake breakfast, a BBQ dinner, birthday cake and a midnight pizza party, as well as performances from student bands and groups. In addition, the Class Officer Collective will be hosting a bounce house from noon to 4 p.m. The annual luminaria ceremony, which lets participants remember loved ones who are lost to cancer and honor those fighting cancer now, will take place at 8:15 p.m.
"Students should come to Relay 2016 because you not only get to support a great cause, but also get to engage with the CWRU community," said Anupama Cemballi, the cancer education and advocacy co-director for Colleges Against Cancer, the group which plans the event.
About the Writer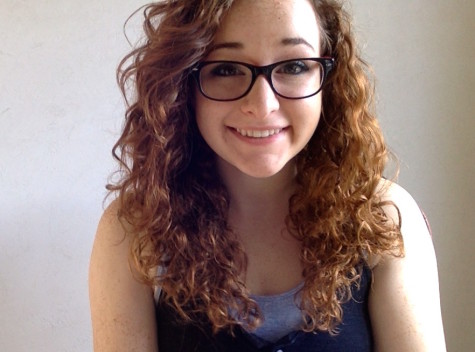 Julia Bianco, Director of Web and Multimedia
Julia Bianco is a senior cognitive science and political science student currently working as The Obsever's Director of Web and Multimedia. She has...