Discounts returning to the NRV Starbucks
Discounts will be returning to the Starbucks in the Village at 115th, but only during happy hour. The discount, which will make any handcrafted espresso beverage only $2.50 with your own mug, will be available during "green hours" on Mondays from 7:30 to 9:30 a.m. and Thursdays from 7:30 to 9:30 p.m.
"We wanted it to be at peak hours, when people were on their way to class and from class," said Imani Behrens, an Undergraduate Student Government (USG) representative who, along with fellow representative Sarah Kim, worked with Starbucks and Bon Appétit to create the discount. "We chose Mondays so you can begin the week with a nice promotion, then end with another promotion on Thursdays."
"We wanted people to use their own cup to get drinks to promote the sustainability part of it," she added.
Included in the promo are espresso beverages such as lattes, cappuccinos, americanos, regular mochas, white chocolate mochas and caramel macchiatos. Though they're not, strictly speaking, espresso beverages, hot chocolates and chai lattes are also included.
The $1 drip coffee and teas with your own mug are also still available throughout the entire week.
This program comes in response to the end of the $2 Starbucks promo, which was removed on April 1 of last school year. The $2 promo allowed students to get any drink on the menu in any size for only $2 if they brought in their own mug. However, the program, which lasted seven years, was deemed no longer cost effective.
"When Sarah and I came into USG at the beginning of the year, we chose this initiative to hopefully work with Starbucks to decrease prices so students and the store could benefit," said Behrens.
If the program is successful, Behrens and Kim hope to work with the store to add further green hours on those days.
Leave a Comment
About the Contributor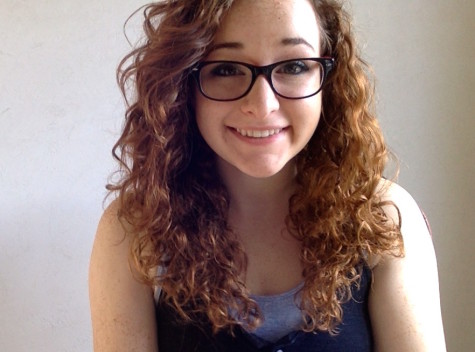 Julia Bianco, Director of Web and Multimedia
Julia Bianco is a senior cognitive science and political science student currently working as The Obsever's Director of Web and Multimedia. She has...