Playlist of the Week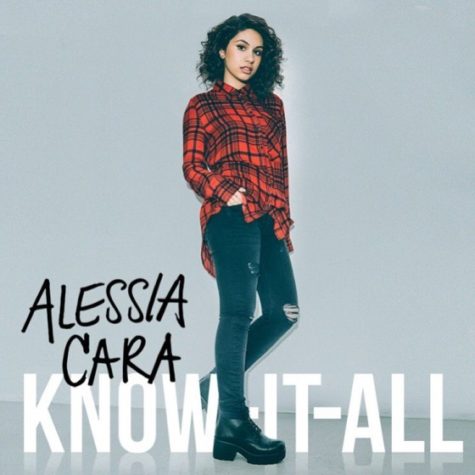 "Scars to Your Beautiful" by Alessia Cara
The big soulful voice behind "Wild Things" and "Here" recently released a new single from her album "Know-It-All" that came out last November. It's another song that showcases Alessia's beautiful voice with lyrics that are slightly different than the mainstream pop anthems. If the first week of classes has you feeling a little down on your confidence, play "Scars to Your Beautiful" and listen to Alessia tell you that you are beautiful just for being you.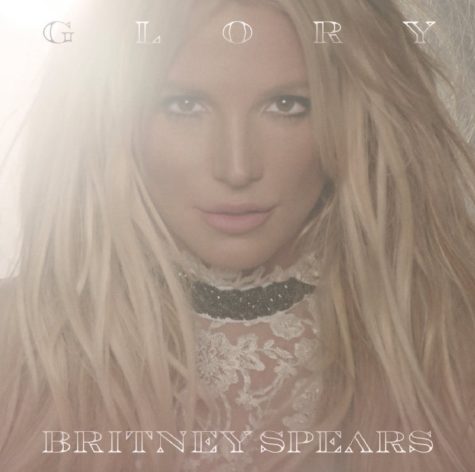 "Private Show" by Britney Spears
I have mixed feelings about Britney releasing a new album. Her first single off of her new album "Glory", "Make Me…", didn't really win me over, despite the G-Easy collaboration. "Private Show" is another single off of the album, with a swingy, almost twangy sound about Britney giving a, well, private show. (Doesn't she have kids? I'm cringing for them.) This song is a more of a sway song than a strip-tease song, but it's not bad. Except for the bridge. That's just not good.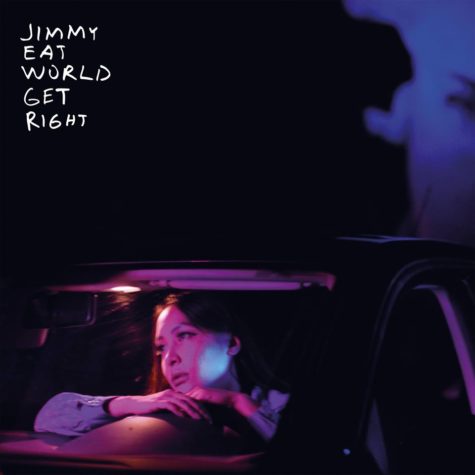 "Get Right" by Jimmy Eat World
This band had fallen off my radar, but I was pumped to see they released a new song. "Get Right" is much darker than "The Middle"—their most popular song. It has a heavier guitar part and more haunting lyrics: "My heart gets beating, I drink freely/ How to hold it down, hold it down?" While it's not the head-banging, lyric belting, "The Middle", "Get Right" is really good, and nostalgic for a time when Jimmy Eat World and alternative rock was center stage.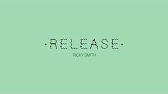 "Good Days (ft. Jeremy Zucker)" by Ricky Smith
This is a very college-esqe and good weather song—so listen to it when both of those things are still positive. It was released in August, so it's still a pretty new find. Listen to it when you're hanging out with friends "up in the clouds" or on your walk to class when you're pumped for your day.
About the Contributor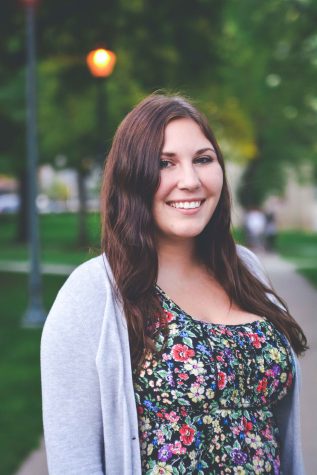 Alex Clarke, Arts & Entertainment Editor
Alex Clarke is a senior with majors in english and psychology and a minor in marketing. She also writes for Trill Mag, wrote for McClatchy newspapers for...