Playlist of the Week
Alex Clarke, Arts and Entertainment Editor
October 7, 2016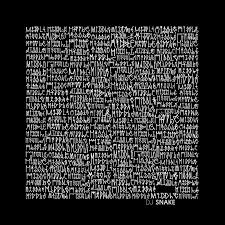 Middle- DJ Snake feat. Bipolar Sunshine
DJ Snake is Grammy-nominated producer who has been a co-producer for hits like "Turn Down for What" featuring Lil Jon and "Lean On." "Middle" is from his latest album "Encore" and is an EDM song that borders on house and synthpop.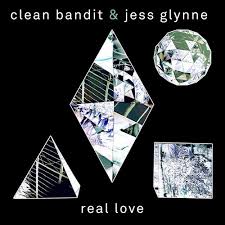 Real Love- Clean Bandit (Chainsmokers Remix)
Clean Bandit is another pop mixed with EDM group, most known for their song "Rather Be." Combined with the creative genius of the Chainsmokers, this remix has a great fun vibe with catchy beat drops.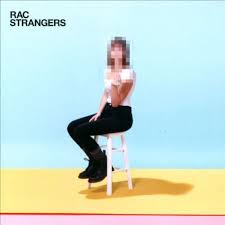 Cheap Sunglasses- RAC feat. Matthew Koma
A catchy song about fake girls from Los Angeles, "Cheap Sunglasses" is the sassy synthpop song you didn't know you needed. RAC is a remix group with a background in producing that is settled in Portland, Oregon.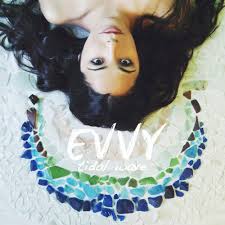 Tidal Wave- EVVY
A song about dancing in the face of a storm by New York City-based EVVY. It's another electric pop song with a flare of lofty vocals.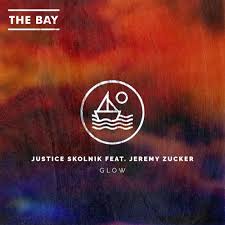 Glow- Justice Skolnik feat. Jeremy Zucker.
The verses are light with bells accenting the beats in the background. The chorus hits and the song becomes catchy with a heavier emphasis on the beat. The male vocals sing: "Something about you seems to glow…"