Playlist of the Week
Alex Clarke, Arts and Entertainment Editor
October 28, 2016
Playlist of the Week – Halloween Edition, Oct. 28-Nov. 4
Note: This playlist will not include "Monster Mash" or the Ghostbusters theme.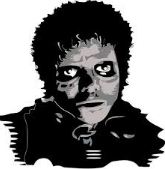 "Thriller" – Michael Jackson
I had to get the corny choice out of the way. While it might be as over-played on Halloween as much as "Monster Mash," it is the King of Pop so it is rightfully overplayed. Also, there's a dance that goes along with it.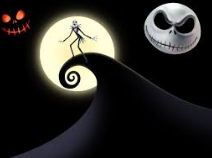 "This is Halloween" – Danny Elfman
You could also listen to the version by Panic! At the Disco.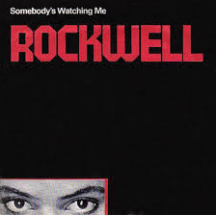 "Somebody's Watching Me" – Rockwell
A classic that, when played on Halloween, has an even creepier tone.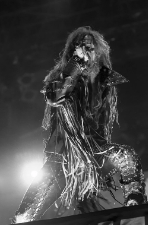 "Dragula" – Rob Zombie
Rob Zombie is the (maybe disturbed) mind behind "House of 1000 Corpses," "The Devil's Rejects" and the 2007 remake of "Halloween" and its subsequent sequel.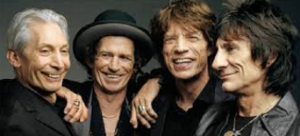 "Sympathy for the Devil" – The Rolling Stones
The song may be from 1968, but it's still great. All playlists need a little bit of classic rock.