Playlist of the Week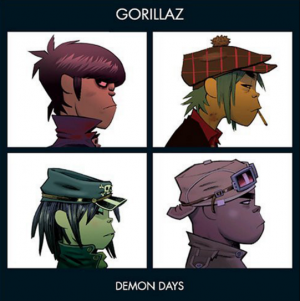 Source: discogs.com
Gorillaz – "November Has Come"
With hints of a new Gorillaz album dropping almost weekly, I recently revisited their fantastic album "Demon Days." MF Doom takes charge on the track "November Has Come" while Murdoc Niccals sings backup, asking us, "Where did it go?…. Well, you know November has come when it's gone away." Maybe he is referencing my motivation this far into the semester, or perhaps that precious hour of daylight taken away from us this past weekend. However you want to interpret it, welcome November with this classic Gorillaz track.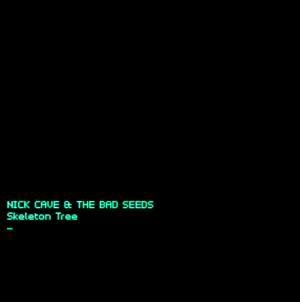 Source: nickcave.com
Nick Cave & the Bad Seeds – "I Need You"
Death has been the lone constant over the 16 albums Nick Cave has released with the Bad Seeds. Their newest release "Skeleton Tree" comes out just a year after Cave's 15-year-old son's tragic death after falling from a cliff near their Brighton, England home. His son's death hangs over the album and lends to a rawness not seen before. Starting off with an ominous synth that sounds somewhere between a funeral organ and a space age drone, Cave repeats the phrase "Nothing really matters when the one you love is gone," driving home his grief within a beautiful composition.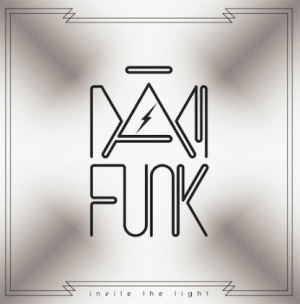 Source: residentadvisor.net
Dâm-Funk – "We Continue"
Dam-Funk's 2015 release "Invite the Light" on Stones Throw records falls into the great tradition of mixing funk and outer space. Wobbly synth bass lines, swelling pads and crisp percussion are standards throughout the whole album, but come together on my favorite track "We Continue." The catchy multitracked vocals' call to continue on should get anyone through the night, if not abandon your responsibilities and head to the discotheque.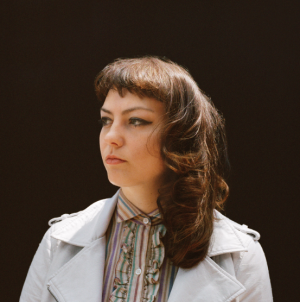 Source: pitchfork.com
Angel Olsen – "Shut Up Kiss Me"
Angel Olsen returned this year with her album "MY WOMAN", putting her voice and power in center stage. Gritty folk has been an intrinsic part on her sound for her last two releases. However, in "MY WOMAN" we see Angel use her voice to communicate that same "rough around the edges" grit instead of relying on the previously lofi sound. With a tracklist of songs called "Shut Up Kiss Me," "Never Be Mine" and "Not Gonna Kill You" she communicates an authority, power and certainness not seen before. "Shut Up Kiss Me" is a standout track in this regard, sounding like a jukebox rock n' roll song fit for a future love story's cheesy prom montages.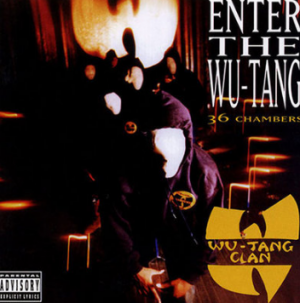 Source: billboard.com
This week 23 years ago in music
Wu Tang Clan – "Bring Da Ruckus"
Coming out 23 years ago this week, "Enter the Wu Tang (36 Chambers)" is forever a staple for hardcore hip hop. RZA produced the album entirely himself, using heavy beats and a sparse production style that would enormously influence other producers throughout the 90s. The first song on their debut album, "Bring Da Ruckus" starts with a sample from the 1983 martial arts film "Shaolin and Wu Tang," orienting the listener to the source of their name and prepping them for the many martial arts samples to follow. Putting East Coast hip hop back on the map, "Enter the Wu Tang (36 Chambers)" is still as raw and relevant as when it came out.