Playlist of the Week – 2/22/2019
It's the week after Valentine's Day, which means you're probably recovering from one of two things: a day filled with love or one filled with Tinder-assisted heartbreak. If you do fall into the latter category, not to worry, we've got a playlist catered to you. Enjoy these five tracks from the genre of "Sadboy" alternative music to help you reflect upon, or just plain wallow in, the post-Valentine's depression.
On My Own—Whitney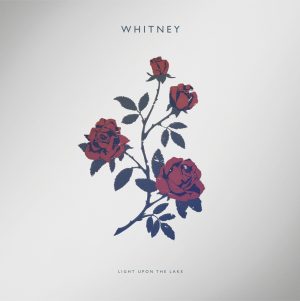 A very stereotypical Whitney track starts us off with a cute but lonesome guitar riff fronting the melody and quiet clapping setting the backbeat. It's actually written about the breakup of the Whitney members' previous band. The lyrics' introspectiveness doesn't get too deep, and the song itself is a toe tapper, which allows for a calm lead into this playlist. It's uncomplicated and catchy, which is what you want after what could've been a complicated week.
Summertime—Vince Staples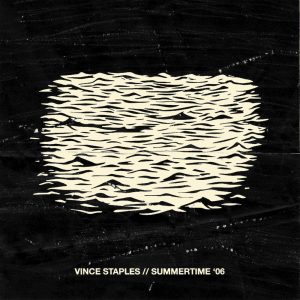 We're leaving cute behind in this one. Vince Staples may be better known for the bops on "Big Fish Theory" or "FM!," but this track from his debut album feels much more volatile. He's always been unconventional, and the garage-house-esque beat on this track begins with an alternating pattern of minor chords that then leads into a slow-paced, almost somnambulant flow. Staples isn't masking much with this one; he's upset about a girl, his general situation and where his head has gone, and it's painful for him to move forward.
Sleep Apnea—Beach Fossils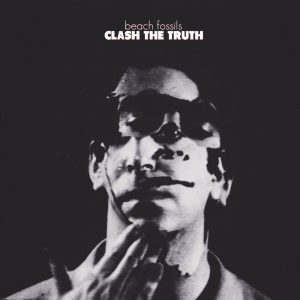 This song almost puts you in a trance with the ping-pong guitar mixing it uses, and you may even feel tempted to nap while listening to it. Beach Fossils' most recent album had a lot of hopeful energy dispersed throughout its tracklist, but this cut from its debut "Clash the Truth" is much more nostalgic and, yes, sad. Post-adolescence and young adulthood aren't easy, and lines like "Sometimes I no longer know what it means to care about the things you want to do" don't sugarcoat the experience.
Holy Shit—Father John Misty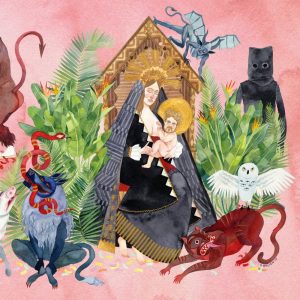 We're going the route of the absurd with this one, but it's just a stepping stone to acknowledging futility and finally moving on. Father John Misty, Josh Tillman to his friends, is not known for having lyrics that make much sense … or really any sense at all.
Regardless, you can decipher his almost nihilistic view of the world in this one as he categorically rejects all sorts of societal conventions against the backdrop of an acoustic guitar riff. But you can't help but agree with his conclusion that maybe everything you obsess over doesn't really matter, as he "fails to see what it's got to do with you and me."
Our Song—Radiator Hospital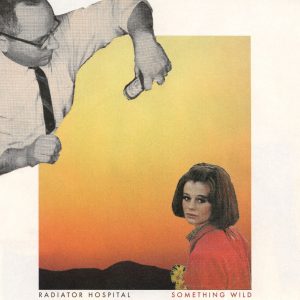 "Our Song" is a chaotic, high-intensity departure from the previous songs, but it is the exact type of energy you may want as you come to terms with finally ditching your sadness. From its opening declaration of "Dreaming of the last time that you wanted to dance," you know we're past trying to hide our feelings. The fast-paced beat and guitar riff, paired with the screamy lyrics and sense of urgency, get you riled up and ready to move on. There's no real point in staying sad forever, especially over love that wasn't meant to be. It is a new week after all, and maybe it's time to change everything up—don't overcommit to this feeling though, as not all problems can be solved with a new tattoo or haircut.