Playlist of the Week
Gray clouds have rolled in and the rains have started. Fall is on the way, and that means months of dreary wet and cold. But summer is not over until Sept. 22, so in the meantime, enjoy the last few drops of summer with this week's playlist.
"The Sound of Sunshine" – Michael Franti & Spearhead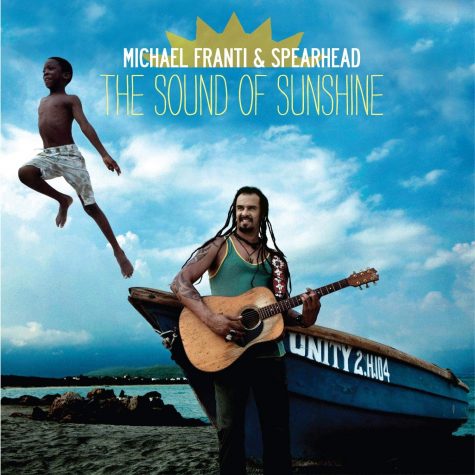 "The Sound of Sunshine" is a must for any summer playlist. Franti is a member of several bands and projects that span genres from reggae to industrial hip-hop. Here, Franti employs up-tempo, attack-heavy acoustic guitar to create an infectious reggae beat. With backing instrumentals like rock organ and clap machine, the song sounds like a busy beach party.
"Breakdown" – Jack Johnson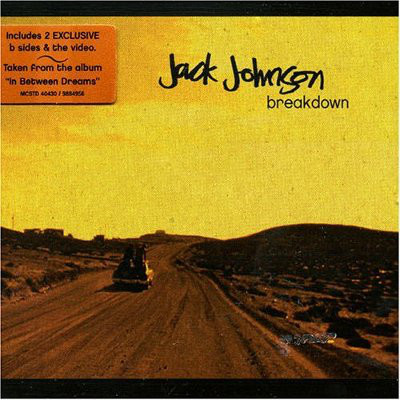 "Breakdown" is for a different kind of summer night than "The Sound of Sunshine." Unlike Franti's brazen bars, Johnson employs a stripped-down set: ukulele, guitar and a simple snare-and-hi-hat drum beat. "Breakdown" evokes a intimate nostalgic feeling like a night spent talking into the morning with a few close friends.
"Surrender" – The Smith Street Band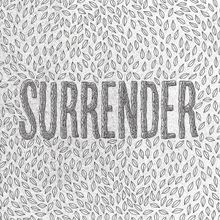 No band captures youthful energy half as well as the bawdy, Australian Smith Street Band. "Surrender" includes lyrics that display a mixture of defiance and insecurity in phrases like, "We should be climbing chain link fences with backpacks, nowhere to go." Crashing drums and two overdriven guitars give the chorus a sense of free-spirited rebelion.
"Leave It Up To Me" – The Mowgli's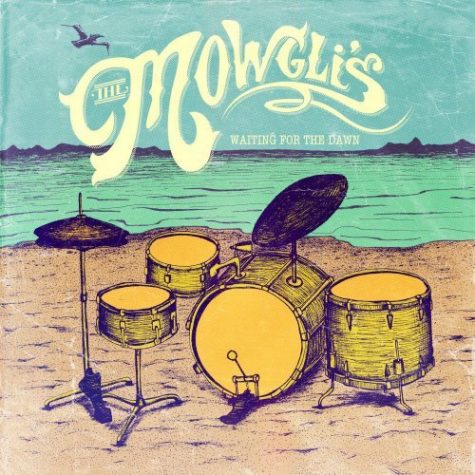 This band should look familiar to most Case Western Reserve University students. The Mowgli's played a UPBeats show at the Jolly Scholar last March. The Californian rock band creates the perfect sound for summer parties, with all six members frequently joining in to lend group vocals to rousing choruses. "Leave It Up To Me" is about young love. With jangly guitars driving the song at the breakneck pace of nervous heartbeats, it is sure to feel like young love too.
"Sunshine" – Atmosphere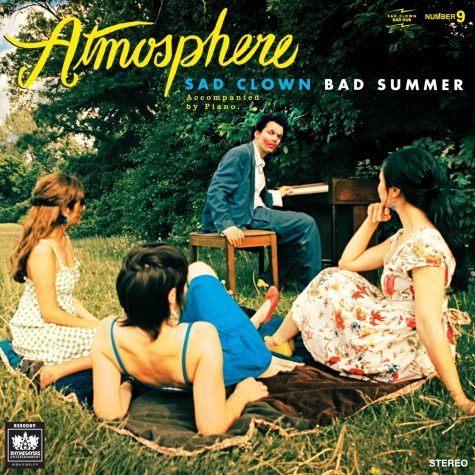 Atmosphere is a Minnesotan rap outfit known for their quippy lyrics and old-school beats. As such, it is not surprising that "Sunshine" offers a more sardonic summer happiness: the kind of joyful perspective on life that you get after waking up at the very bottom. The song starts with the line "Ain't no way to explain or say/how painful the hangover was today." However, that pain quickly gets lost in an appreciation of the small beauties each summer day brings with lines like, "Settle down, barbecue in the backyard/The kids get treats and old folks get classic cars."