Playlist of the Week
Grow your scruffiest beard, and put on your starchiest pair of blue jeans. On Saturday, Sept. 22, the Student Sustainability Council and the Farm Administration are putting on Case Western Reserve University's ninth annual Farm Harvest Festival. This week's playlist is a
selection of Americana folk to listen to while enjoying all the fun pastoral America has to offer.
"Big Black Car" – Gregory Alan Isakov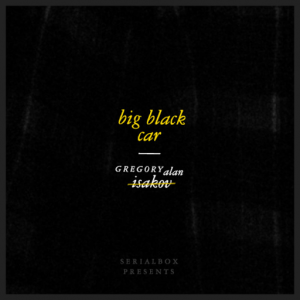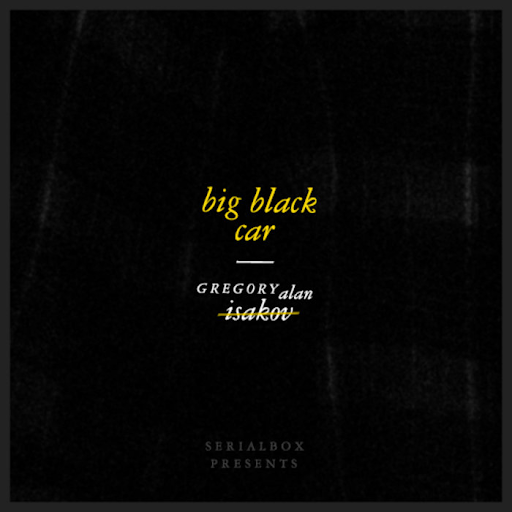 "Big Black Car" evokes a quiet melancholy nostalgia. A combination of metaphors and folk instrumentation fills the listener's head with images of a broken-hearted young man in a bygone America. Gregory Alan Isakov's lyrics are littered with imagery. Lines like "You were a phonograph, I was a kid," conjure up black-and-white images of the early twentieth century with young lovers listening to records together.
"Such Great Heights" – Iron & Wine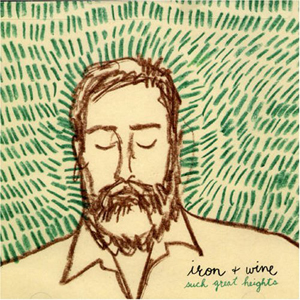 "Such Great Heights" is a cover of a song by The Postal Service, a synth-pop side project by Death Cab for Cutie frontman Benjamin Gibbard. In the song, the singer makes a performative gesture of their love, leaving the lyrics as a recording on their loved one's answering machine. The original song is upbeat, with a bubbly synth melody. Iron & Wine's cover, however, adds a different context. Instead of layers of synthesizer and drum-machine, singer Samuel Ervin Beam is accompanied by only a single guitar, with a thin, tinny sound as if Beam is singing alone in an empty room. Rather than performance, Iron & Wine's song is a promise of love gone unfulfilled.
"I and Love and You" – The Avett Brothers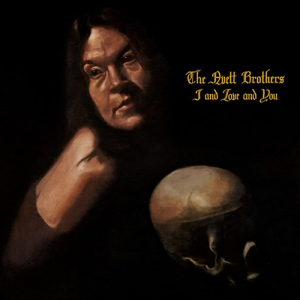 No experience is as relevant to the American countryside as wanting to leave it all behind chasing your dreams in the city. For some students, the themes in "I and Love and You" may sound familiar: moving from a small, familiar community to a big city—and leaving a piece of yourself behind in the process.
"My Father's Father" – The Civil Wars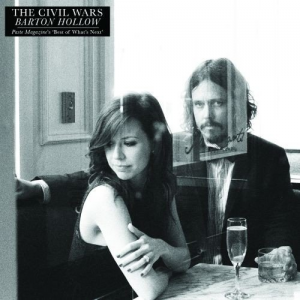 The Civil Wars explore the bittersweet experience of heading home in "My Father's Father," a poignant chaser to The Avett Brothers' dreams of the city. John Paul White's deep, smoky voice and Joy Williams' high, plaintive delivery weave together perfectly in a portrait of small hopes and nagging doubts. Harmonizing soulfully in the closing lines "So here's my hope, my tired soul, and here's my ticket, I want to go home," White and Williams voice the feeling that being home will make everything better, while anxiously wondering how much things have changed.
"Down in the Valley" – The Head and the Heart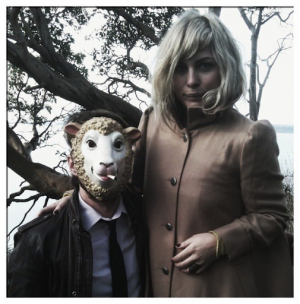 Instrumentation synonymous with Americana folk creates an atmosphere of a dusty, tired American countryside in "Down in the Valley." Fiddles, pianos, acoustic guitars and a three-piece drum set create a deceptively complex melody, especially in the presence of the song's vocal harmonies. The song is about a deep longing for a simpler lifestyle. In a similar sense, the Farm Harvest Festival can be a simple, quiet break from the crowded life of a student.