Playlist of the week
As the first round of tests, projects and presentations winds to a close, many students may be tempted to turn off their brains and spend the next few weeks doing nothing more mentally stimulating than binge-watching Netflix. Well, binge away: this week's playlist has all the mental stimulation you need in the form of five very different and very interesting math rock pieces.
"Sherman Is Connector" – Invalids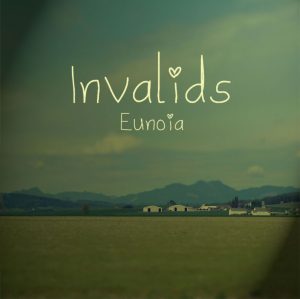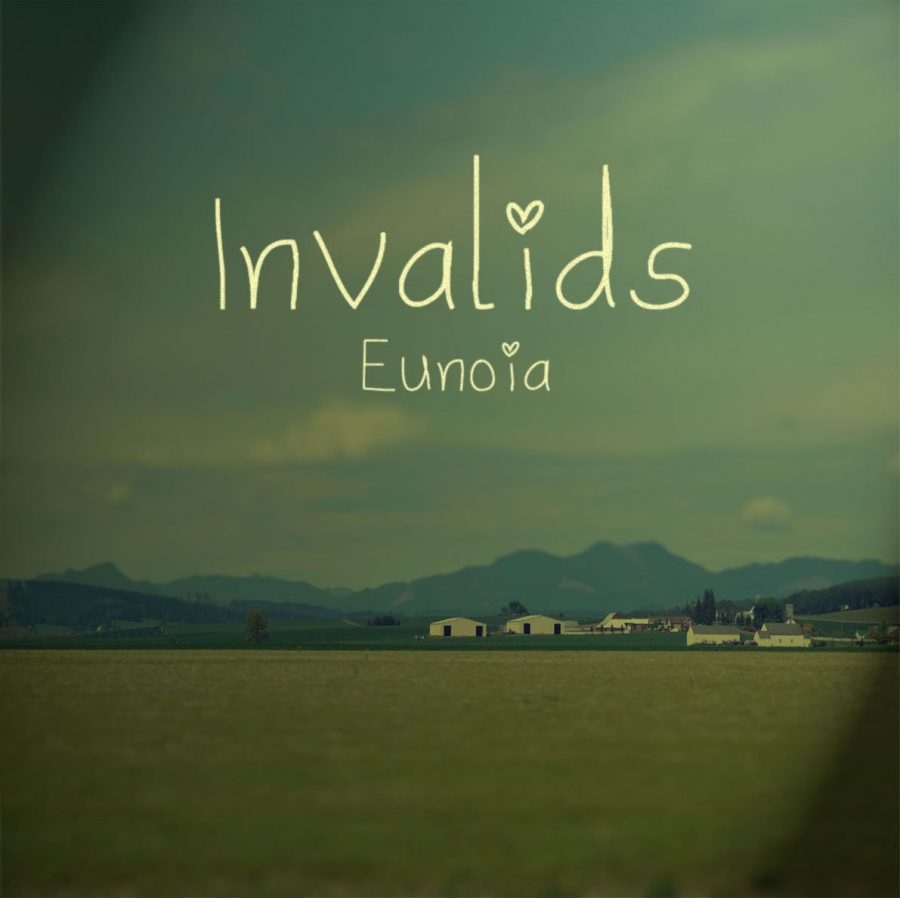 "Sherman Is Connector" is a hectic blend of syncopated drums and choppy, ska-like guitar, intercut with fluid guitar runs and vocal harmonies. Frontman Pete Davis recorded the song himself—vocal layers, multiple guitar parts and all—for the Invalids' first album, "Eunoia," in 2012.
"The Tide" – Yvette Young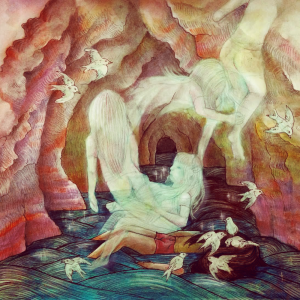 "The Tide" is a rare solo acoustic track from Yvette Young, frontwoman of California math rock band Covet. The song pairs nautical imagery with Young's complex, layered guitar playing. The song is about fighting to retain the love of someone before finally letting them go. Young's clean, clear vocals perfectly fit her poignant lyrics as she asks the listener, "Do you remember what home feels like?"
"Trains" – Porcupine Tree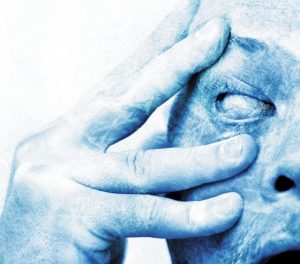 Do not be fooled by the deceptively familiar style of "Train." While the song's lyrics are plain, about leaving one's childhood behind like trains leaving a station, the structure is anything but. Time signatures, key signatures and instrumentation change suddenly throughout the song, an audible metaphor for the blinding speed with which our experiences become distant memories.
"After Dark" – Delta Sleep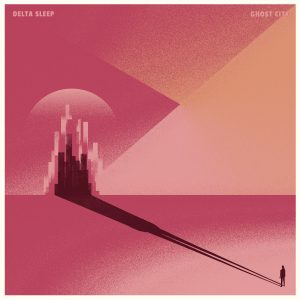 Electronic whirring and buzzing sounds blare over the sporadic drum beats of "After Dark." The song describes the experience of being slowly overwhelmed by the cacophony of sounds, sights and experiences of the city. "The City grows far beyond what we are now, I'd give my whole world to find a way out," screams frontman Devin Yuceil. In a way, the chaotic energy of the song and the atonal noises create the experience Yuceil describes: frantically finding yourself in an unfamiliar place, seeking a way out.
"Panda" – TTNG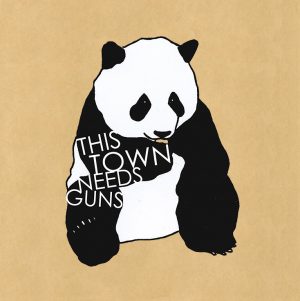 Formerly named "This Town Needs Guns," TTNG is a math rock group from Oxford, England. "Panda" is from the band's debut album, "Animals." Every track on the project is named after a different animal. The animal names were meant to serve as a stand-in while the songs were being written but ended up being the final names. Unlike its namesake, "Panda" is lively and energetic, carrying the listener forward with swooping guitar notes punctuated by heavily syncopated drum beats.