Playlist of the Week
With every day looking more or less like the last gray and rainy day, it is easy to fall into a monotonous routine: wake up, go to class, do homework, sleep and repeat. To break that routine, this week's playlist features rap songs that break the mold.
"Pray For Me" – Brother Ali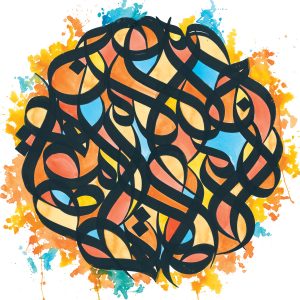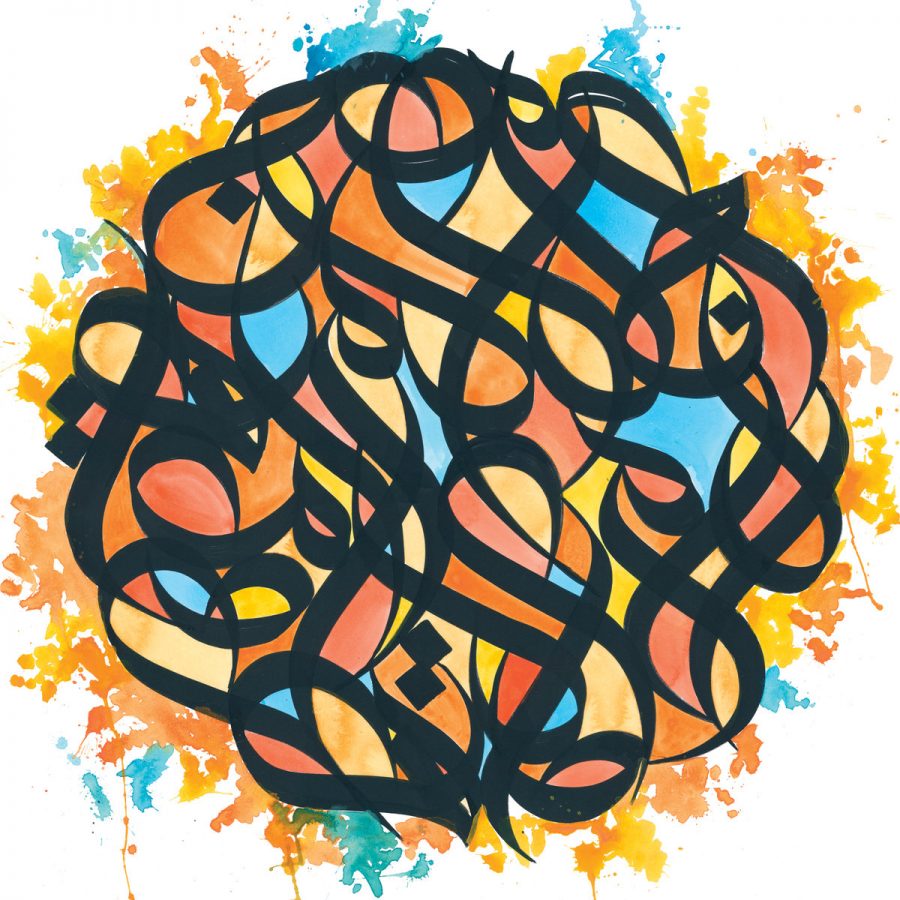 While the funky, 1990s-inspired beats of "Pray For Me" certainly sound different compared to today's production-heavy mumble rap, what truly sets Brother Ali's music apart is that Brother Ali is a white, albino, Muslim man. Ali's music tends to be unapologetically personal and political. In "Pray For Me," Ali raps about the identity issues he had growing up with albinism. In the line "Lot of money spent just to get me presentable, message that it sent, the real you ain't acceptable," Ali expresses that dying his hair to fit in felt like lying about who he was.
"Trauerfeier Lied" – Alligatoah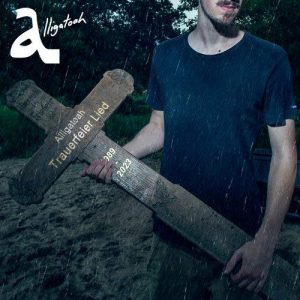 In "Trauerfeier Lied," German rapper Alligatoah imagines the world he will leave behind when he dies. The lyrics are witty, if you know German, as Alligatoah claims to be writing his own funeral song because Queen and Elton John's songs weren't sad enough. It can be interesting to hear rap techniques applied to a different set of syllables than we are used to, and the song contains an impressive several-line flow at the end of the first verse. Even if you can't understand the lyrics, "Trauerfeier Lied" is a solid, melodic rap song.
"call + form (picture)" – milo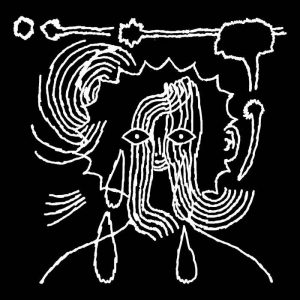 milo is one of the foremost producers of "nerd rap." A pioneer in a genre that refuses to compromise messages for accessibility, milo's songs are full of references to literature, philosophy and his nerdy hobbies such as Magic: The Gathering. "call + form (picture)" features references to a Guyanese novel, a Margaret Atwood poem, the Bible and Vladimir Nabokov in the first four lines alone. The complex lyrics are accompanied by a unique beat that blends jazz and electronic elements.
"Tick, Tick… (feat. MF Grimm)" – MF DOOM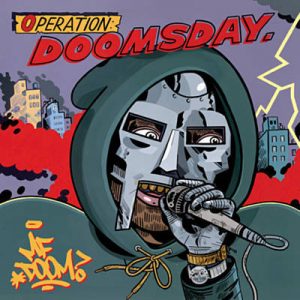 MF DOOM is the mask-wearing, rapping, super villain stage persona of English rapper Daniel Dumile. MF DOOM is especially popular with fans of independent music and has collaborated with a variety of unlikely artists, including Danger Mouse, who produced albums for Gnarls Barkley and The Black Keys, among others. "Tick, Tick…" is interesting in its use of time signature with the song speeding up and slowing down dramatically throughout the song. Guest rapper MF Grimm handles the time changes with ease throughout, and the constantly changing flow creates a disorienting feeling.
"Work Work" – clipping.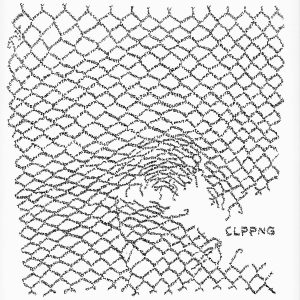 clipping. is an experimental hip-hop outfit consisting of rapper Daveed Diggs, the original Thomas Jefferson and Marquis de Lafayette in "Hamilton: An American Musical," and producers William Hutson and Jonathan Snipes. clipping. uses beats that not everyone would consider musical. For example, Diggs' dynamic lyrics in "Work Work" are rapped over the remixed sound of smashing cinder blocks, crumpling beer cans and a ball-bearing being rolled in a metal thermos. The song also features an aggressive guest verse from rapper Cocc Pistol Cree.