Playlist of the Week
While it has been years since the rap collective Odd Future Wolf Gang Kill Them All has released any new music, their alumni continue to produce some of the most innovative and exciting music in the rap genre. This week's playlist is a tribute to the group and the former members who continue to carry on its legacy.
"Oldie" – Odd Fu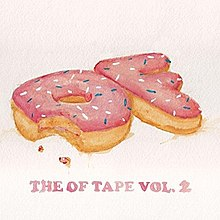 ture Wolf Gang Kill Them All
For anyone who has never listened to Odd Future, "Oldie" is maybe the best place to start. Despite being nearly 11 minutes long, the song is the group's most-streamed track on Spotify. The song, featuring verses from nearly every member of the group, serves as a reminder of why they became so popular in the first place. The beat is simple and old-school, making the technique and lyrical prowess that Odd Future is known for the focus of the track.
"Moon River" – Frank Ocean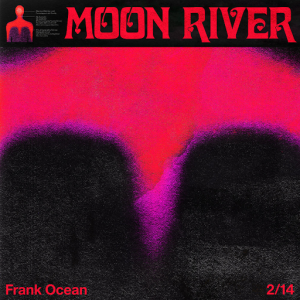 "Moon River" is a cover of a 1961 song written for Audrey Hepburn's role in "Breakfast at Tiffany's." The song demonstrates the same emotional versatility that pervades much of Ocean's work. However, the song forgoes auto-tune and instead features Ocean's clean vocals backed by a heavily muted guitar instrumental.
"Roll (Burbank Funk)" – The Internet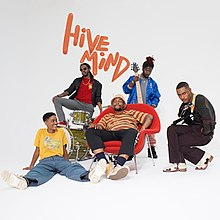 Demonstrating the sheer range of talent associated with the Odd Future brand, The Internet is a funk and rhythm-and-blues band formed by Odd Future member Matt Martians and former member Syd. "Roll (Burbank Funk)" is a track from the group's July 2018 album "Hive Mind." The song's title is extremely apt: the group wears its funk influences on its sleeve, and the track is propelled forward by a rolling bass line and psychedelic organ accents.
"Nowhere2Go" – Earl Sweatshirt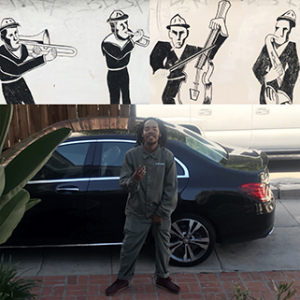 "Nowhere2Go," which dropped on Nov. 11, is the first rap single from Earl Sweatshirt in a few years. The song is different from his other work, featuring a staticky, synthesized beat which borders on the noise-centric style of industrial rappers. Additionally, in lieu of his usual well-enunciated rhymes, Sweatshirt opts for call-and-response style mumble rap on the track.
"I Am The Grinch (feat. Fletcher Jones)" – Tyle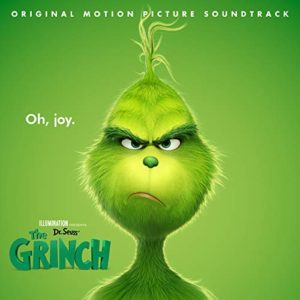 r, the Creator
A song for a children's movie might seem like a strange fit for the foul-mouthed Tyler, the Creator, who usually seems to revel in his outsider status. However, the past few years have seen a change in Tyler, the Creator's music. While he is still capable of producing songs powered by sheer weirdness, the 2017 album "Flower Boy" revealed a more introspective, contemplative Tyler. Either way, Tyler, the Creator is a bizarrely good fit for the track, as his deep, unusual voice and growly rhymes carry the perfect tone for an unapologetic misfit like the Grinch.