Playlist of the Week
I haven't been listening to many newly discovered songs recently, but rather going through the archives of my past. This playlist certainly encompasses what will likely be my most broad playlist, so if you were looking for variety, you've come to the right place.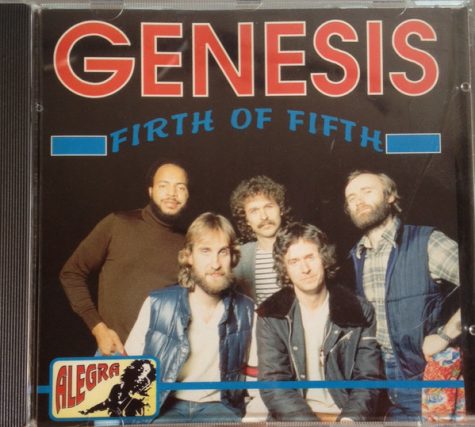 "Firth of Fifth" — Genesis
A piano intro for the ages, followed by a powerful vocal performance by lead singer Peter Gabriel, with Steve Hackett on guitar and Phil Collins on drums, Genesis was certainly ahead of their time on their 1973 album, "Selling England by the Pound." It shows on this masterpiece. "Firth of Fifth" truly belongs at the wedding of an errant minstrel. If you have 9:38 to spare and an openness to extremely long piano solos, check it out.
"Excitable Boy" — Warren Zevon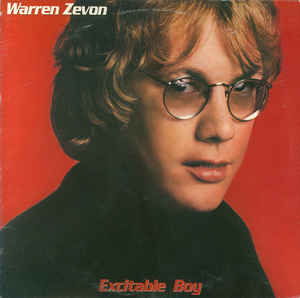 Behind this groovy '50s-style doo-wop are lyrics that descend into graphical absurdity. Zevon's lyrics describe America's inability to accurately diagnose mental health problems in the 1970s. Warren brilliantly combines a taboo topic with a familiar 1950s bop, to further distract the listener from American mental health issues. Also, in case this hasn't been enough to persuade you, any song with Linda Ronstadt only singing background vocals is worthy of some high praise.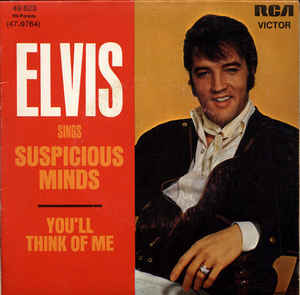 "Suspicious Minds" — Elvis Presley
I am not an Elvis aficionado, nor have I ever claimed to be, but this song sounds unlike any of his other pieces. Instead of the normal assertive alpha male feel prominent in most of his songs, Elvis offers a more vulnerable look at the paranoia of a relationship. Any listener can be transported to a time when a relationship has made them feel this way, because Presley captures these emotions perfectly. Personally, I am a kicker for the harmonizing sopranos singing background vocals, but this song has a lot more to offer than just talented voices.
"Superman" — R.E.M.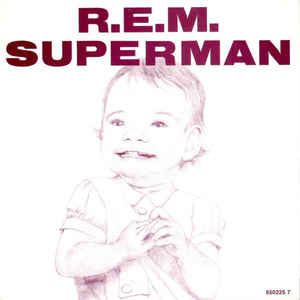 In case you have recently faced a daunting experience, this song will make you feel victorious, regardless of the outcome. After my first wave of exams, I found myself needing to be reassured of my capabilities. Luckily, lead vocalist Michael Stipe provided all the comfort I needed. Despite sounding somewhat sarcastic in some of the lines,—like his claim, "I know what's happening,"—it's nice to push all of the song's cryptic hidden messages to the back of your brain and feel like a superhero. Regardless of whether you are a fan of R.E.M., or, as my AP English teacher called them, "music for depressed college students," the powerful use of repetition in their lyrics should be enough to get you through the week.
"Satellite of Love" — Lou Reed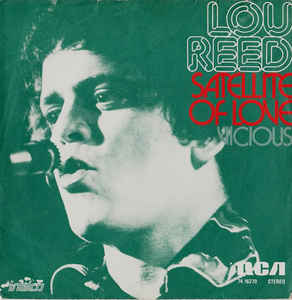 For the less romantically inclined, this final song takes the more enjoyable and somber side of romance. Similar to "Excitable Boy," this song has background vocals sung by an equally talented musician: David Bowie, so you know it will be pretty amazing. Also, if you haven't listened to Reed's discography of his solo work, or his work as the lead singer of the historically influential rock band, The Velvet Underground, then you are doing yourself a supreme disservice.