Playlist of the week
What a time to be alive. Judging by all the craziness going on around the world, Mercury was clearly in retrograde in March. However, in an attempt to keep some type of normality in my life, I have continued to listen to music to keep me motivated throughout my days in quarantine. 
Here's my playlist for my first week at Zoom University while being self-quarantined in the Property Management apartments. 
"I Can't Go for That (No Can Do)" – Junior Prom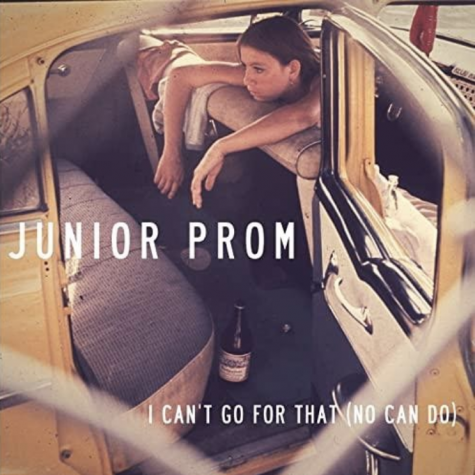 A classic out of my early days in high school, when the biggest problem I faced was reading the "Iliad" without SparkNotes. Junior Prom covers the classic hit from Daryl Hall & John Oates, in a more updated version that includes a grungier, pop-rock sound, with brighter vocals then the original. This song brings back all the good memories from a simpler time, yet still fits my current somber mood. The  song appears to be about what someone won't take in a relationship (hitting very close to home lately), but is instead a nod to how the duo refuses to sell out to the music industry. The mini guitar solo in the middle is the perfect amount of catchy, and just hardcore enough to make you want to reminisce about the days you used to shop at Hot Topic. If you're looking for an overall kick-ass song to jump-start your week, this song is definitely worth a listen.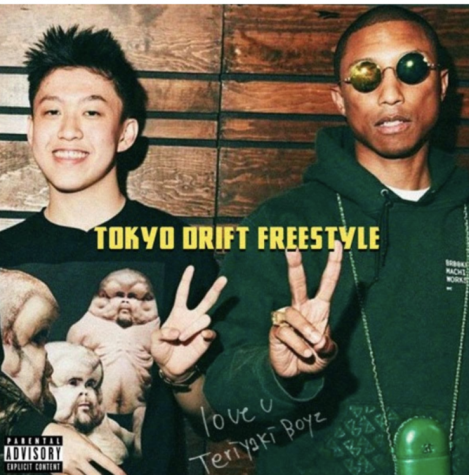 "Tokyo Drift Freestyle"- Rich Brian 
If you're looking for two-and-a-half minutes of pure chaotic energy, Rich Brian's surprise release of his "Tokyo Drift Freestyle" is the song for you. Rapping over the famous instrumental created by the Teriyaki Boyz, Brian wastes not a single breath nor beat as he spits straight facts over the iconic instrumental. One of my favorite lyrics include, "she bumpin' hip hop and lofi instrumentals, I'm praying I make it to play at Coachella," as I can almost always be found listening to the latest in hip hop and R&B. If you're in need of a song to get you hyped and motivated to tackle another eight hours of distance learning, Brian has your back. 
"Always Awake" – Beenzino (빈지노)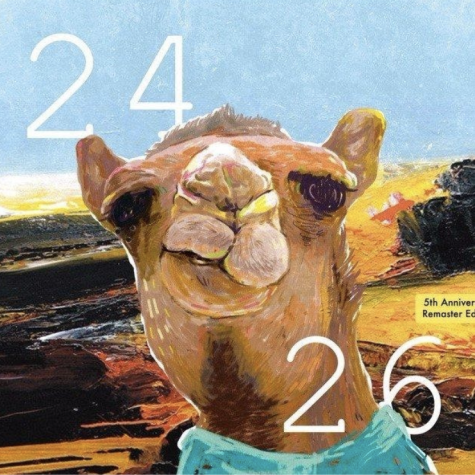 I have yet to meet a song by Beenzino that I do not like. Not only is his discography a treat to the ears at any time of day, he's also one of my favorite Korean artists to see live (I saw him live three times when I studied abroad in Korea). Whether I'm watching him with my own two eyes at the Akaraka spring festival or while taking one of my government-sanctioned walks around the block, Beenzino offers good vibes that always put me in a better state of mind, especially the chorus about how he's always hustlin', no matter what time it is. If you're looking for a lowkey quarantine and chill song, while staying a standard six feet away from your listening buddy, I highly recommend you play this track.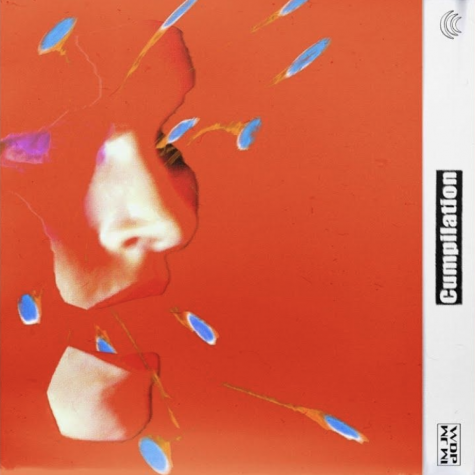 "Lit (릿)" – Lil tachi (릴타치) & Jhnovr (존오버) 
Who says that Thirsty Thursdays have to end while we're staying at home? If you're looking for a way to get turnt while also following the Centers for Disease Control and Prevention's (CDC's) guidelines, I highly recommend having a night out via Zoom and adding this song to your pregame playlist. Jhnovr's smooth vocals mesh perfectly with Lil tachi's spoken-rap verse. The song is short, sweet and simple, and is bound to help you forget another day of social distancing (#flattenthecurve). Although the lyrics to this song are a tad bit racier that I remembered, the beat is one of a kind and definitely one you won't be forgetting anytime soon. If you're in need of a club banger to get "릿" to at your next virtual bar crawl, I highly suggest adding this song to the mix.  
"No Rescue Needed" – DPR Live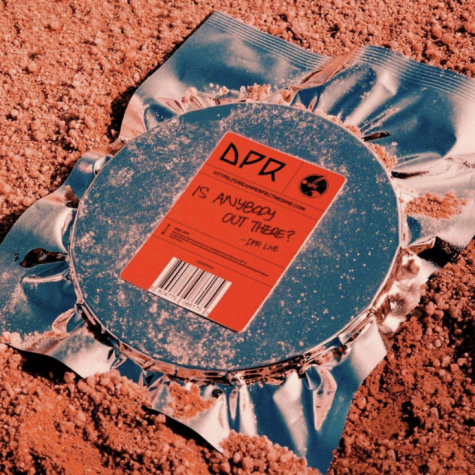 I'd like to believe that if the phrase "keep calm and carry on" was a song, it would be this track from DPR Live's newest album, "Is Anybody Out There?" "No Rescue Needed" is the ultimate mix of feeling like you're on the beach in Hawaii, while also gearing up to go on the adventure of a lifetime. It's a simple track, with the soft strum of the guitar to start you off, as it adds percussion and vocals layer by layer. The lyrics are also smooth and put the listener at ease. "To whoever gets this message, please smile for me," is spoken ever so gently over the layered beat, as Live reminds us to take a break from the crazy world around us and to just relax and feel the vibe. If you need a song that will help you take a break from reality and instantly put a smile on your face, this song is just what you need!