Playlist of the week 8/21/2020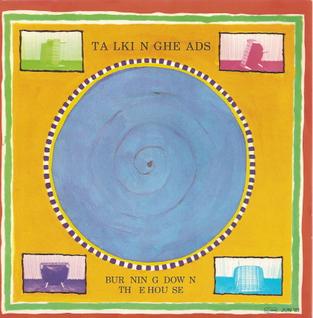 "Burning Down the House" – The Talking Heads (Trigger warning)
It was a jarring summer, full of eye-opening accounts of sexual misconduct made by our fellow students on our campus, with many of these stories originating from a select few Greek Life organizations. Many have recommended that Greek Life be suspended or even shut down permanently due to these vile acts of sexual assault, toxic masculinity and apathy. I don't know what the answer is, but I hope and pray for comfort and strength for those who have endured such traumatic experiences. However, that will not be enough: We must dismantle the origin of pain, and perhaps this song can push us in the right direction.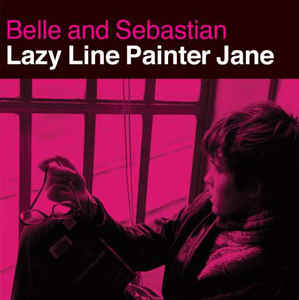 "Lazy Line Painter Jane" – Belle and Sebastian
Spotify was working extra hard the past few months to give me new music to experience, and this song was one of their best finds. The '90s alternative group Belle and Sebastian were completely unknown to me before first hearing "The Boy with the Arab Strap" about a year ago. "Lazy Line Painter Jane" delivers a powerful back and forth male and female vocal performance and a stirring bass line that is repeated throughout the song, and eventually closes the piece.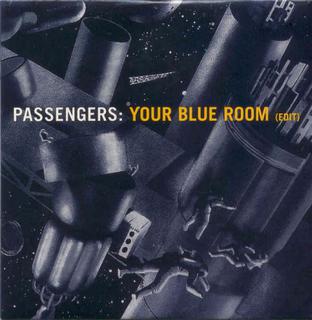 "Your Blue Room" – Passengers
There are few songs that have triggered such an emotional response in me as this one. Passengers, which is the collaboration of U2 and music-producing savant Brian Eno, made only one album, "Original Soundtracks 1," released in 1995. The album features some songs that appeared in different foreign films, including "Your Blue Room," which appeared in the Italian French-German romance film "Beyond the Clouds." Despite being relatively unknown, this collaboration stands among some of the best work of both U2 and Eno, and this song in particular is a beautiful and moving work of art.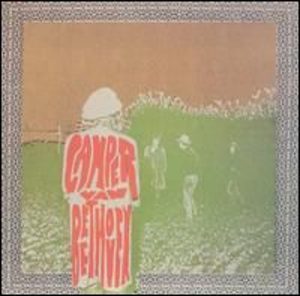 "Take the Skinheads Bowling" – Camper Van Beethoven
Despite the provocative and seemingly political title, this best-known song from Camper Van Beethoven was written in an attempt to be devoid of any sort of meaning. Songwriter David Lowery admits to the lyrics being nonsensical and not trying to mean anything. Despite the lack of a message and a title oozing with potential, this song seems to be nothing more than an underappreciated catchy song from the dusty archives of the '80s.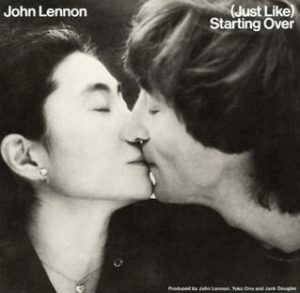 "(Just Like) Starting Over" – John Lennon
As a rising second-year student, surviving my first year of college was one of the most brutal and emotionally draining periods of my life. Whether you are coming to campus for the first time, returning to campus or, like me, stuck at home, you cannot help but have felt the monotony of the past five months of self-isolation. This song may not be a perfect fit for right now, but when the entire student body can finally be back together, laughing, smiling and making memories, it really will be just like starting over.