Playlist of the Week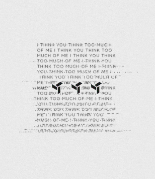 XO- EDEN
XO is off of is the second EP by Irish electronic musician EDEN, "I think you think too much of me", released on Aug. 19. The lead vocals of Eden are beautiful. The sound ramps up and down between mesmerizing vocals and full-sounding electronic choruses. The EP is definitely worth a listen—it's only six songs, so you can get the entire feel of the EP in one sitting.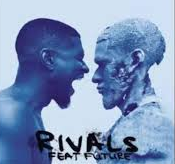 Rivals- Usher
Usher is another artist where I'm wondering when they will finally call it quits, but I was surprised by this song—I wouldn't have guessed it was Usher. It's not his usual power-ballad dance tune. "Rivals" is chill and with Future's collaboration mixed in it makes the song have almost Jamaican undertones. It's an interesting choice in his first single for his next album, and makes me curious if his next album will feature Usher's voice more than pounding 808s.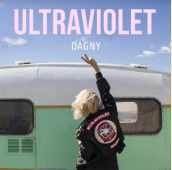 Ultraviolet- Dagny
Dagny is a Norwegian pop singer and songwriter who made her debut with her first single "Backbeat" in 2015. Ultraviolet comes off of her second album titled "Ultraviolet EP". Her sound consists of guitar with electronic undertones and is kind of reminiscent of Lana Del Rey. "Ultraviolet" is an upbeat pop alternative to your walk to class in the morning.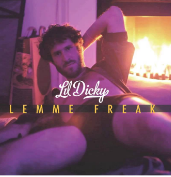 Lemme Freak- Lil Dicky
Get pumped for the fall concert by learning all the words to Lil Dicky songs. You definitely have heard "$ave Dat Money", but "Lemme Freak" will definitely be a part of his setlist. It's a chill, slow jam with a catchy chorus.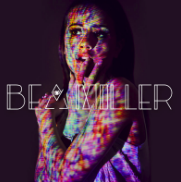 yes girl- Bea Miller
Rounding out this playlist is this power ballad by Bea Miller. It has a steady beat that drives through the entire song, with emotional, empowering lyrics about independence. "I won't be your yes girl anymore", Miller sings, as we say yes to getting food when our friends ask, for the fifth time this week.
Leave a Comment
About the Contributor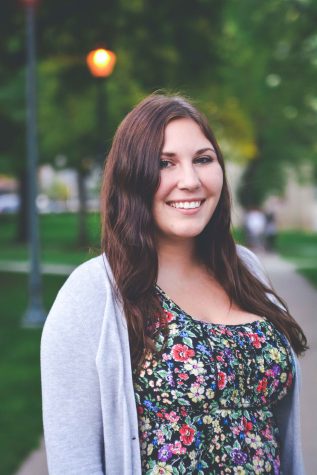 Alex Clarke, Arts & Entertainment Editor
Alex Clarke is a senior with majors in english and psychology and a minor in marketing. She also writes for Trill Mag, wrote for McClatchy newspapers for...