Playlist of the Week Apr 28 – May 5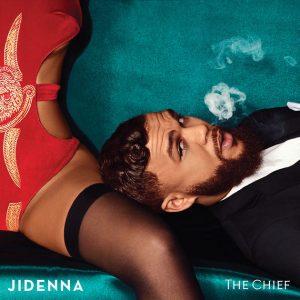 Pitchfork.com
"Bambi" – Jidenna
Released in February this year, "Bambi" is a combination of sick beat, smooth vibe and clever lyrics. With a motown, almost Doo-wop-y, feel, Jidenna raps and sings over a combination of beats and instrumentals. As the promotional single for his first album, "Bambi" fully shows what kind of sound Jidenna produces, as well as what he is capable of.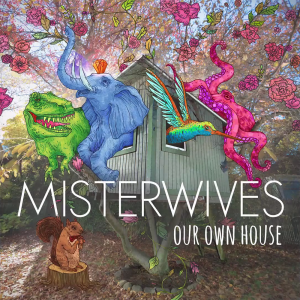 rapgenius.com
"Vagabond" – MisterWives
"Vagabond" is the penultimate track on indie pop group MisterWives' debut studio album, "Our Own House." Lead singer Mandy Lee's vocals shine, but still mesh perfectly with the instrumentals. Personally, when I listen to "Vagabond," I want to sell all my belongings and hitchhike across the country. If the tracks on MisterWives' upcoming album, which will be released next month, are like this one, I can guarantee that I'll be listening to it on repeat for weeks.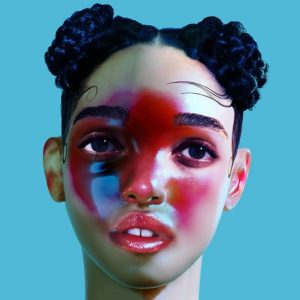 genius.com
"Two Weeks" – FKA twigs
When FKA twigs released "Two Weeks" in 2014, it was met with critical acclaim, with Pitchfork even making it No. 3 on its list of the best songs of the year. The song and its music video are great, with twigs channeling Aaliyah in both sound and appearance. Seriously, Twigs in the music video looks almost exactly like Aaliyah in the 2002—"Queen of the Damned."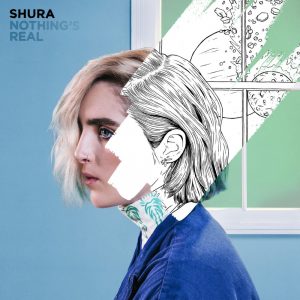 genius.com
"White Light" – Shura
Shura released "White Light" as a single in 2015, and the song clocks in at over ten minutes long but still manages to leave you wanting more. Slightly upbeat but still clinging to a mellow sound, the song is a synthpop masterpiece, using enough transitions and segments to make it flow but still changing, keeping you captivated.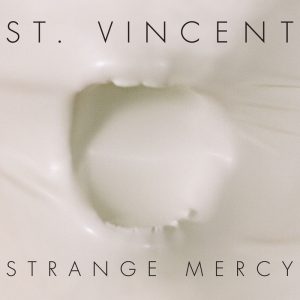 pitchfork.com
"Cruel" – St. Vincent
Released in 2011, as the second track on St. Vincent's—or Annie Clark's— third album "Strange Mercy," "Cruel" was one of the album's most popular and well-received songs. The beginning almost reminds me of Queen, and the combination of synth and guitar, along with Clark's smooth vocals is interesting to listen to. The vibe makes me want to walk through a desert dramatically, dragging a bat on the ground behind me, but that just might be me.
Leave a Comment
About the Contributor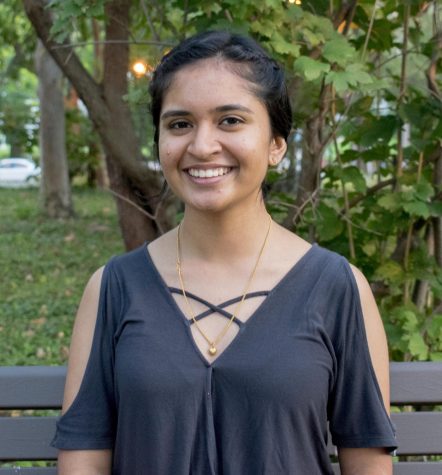 Smruthi Maganti, Arts and Entertainment Editor
Smruthi Maganti is a third-year student studying biology with a minor in public policy. After a year of copy editing, this is her first year as the A&E...