Playlist of the Week Apr 7 – 13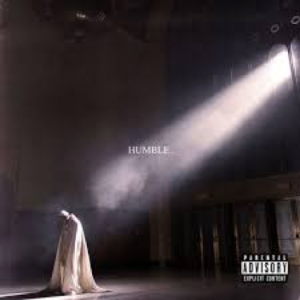 Courtesy of hotnewhiphop.com
"HUMBLE." – Kendrick Lamar
A week after releasing the hottest diss track of 2017, Kendrick Lamar is pouring even more gasoline all over the fire of hype surrounding his forthcoming LP. "HUMBLE." features barebones drums, booming bass and a minimal piano melody with Kendrick putting the rap game in its place. The recurring anthem of the song is "Sit down, be humble." It sends out a message similar to that of his previous single, "The Heart Part 4," of asserting his status at the king of rap with the line, "If I quit this season, I still be the greatest." He also explicitly hypes his next project when he says, "My left stroke just went viral, right stroke put a baby in a spiral." We'll see how humble other rappers become when Lamar releases his next album.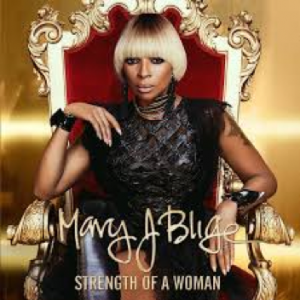 Courtesy of genius.com
"Love Yourself" – Mary J. Blige feat. Kanye West
Mary J. Blige has released the first single from her forthcoming 13th studio album set to release later this month. The track starts off beautifully lyrical, featuring Blige's silky voice. But soon, high pitched horns blast in, followed by an extremely unexpected beat drop. The chorus reveals the song's message, "You gotta love yourself if you really wanna be with someone else." It might make perfect sense to feature a rapper such as Kanye West, who has the biggest persona, on a track called "Love Yourself," but his verse is the most real West has sounded in years. These two worlds don't collide, but rather build on each other on this exciting track.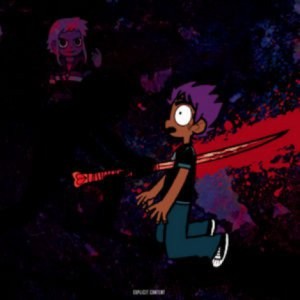 Courtesy of genius.com
"XO TOUR Llif3" – Lil Uzi Vert
Lil Uzi Vert was propelled into the rap stratosphere after being featured on the chart-topping Migos jam "Bad & Boujee." There is such a disconnect in his latest track between the banging beat and Lil Uzi Vert's verses. The beat is respectable and gets you grooving, while Lil Uzi Vert details a major fight with his girlfriend with such intense language. There's drug abuse, suicidal thoughts and serious relationship issues. This song epitomizes what it means to wear a mask on the outside while struggling with personal issues on the inside.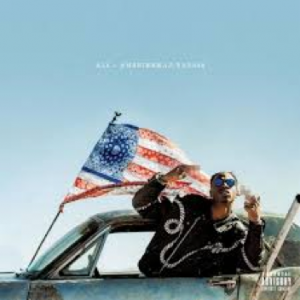 Courtesy of thefader.com
"ROCKABYE BABY" – Joey Bada$$ feat. ScHoolboy Q
The third single from Joey Bada$$' sophomore album "ALL-AMERIKKKAN BADA$$" reinforces the overall theme of reflection of the American experience from his perspective. He delves into the struggles of gang violence and racial profiling. Joey Bada$$ asserts his strength and independence in the chorus, "Feel the energy surge through my veins when I flow. Mentally, I can never be controlled." This album is shaping up to be an intense and thought-provoking response to our social climate.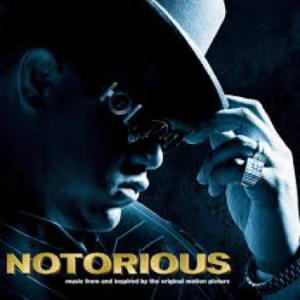 Courtesy of genius.com
This Week in Music – 1997
"Hypnotize" – The Notorious B.I.G.
Just 16 days after he was taken from us way too soon, The Notorious B.I.G.'s second album "Life After Death" was released and debuted on the Billboard 200 at number one on April 12th. While much has changed since the early days of gangster rap, Biggie's influences can still be felt today. He could construct incredible rhymes and deliver them in the smoothest way possible. While we can still imagine the career Biggie could have had, we can still celebrate his achievements and appreciate his contributions to the genre.